1.
Purchase cheese-based items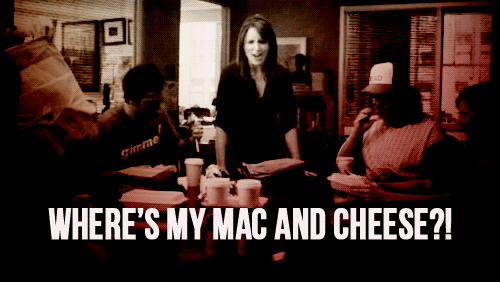 2.
Stock up on beer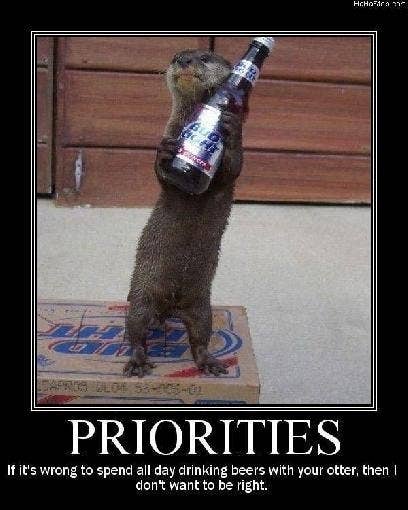 3.
Buy plenty of water in advance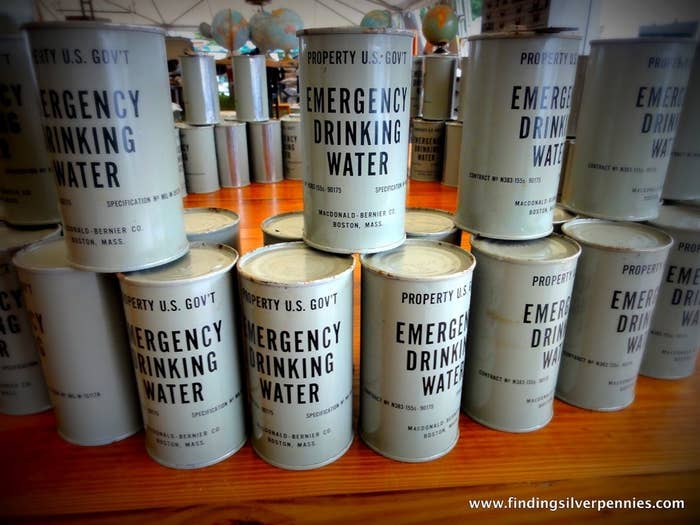 4.
Charge all of your electronics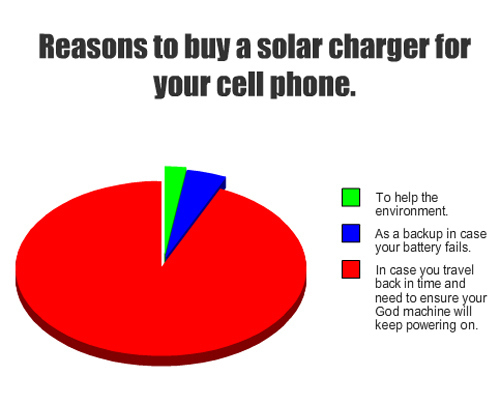 5.
Have Netflix on the ready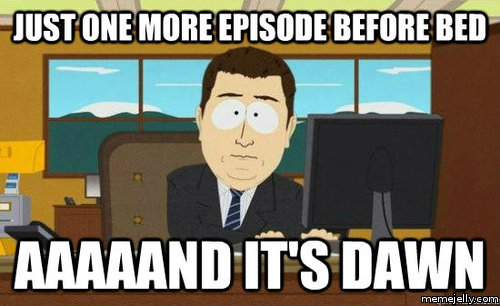 6.
Wash all your comfy clothes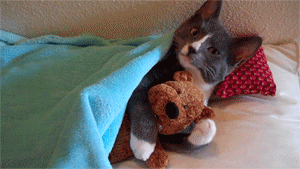 7.
Park your car inside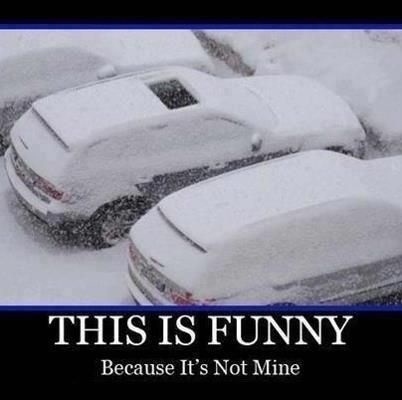 8.
Go ahead and cancel your appointments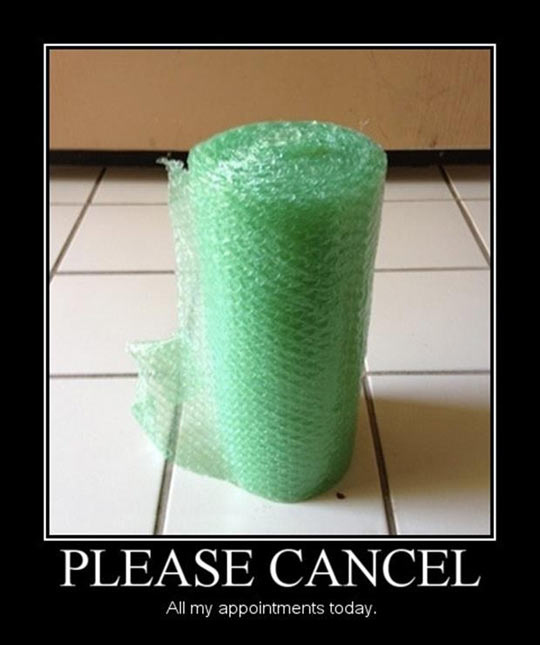 9.
And feel free to assume work will be canceled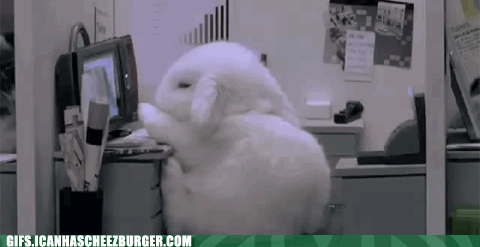 10.
Arrange for all Amazon packages to arrive a day early
11.
Have DVD's lined up in case of internet outage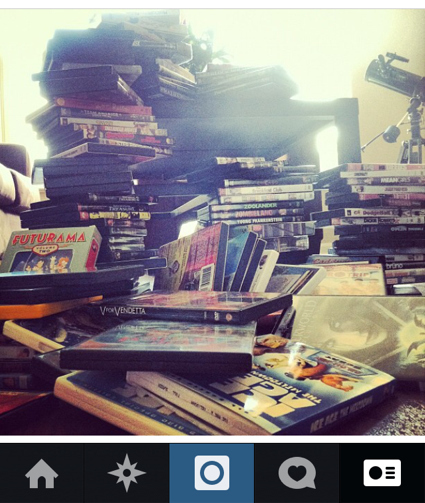 12.
Understand that you will have to stay indoors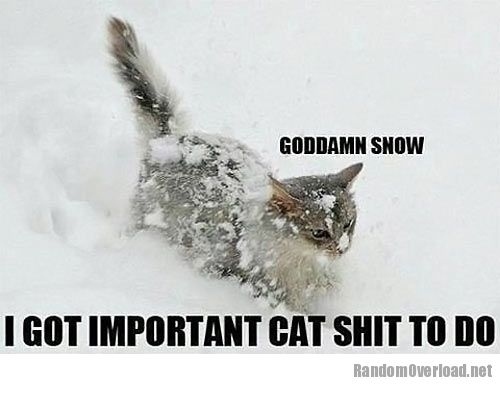 13.
Don't make the mistake of inviting friends over
14.
Stay calm, breath, and remember that other people have it way worse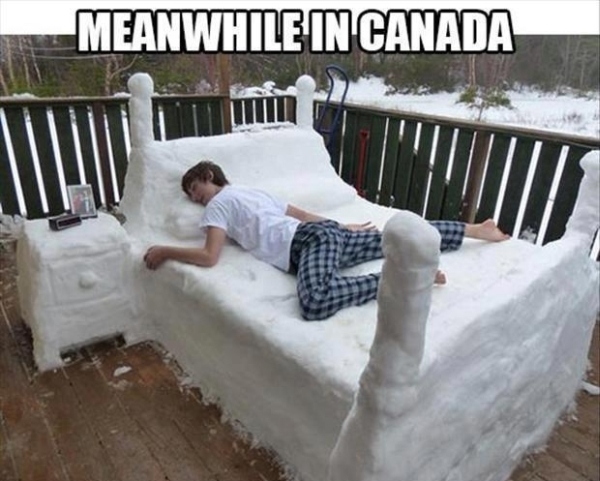 15.
But most of all... remember the one important truth of every snow day: