What's your spirit animal?

How do you feel about animals?

I'm just awkward around them

What's your favorite movie?

The Last Unicorn, an obscure, weird, but must-see cartoon from the '80's

What's your favorite song?

How Far I'll Go from the Moana soundtrack

My favorite sound is the sound of silence

What's your favorite word?

What is your relationship with Hannaford's supermarket?

I like the carts with cars

Great gluten-free options

I am banned from that place

"That's not how you say my name"

How are your driving skills?

I'm cautious and careful on the roads

I'm easily distracted by pretty skies

Laws are made to be broken. That pedestrian was in my way.

How do you feel about the outdoors?

What's your sport of choice?

What's a goal you hope to achieve in 2017?

Meet and interact with a sloth

Be a nicer driver (but we all know that's not gonna happen)

Eat ice cream on all seven continents

What are your social skills like?

Kinda shy at first but ultimately friendly with a little bit of weird

Cold and ruthless (that ENTJ shines through)

People are no damn good and I avoid them at all costs
Are You Emily Or Jules?
You are a Jules! Even though you are a Gemini, you are not crazy, just weird and awkward. You are the original lumberjack, who is all about that gluten-free life. Out of all the results, you are the only one that is nice to people. Your taste in music is awful but you bop anyways. Your outfits are always ready to go from the streets to the yoga studio, where you still cannot touch your toes. You are destined to be a Whole Foods mom. Namastay weird!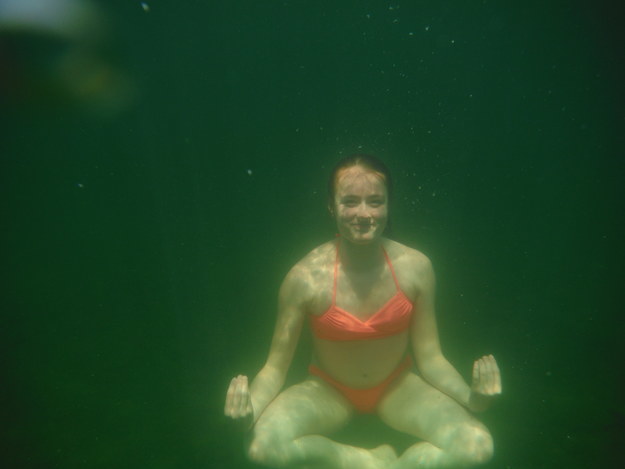 You are an Emily! You have the outward appearance of a nude thumb, but inside, you are a just a dark void. You are forever hunched over like a vulture about to swoop. Your only soft spot is for hairless cats, sloths, and dogs. You are a fashionista business-woman meant for the streets of New York (along with all your animals). You thrive in cold, ruthless environments, and Jules is afraid of you but you still manage to lurk at every Kiley family gathering. Keep slothing!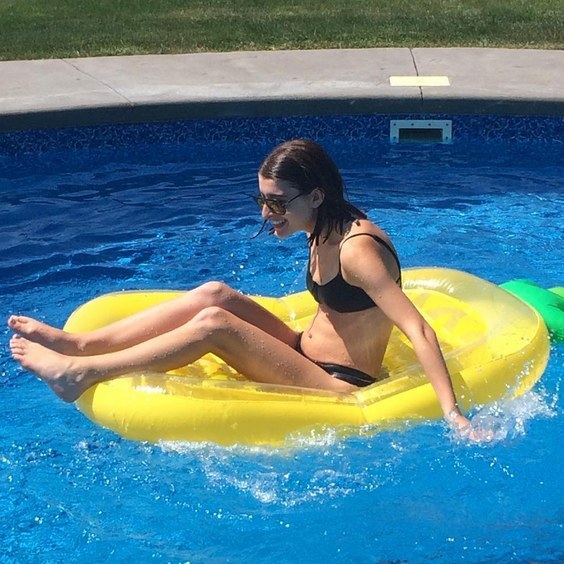 Surprise! You are a Tom. I'm so sorry. You should probably just give up right now.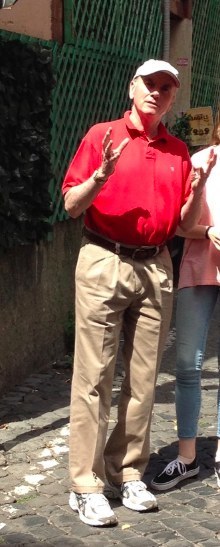 This post was created by a member of BuzzFeed Community, where anyone can post awesome lists and creations.
Learn more
or
post your buzz!