International and Foreign Affairs

Pick Something To Do On The Ride to CONA

How Are You Getting Your Conference News?

Blue Ridge Journal in Print

How Are You Spending Your Wednesday Free Time?

Finally, pick a fictional leader.

Frank Underwood (House of Cards)

Claire Underwood (House of Cards)

Leslie Knope (Parks and Rec)

Michael Scott (The Office)
Plan Your CONA And We'll Tell You Which 2017 Presiding Officer You Are
Bold. Beautiful. You probably have very strong opinions on almost everything, but you always make sure the debate remains respectful. Sure, you're a little extra sometimes, but at the end of the day, isn't passion what matters?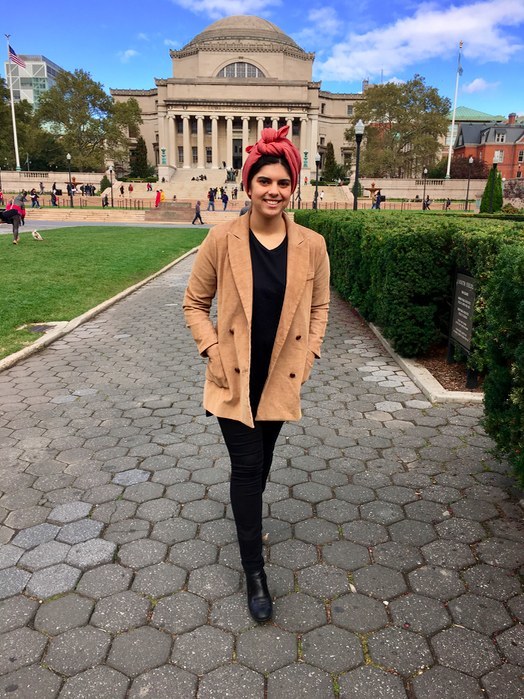 You're all about rap music, trap music, and nap music. You love to eat all kinds of food, but you also have a genuine appreciation for running every now and then. You've always got a big grin on your face and love talking to and meeting new people!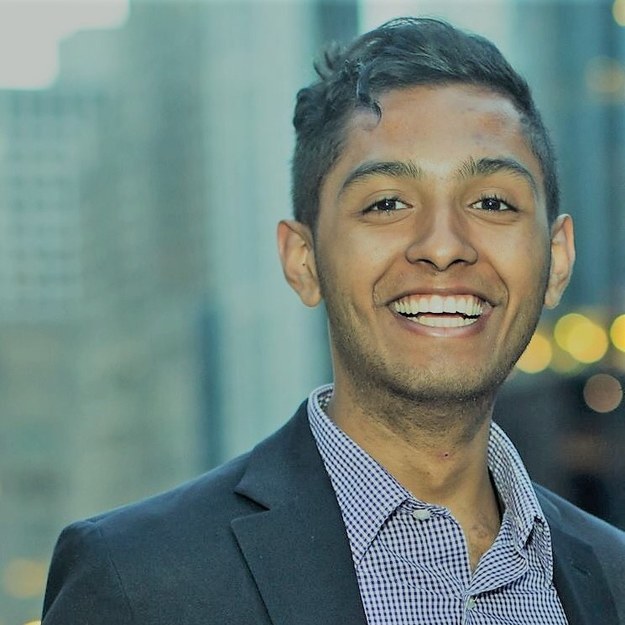 Bubbly. Optimistic. You probably always look for the good in people. You're excited to make new friends on the mountain, but are even more excited to keep in touch with them after the conference is over!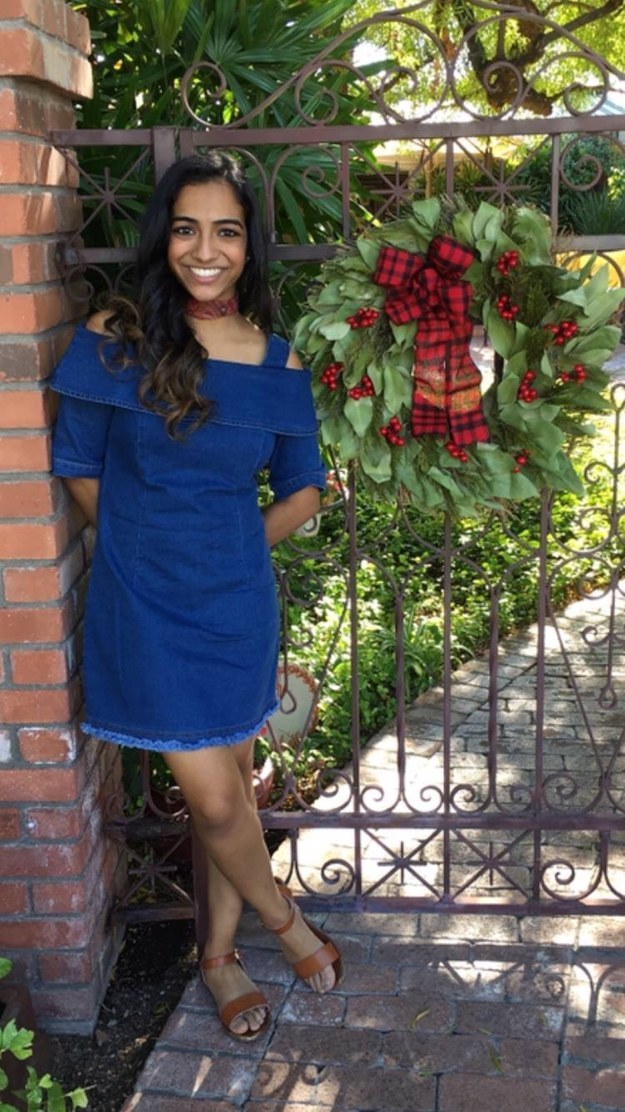 Some people think you're a nerd, but you're just passionate. You love to make people laugh, but you also love the satisfaction that comes from hard work, and you could talk the fidget spinner off a twelve-year old.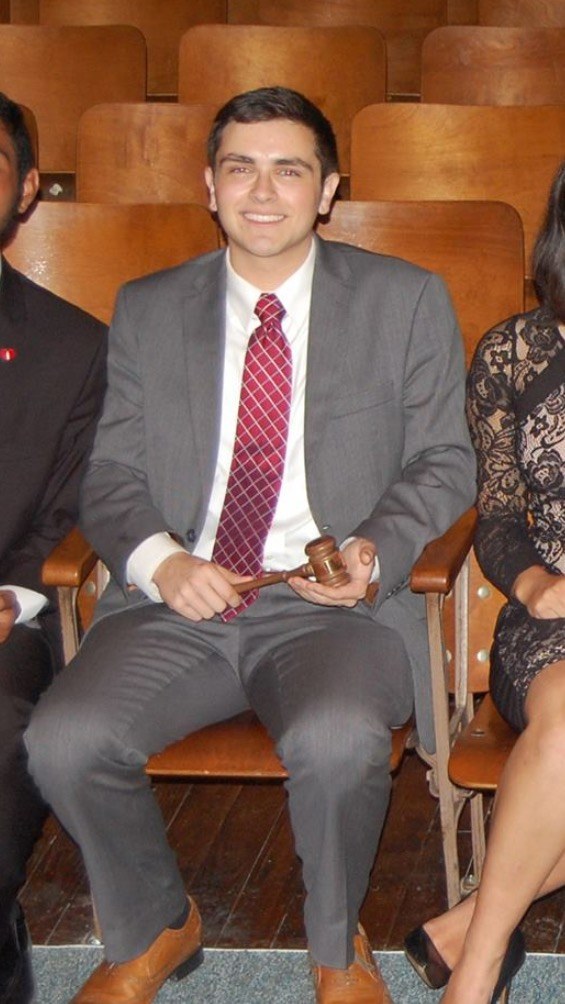 Funny. Caring. You're probably more concerned about the success of your friends proposal than your own. You know your time on the mountain is limited and you want to make the most out of it by spending time with new people.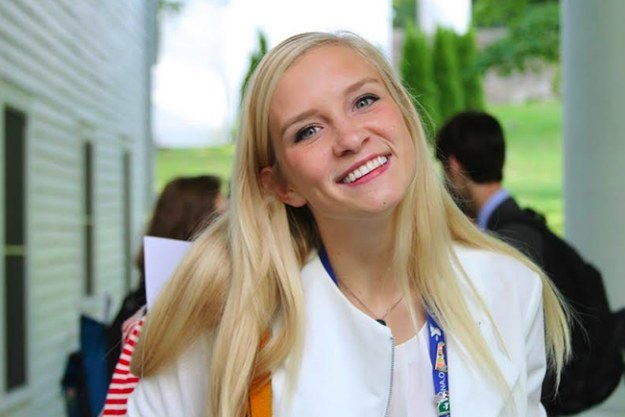 Accountable. Strong. You probably spend much time thinking of your actions wishing for the best outcome yet ready to face the consequences.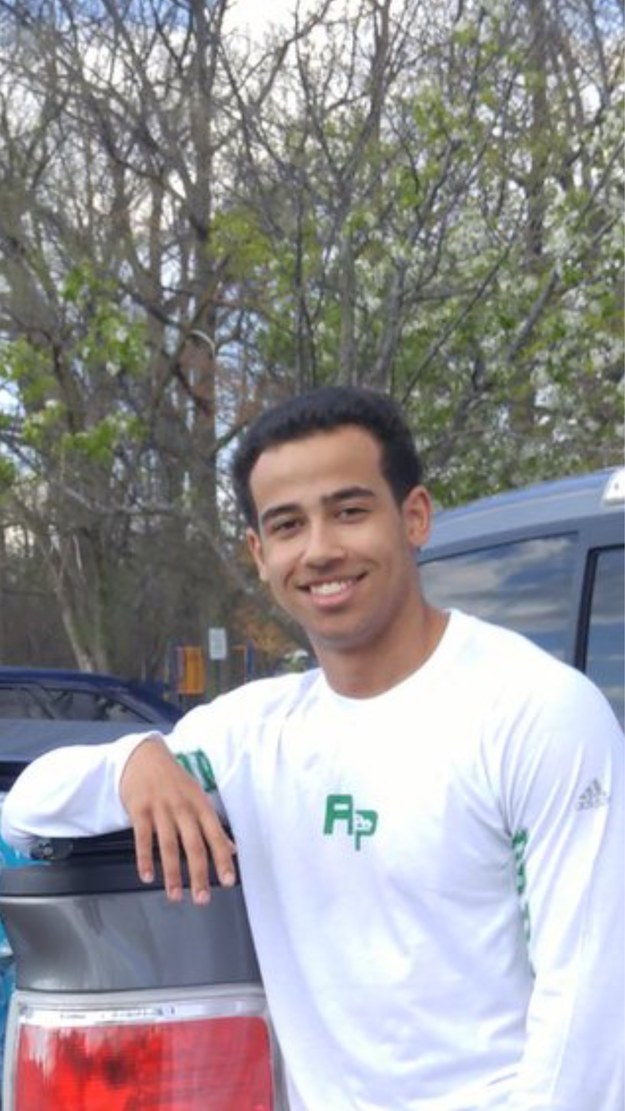 This post was created by a member of BuzzFeed Community, where anyone can post awesome lists and creations.
Learn more
or
post your buzz!