1.
It makes you dumb (dumb = lazy brain)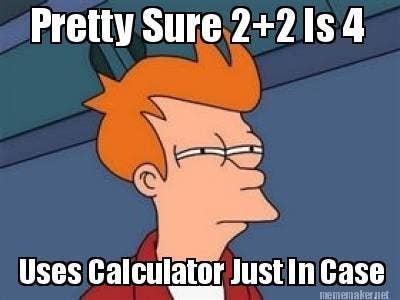 2.
Jobs are easier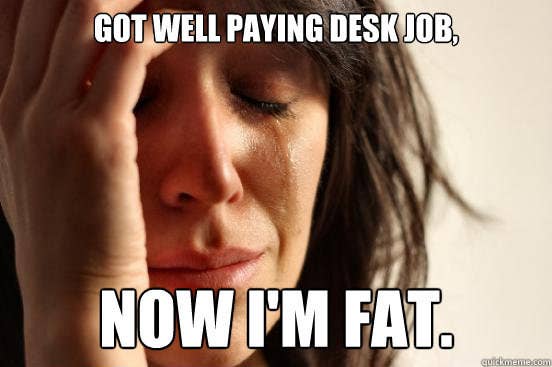 3.
It makes you want to not even WALK anymore (with Segway boards)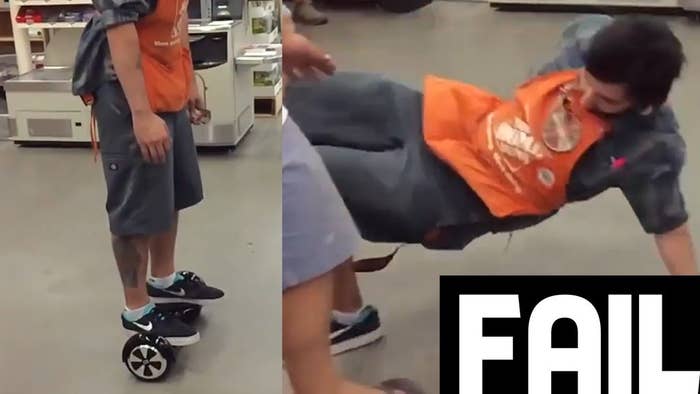 4.
We sit on our butts all day because of technology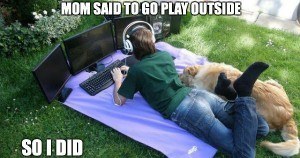 5.
We become cognitively lazy and rely on the internet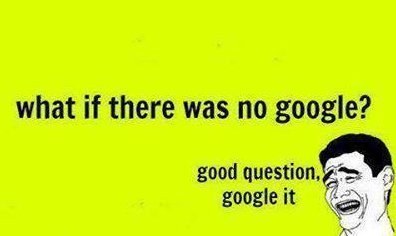 6.
Lecture slides online make for lazy students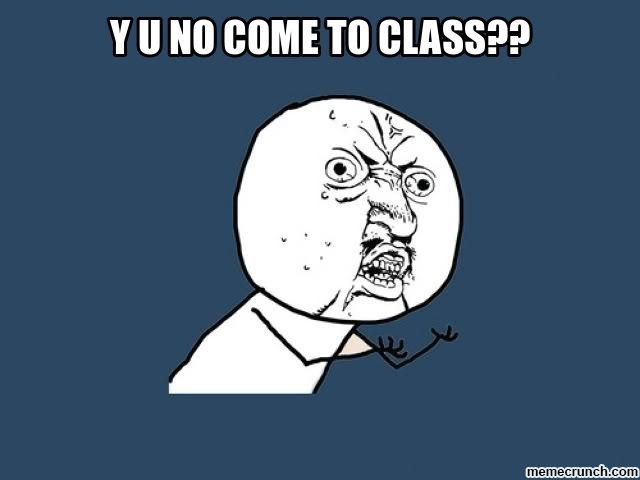 7.
Laziness is why inventions are made