Pick an ice cream

Google

Via Google

Via Google

Via Google

Via Google

Via Google

Via Google

Via Google

Via Google

Via Google

Via Google

Via Google

Via Google

Via Google

Via Google

Via Google

Via Google

Via Google

Via Google

Via Google

Via Google

Pick a dog

Google

Via Google

Via Google

Via Google

Via Google

Via Google

Via Google

Via Google

Via Google

Via Google

Via Google

Via Google

Via Google

Via Google

Via Google

Via Google

Via Google

Via Google

Via Google

Via Google

Via Google

Pick a pizza

Google

Pick a celebrity crush

Google

Pick a dream house

Google

Pick a place to go on vacation

Google

Pick a TV show

Google
Answer this 7 random questions and we'll tell you which art factory are you
Congratulations!!! You're the most popular and everybody loves you!!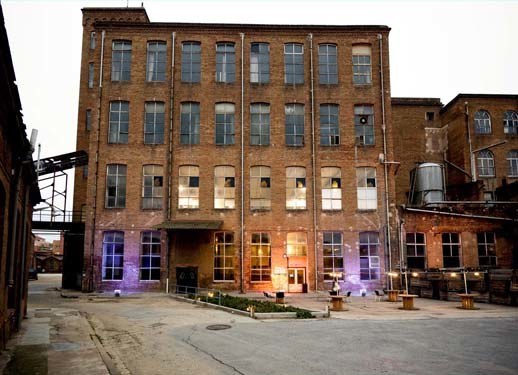 Sorry, but you're irrelevant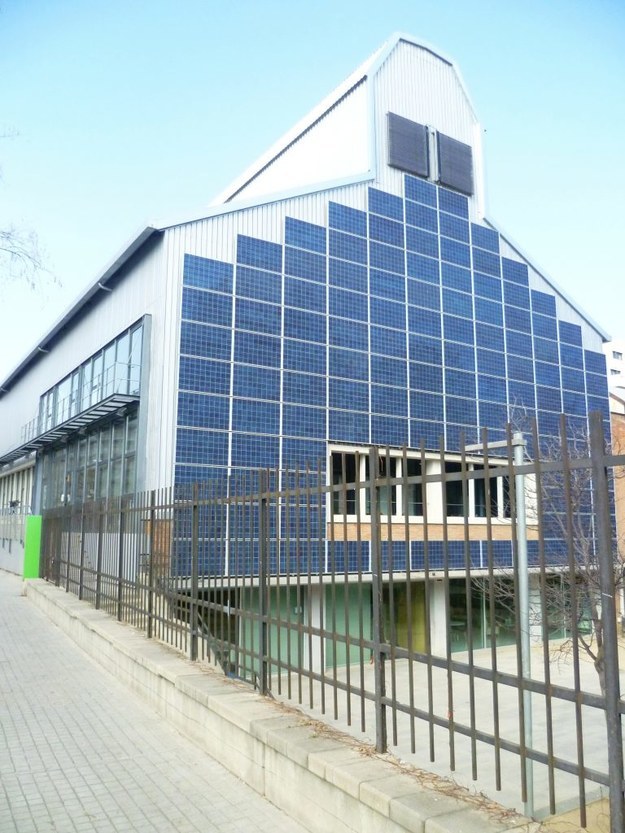 You've always been the loner of the city but that doesn't have to make you sad, you are worth a lot !!!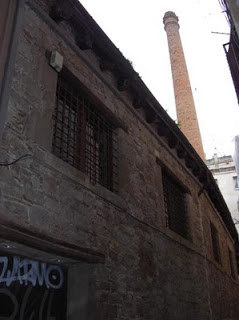 Sometimes people think you're a boiler, so stand out more and get acquainted !!!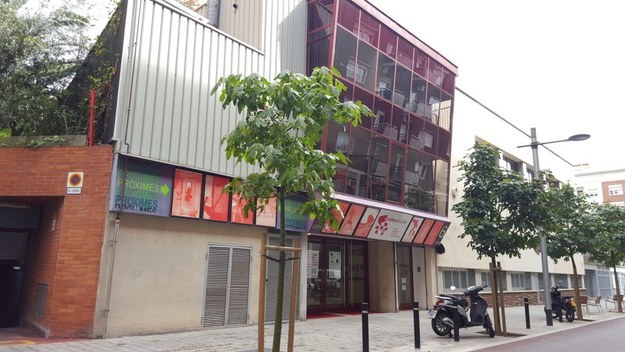 You are the typical factory who tries to pretend something that is not so be yourself and things will go much better!! PD: we know that you're not scottish.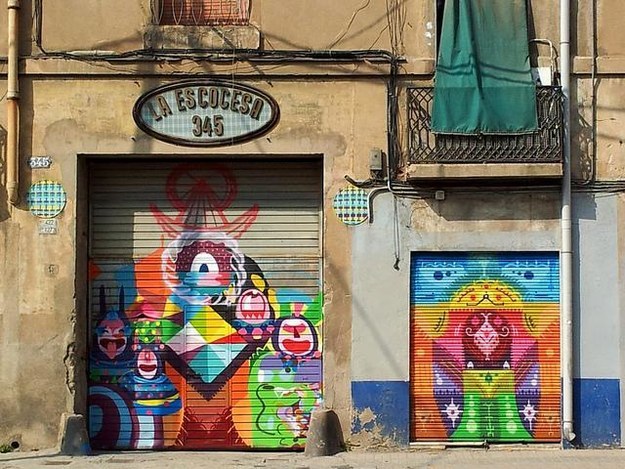 You got:

La Central del Circ
People don't take you seriously, but you're so funny!!! And don't worry, a lot of people are afraid of you.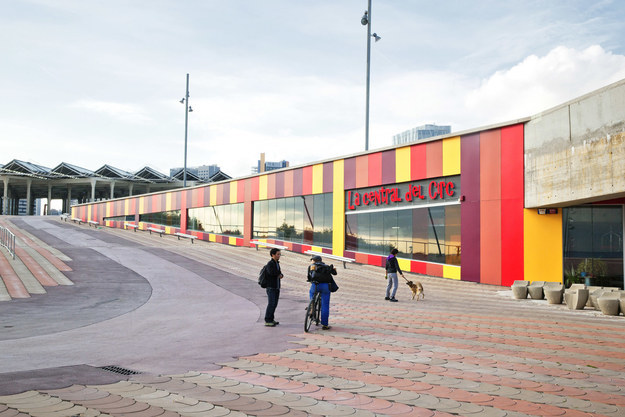 You got:

L'Ateneu Popular 9 Barris
For your name it doesn't seem, but you are the most modern of all!! Although, you have to lose the fear to show who you really are.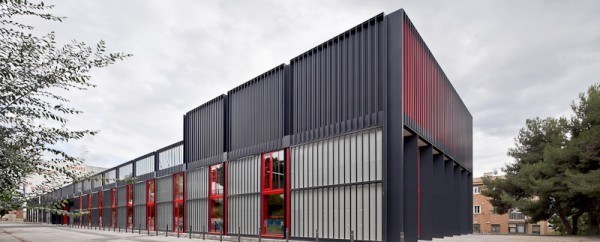 You are one of the most popular factories in the whole city, but you should open you more to be better than Fabra i Coats. You can, queen H!!!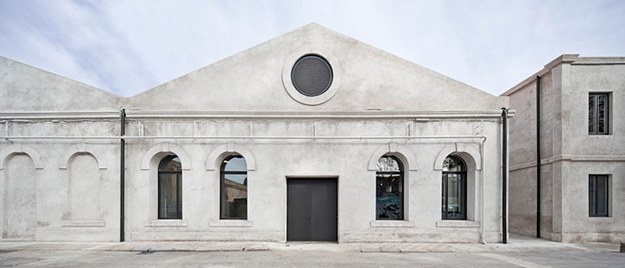 You got:

Sala Beckett/Obrador
You are very demanding with yourself and that's why you should relax a little, enjoy life!!!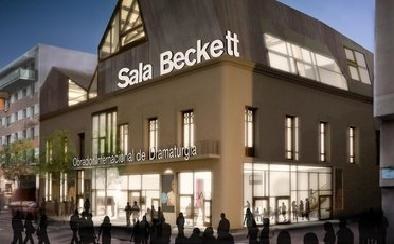 You should integrate a little more with the other factories, you are a little #out. YOU CAN!!!!!!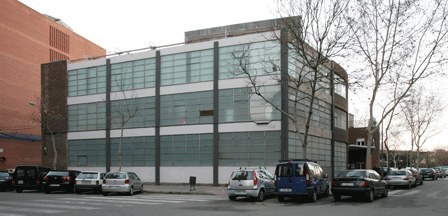 This post was created by a member of BuzzFeed Community, where anyone can post awesome lists and creations.
Learn more
or
post your buzz!