Jeremy Corbyn has not broken his arm, his spokesperson confirmed on Sunday.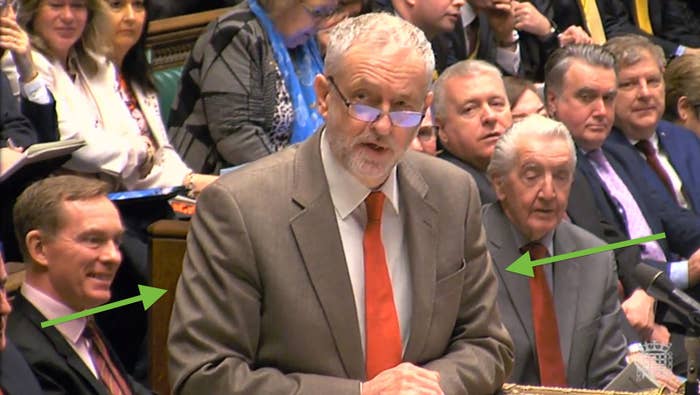 Panic spread through the political world on Sunday afternoon when it was reported the Labour leader had incapacitated himself.

It all began when Labour shadow cabinet member Diane Abbott reportedly told the crowd at a housing protest that the Labour leader could not attend due to his broken arm.
People were understandably concerned.
Accusations were made.
But something wasn't quite right with the story. That something was this: Jeremy Corbyn has not broken his arm.
Or, as his slightly baffled spokesperson told BuzzFeed News when reached on the phone: "He hasn't broken his arm. This is bizarre. I think she's getting confused because he's got a twinge in his leg."
The spokesperson did concede it was theoretically possible that Corbyn had broken his arm on the Sunday morning and not told anyone other than Abbott, although they believed this would be quite unlikely. So don't expect to see Corbyn with his arm in pot anytime soon.
Instead, they confirmed the Labour leader is struggling with a pulled muscle in his leg. However, this will not hold Corbyn back and he has already bravely managed to go campaigning in Sheffield and Newcastle despite the injury.
Get well soon, Jeremy. And look after your arms.