This is the new Green party political broadcast, and it is fantastically bizarre.
To start there's little Boris, pedalling across the playground and leaving chaos in his wake!
This doesn't impress the other little Conservatives.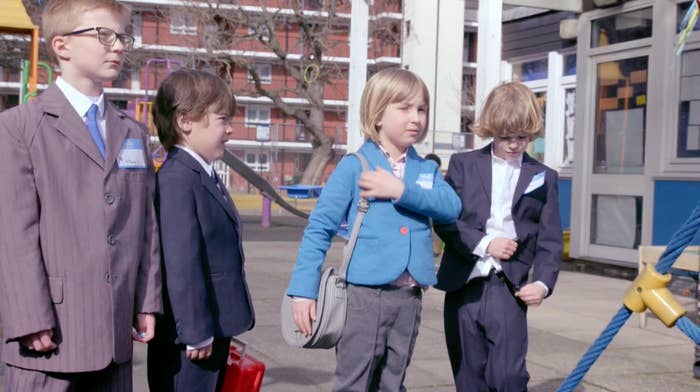 Over at the shadow cabinet, little Jeremy Corbyn is struggling to keep little Diane Abbott and little Tom Watson in line.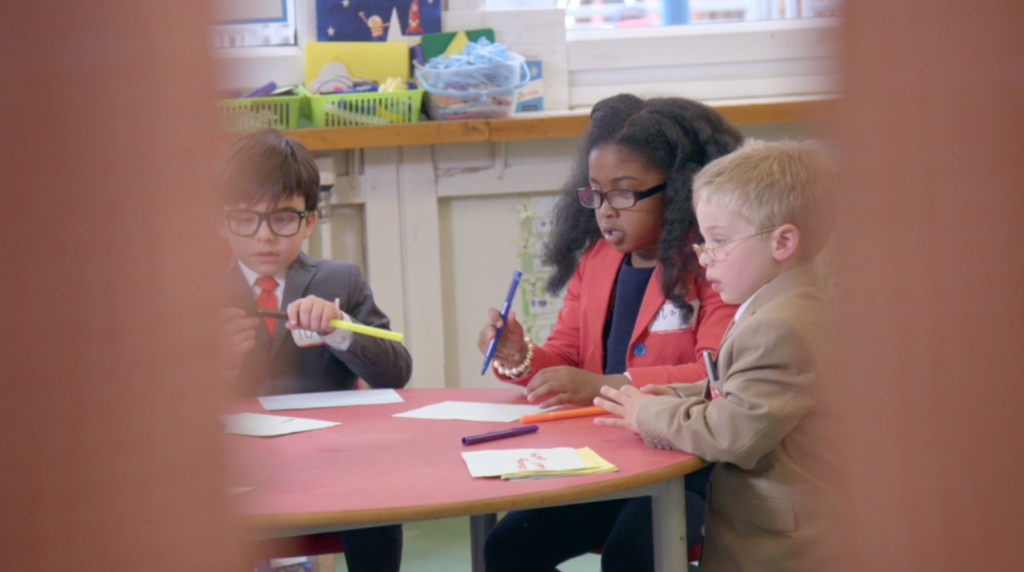 Little Jeremy is very upset because someone's been writing nasty messages about him during shadow cabinet meetings: "Everybody's saying bad things about me and it has to stop."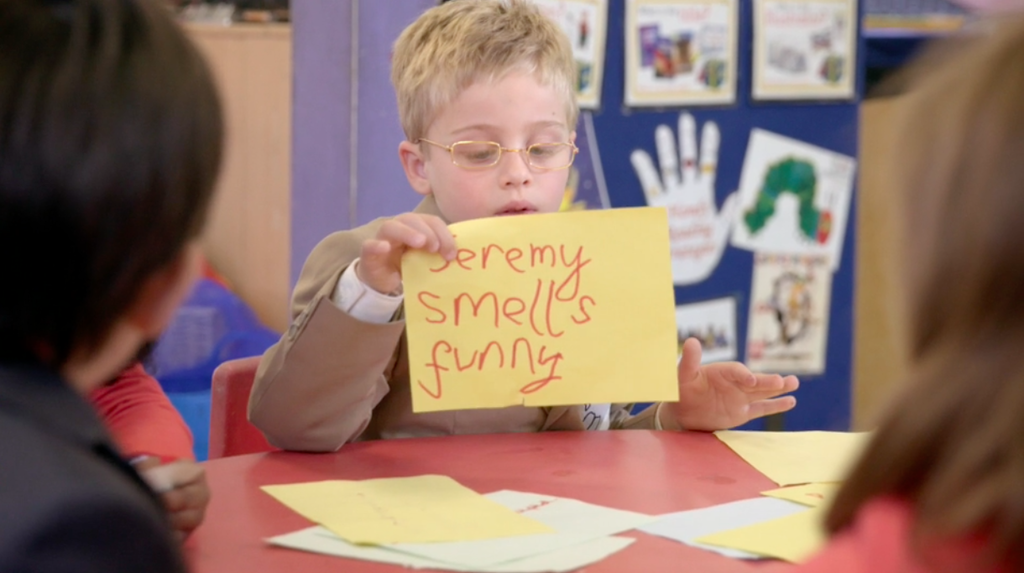 Little Liz Kendall insists she didn't do it but looks guilty as hell.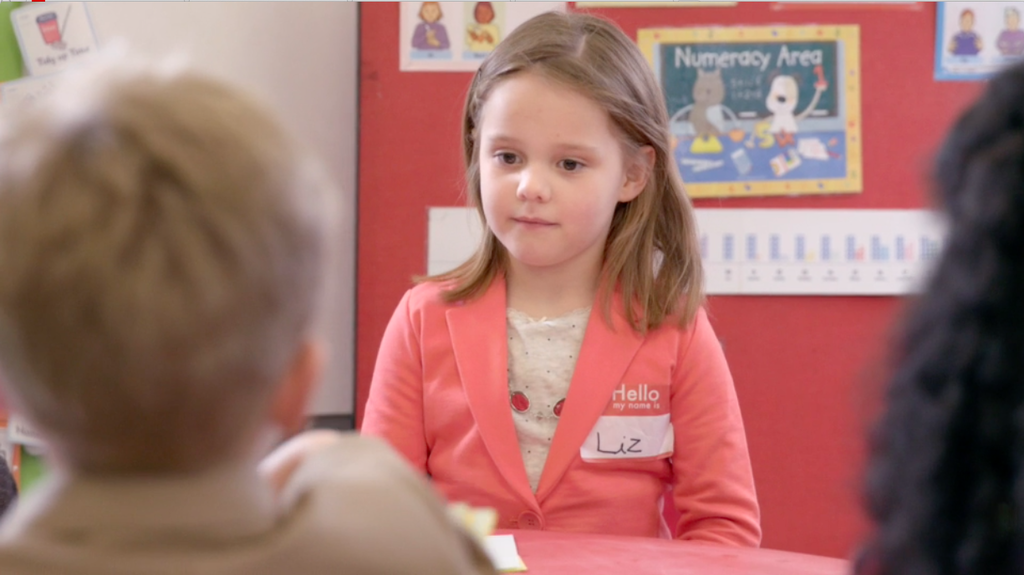 Oh dear.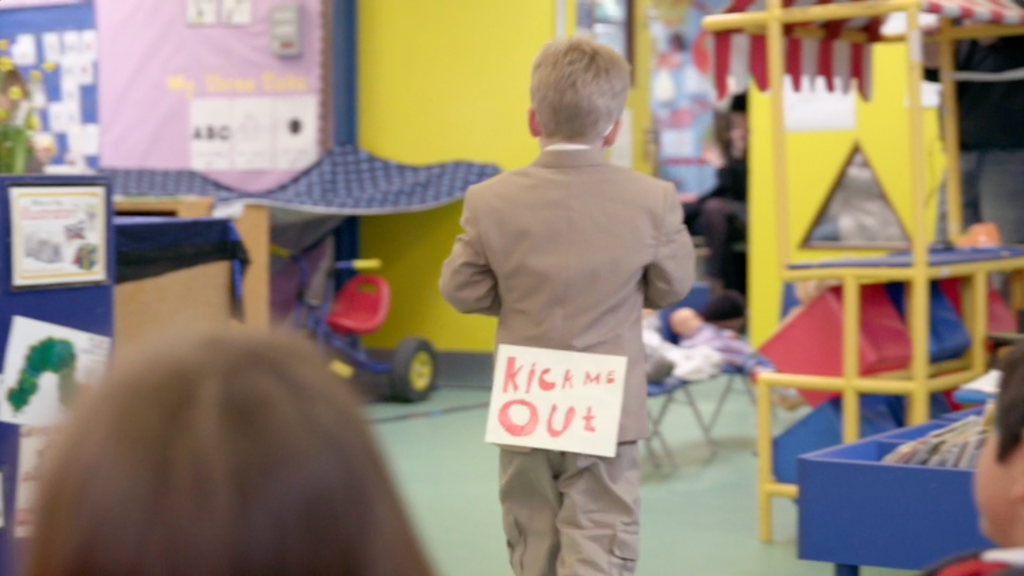 Meanwhile, at Prime Minister's Questions in the school gym everyone's sitting awkwardly on the benches.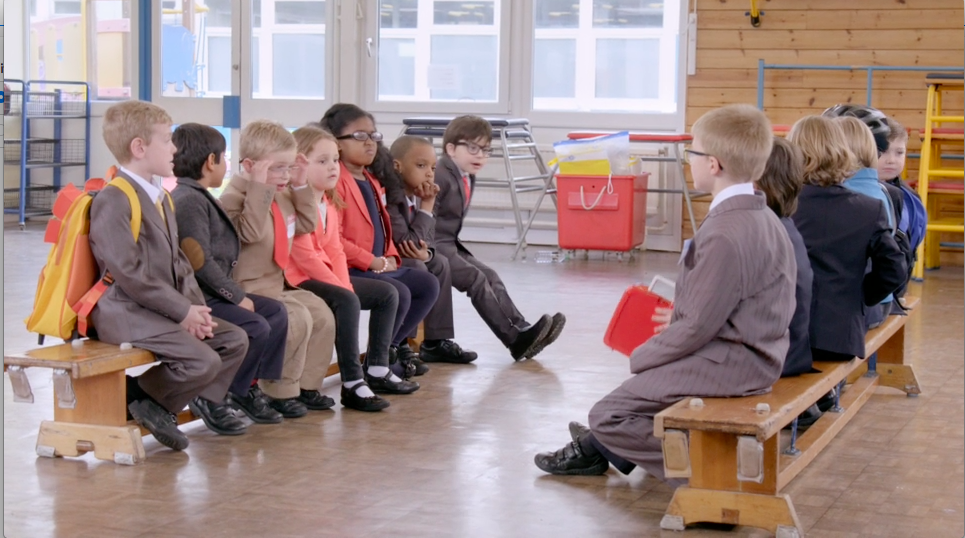 The little Tories shout at little Jeremy about looking a mess and how their mum would never let him go to school looking such a mess.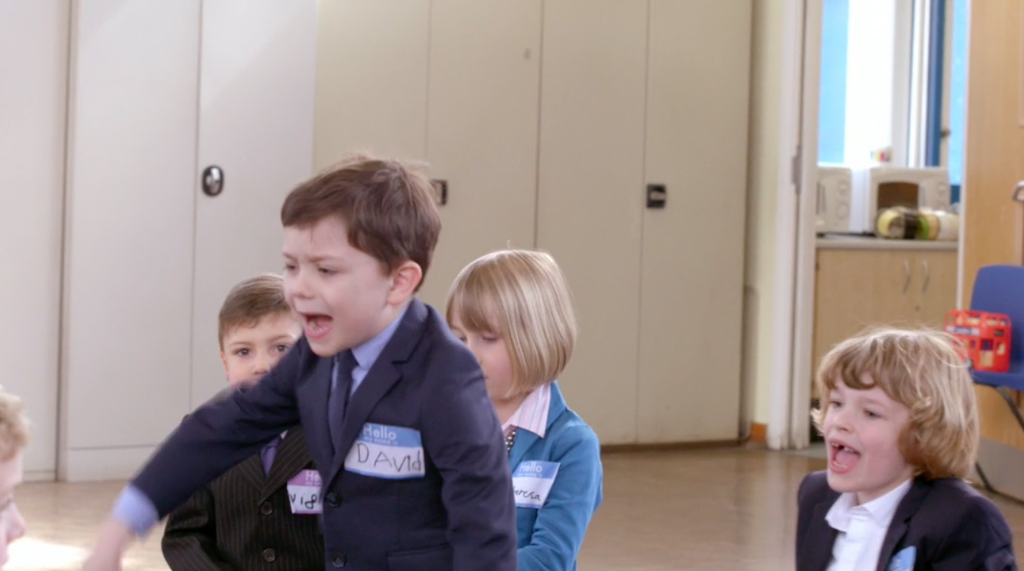 Little Jeremy looks sad, again.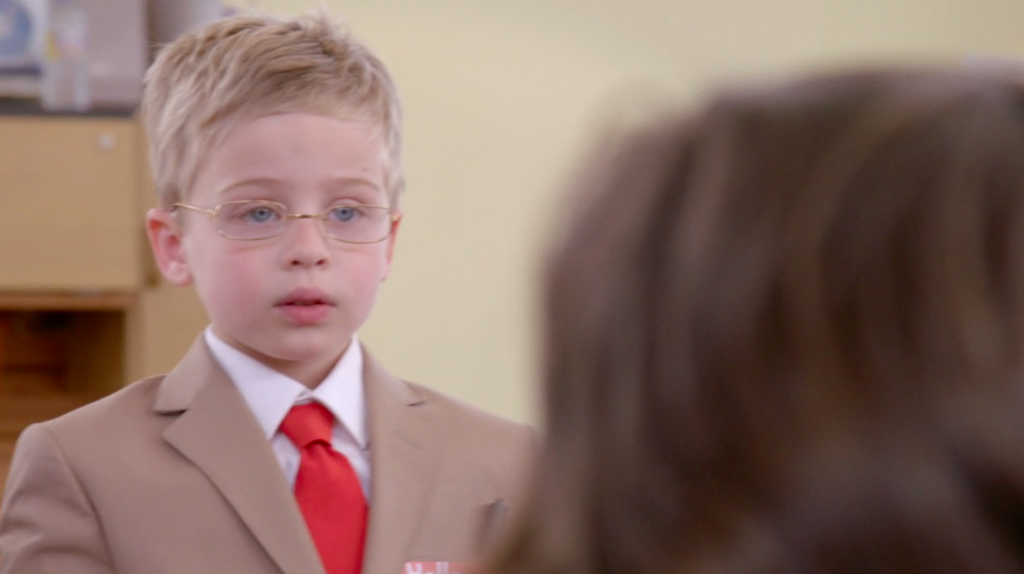 Meanwhile, no one loves little Tim Farron.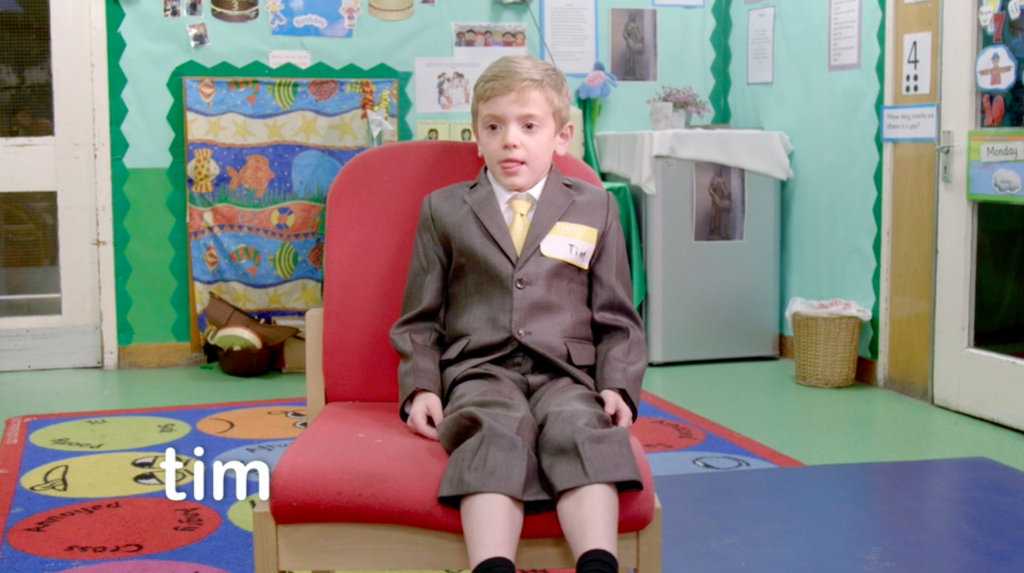 Back at Labour HQ little Sadiq Khan and little Tom Watson have discovered some Trident missiles and are really happy.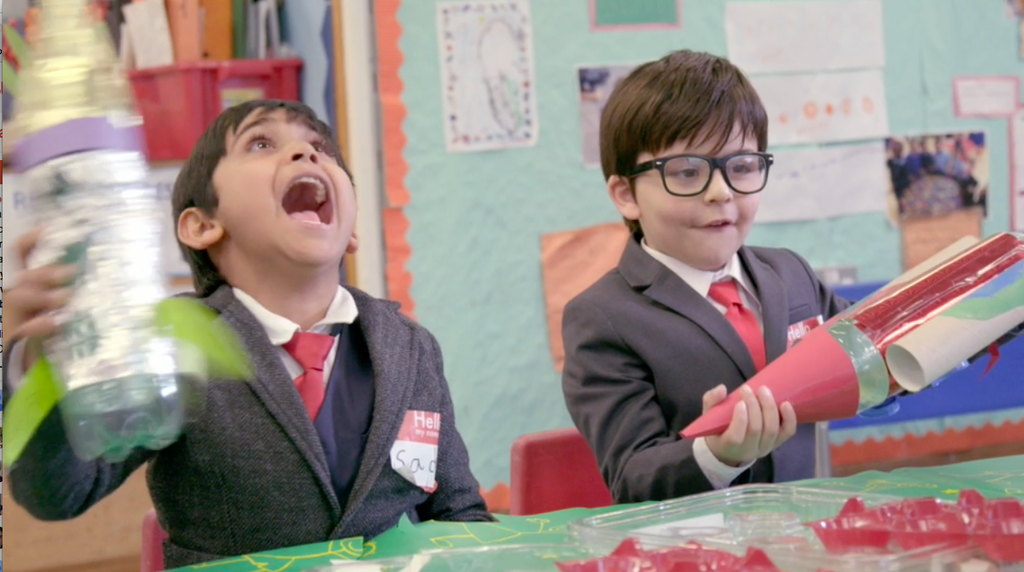 Little Theresa May is chucking dolls out of the country.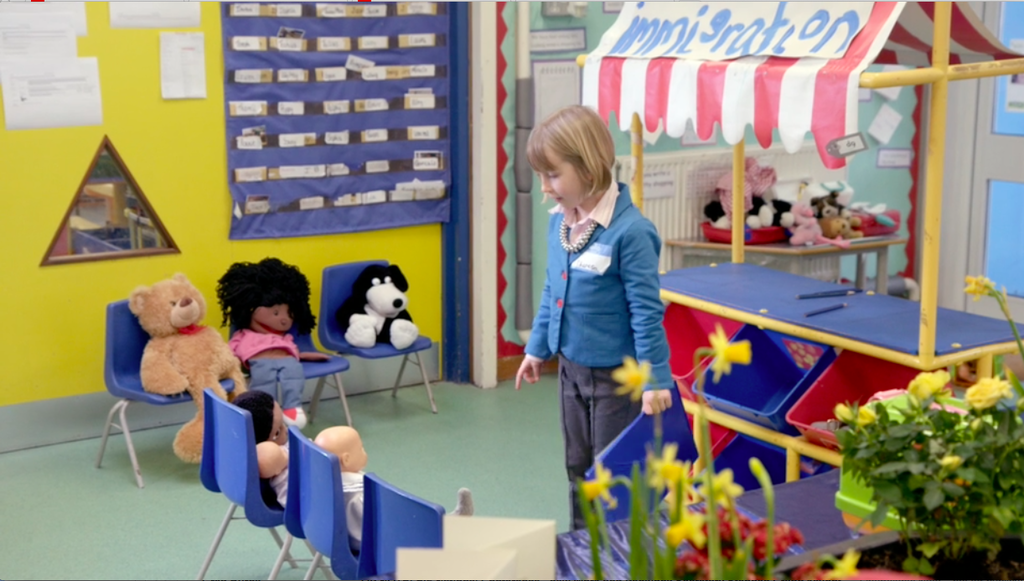 And little Zac Goldsmith is just screaming like a mad, rich megalomaniac.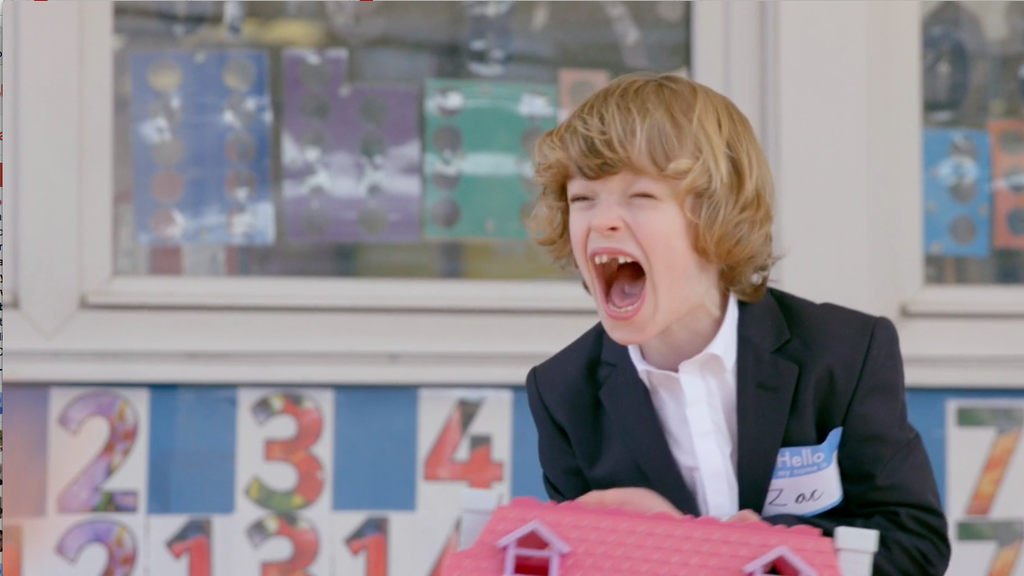 While little Jeremy Corbyn still just needs a hug.
At the end of all of this, a woman from the Greens pops up to make a pitch for a different sort of "grownup politics".