A Conservative party press officer has been chased out of a Jeremy Corbyn event in Nuneaton, Warwickshire, after being accosted by the Channel 4 journalist Michael Crick.
Mike Watkinson, the Conservatives' regional press officer for the West Midlands, was spotted by Crick sitting in the third row of a Corbyn campaign event at a sports hall in a local college.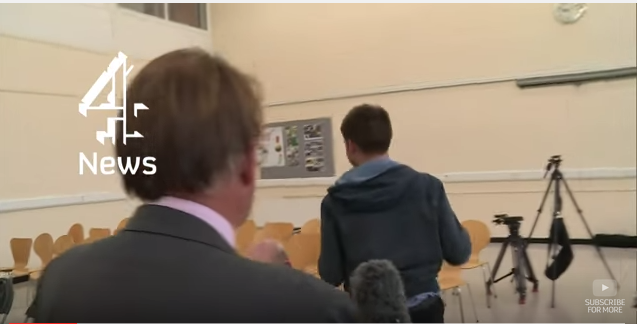 Watkinson immediately stood up and left the event while holding a tell-tale copy of the Daily Mail. At no point did the organisers ask him to leave the event, which was ticketed but open to the public.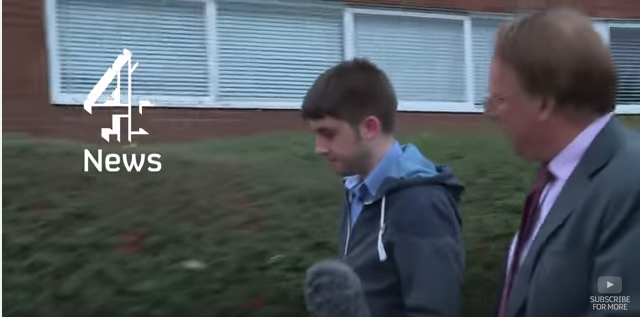 Crick chased the press officer out of the venue and into a nearby car. The press officer then drove off without comment.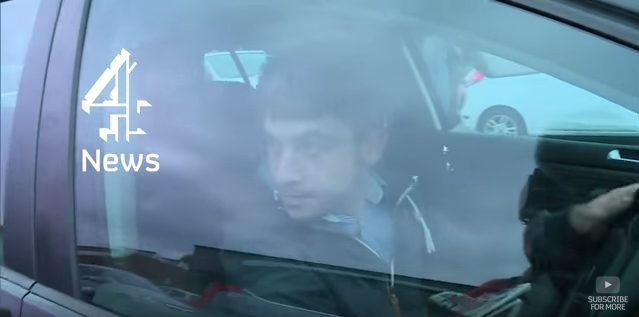 When BuzzFeed News called Watkinson on his mobile phone, he picked up and acknowledged his name.
But when asked whether he had just run out of a Jeremy Corbyn event in Nuneaton, Watkinson said "I'm sorry, I'm just driving at the moment" and swiftly hung up. When we called him back the phone was turned off.
Jeremy Corbyn later told reporters that he didn't understand why the Tory press officer ran away and said "he was welcome to stay".
Meanwhile, the Conservatives insisted their man did nothing wrong.
That's what it's like when you've been Crick'd.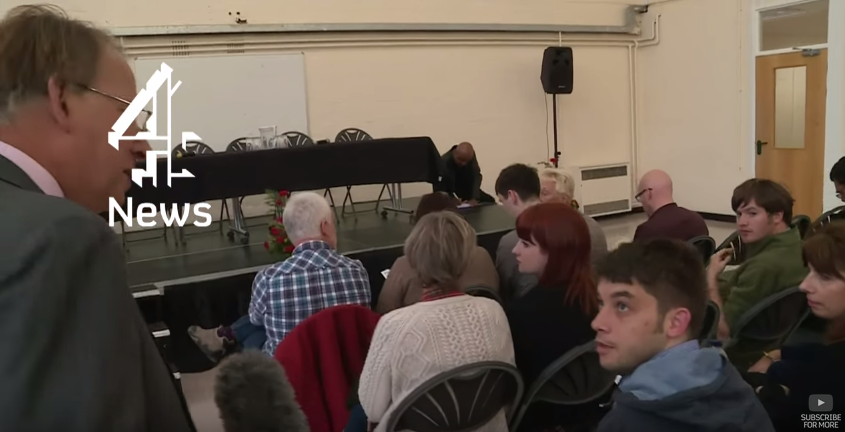 Looks like there are no comments yet.
Be the first to comment!