Writer Jonno Turner wanted see whether his mum paid attention to her family photos. So two days ago he stuck Ed Miliband's face all over them.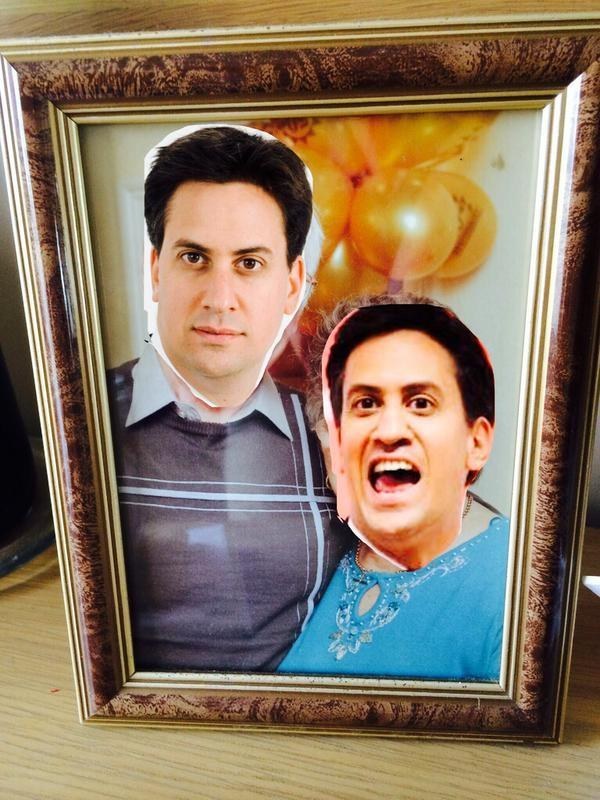 Quite what this beloved family pet did to deserve this is a matter for debate.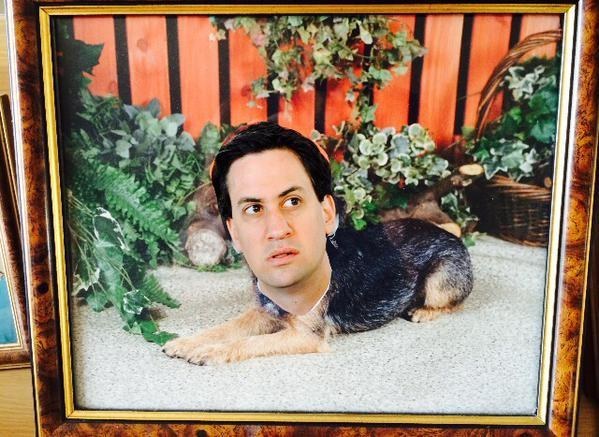 But despite defacing precious family memories, Turner has yet to hear anything from his mum.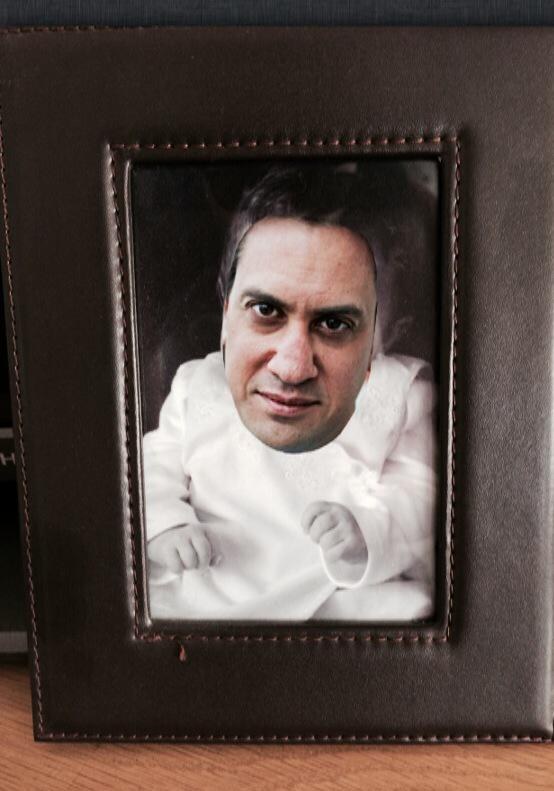 "I'm still waiting for the phone call," he said. "But it's cool that people are finding it so funny – maybe the world would be a better place if we all welcomed Ed into our homes!"