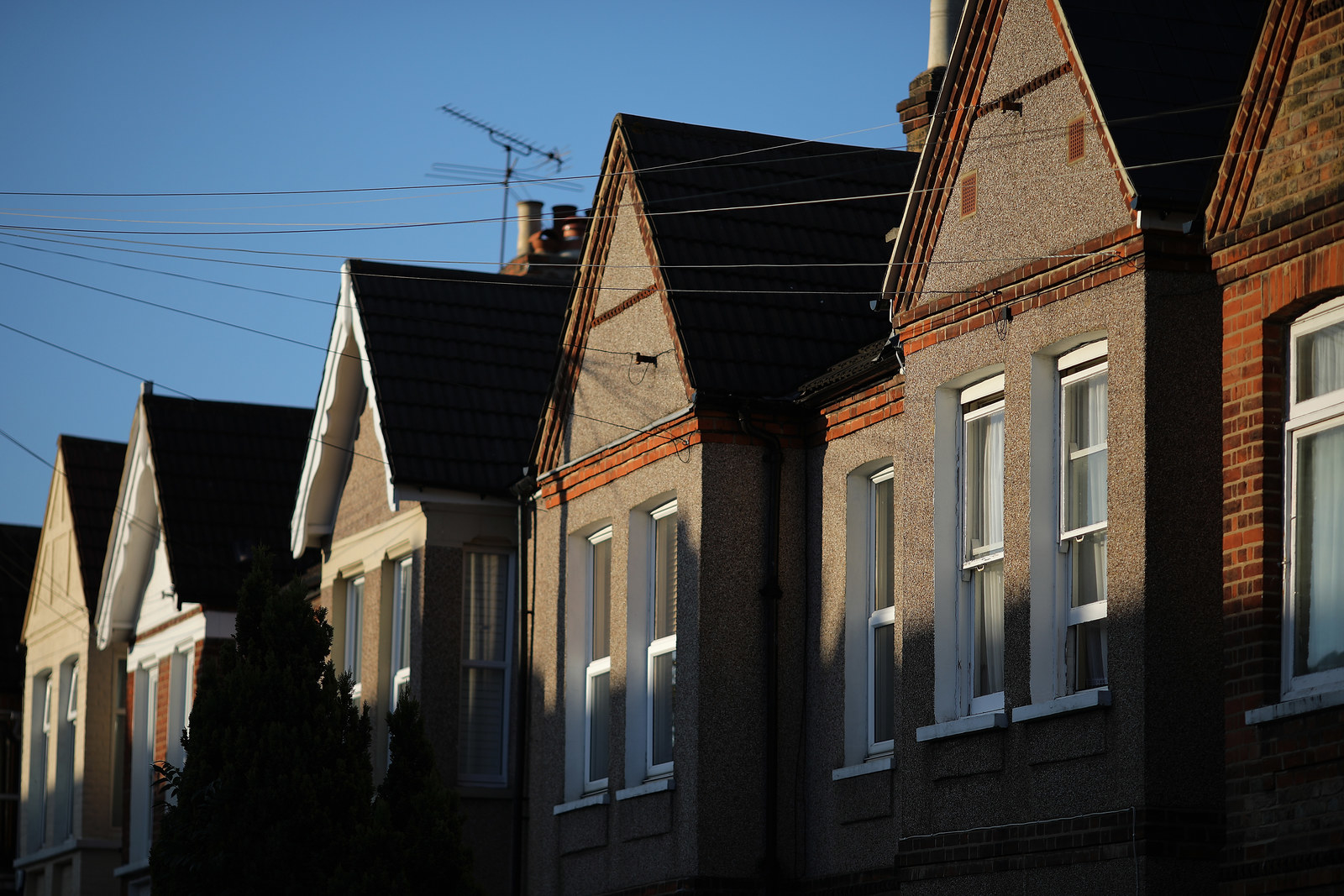 White Britons are substantially more likely to own a house and have a job than their black counterparts, according to the government's diversity audit, which sets out how race impacts almost every aspect of people's lives.

Government analysis shows how white people are very likely to own their own home, with British Indians and Pakistanis close behind. Black British people – along with Bangladeshis – are substantially less likely to possess their own properties.
These racial differences remain even after taking account of an individual's age, location in the UK, income, and profession, suggesting the housing crisis is also entwined with racial issues.
Employment rates are also higher for white people than for ethnic minorities across the country, with a larger gap between ethnicities in the north of England than in the south. Ethnic minorities are also underrepresented at senior levels across the public sector.

The data was included on the government's new Ethnicity Facts and Figures website, which launches on Tuesday and will provide a central audit on whether the government is achieving its objective of reducing racial inequality. The site will be regularly updated with new information to show what progress the country is making towards this goal.
Although most of the data on ethnicity has been available before, this is the first time it has been collected together in one place to show how ethnic minorities' experiences and circumstances differ in Britain. Theresa May commissioned the project in one of her first acts as prime minister and she said society will have to "explain or change" as a result of the data, which leaves the government with "nowhere to hide" when it comes to treating people from different backgrounds in the same manner.
The figures were produced in consultation with charities and are set to be controversial, with several measures showing white British citizens falling behind their ethnic-minority counterparts.
While 71% of Chinese pupils aged 11 meet the expected standards for reading, writing, and maths, just 54% of white British pupils have the desired level of education.
The figures are even worse for the poorest white British pupils, with a pass rate of just 32% for those on free school meals. The data shows that these differences are exacerbated during secondary school, while white teenagers are also four times more likely than black teenagers to be smokers.
However, the statistics show that a high percentage of people of all ethnicities feel at home in the country. At least 85% of white Britons said they "belonged to Britain", against 84% of Asians and 81% of black respondents.