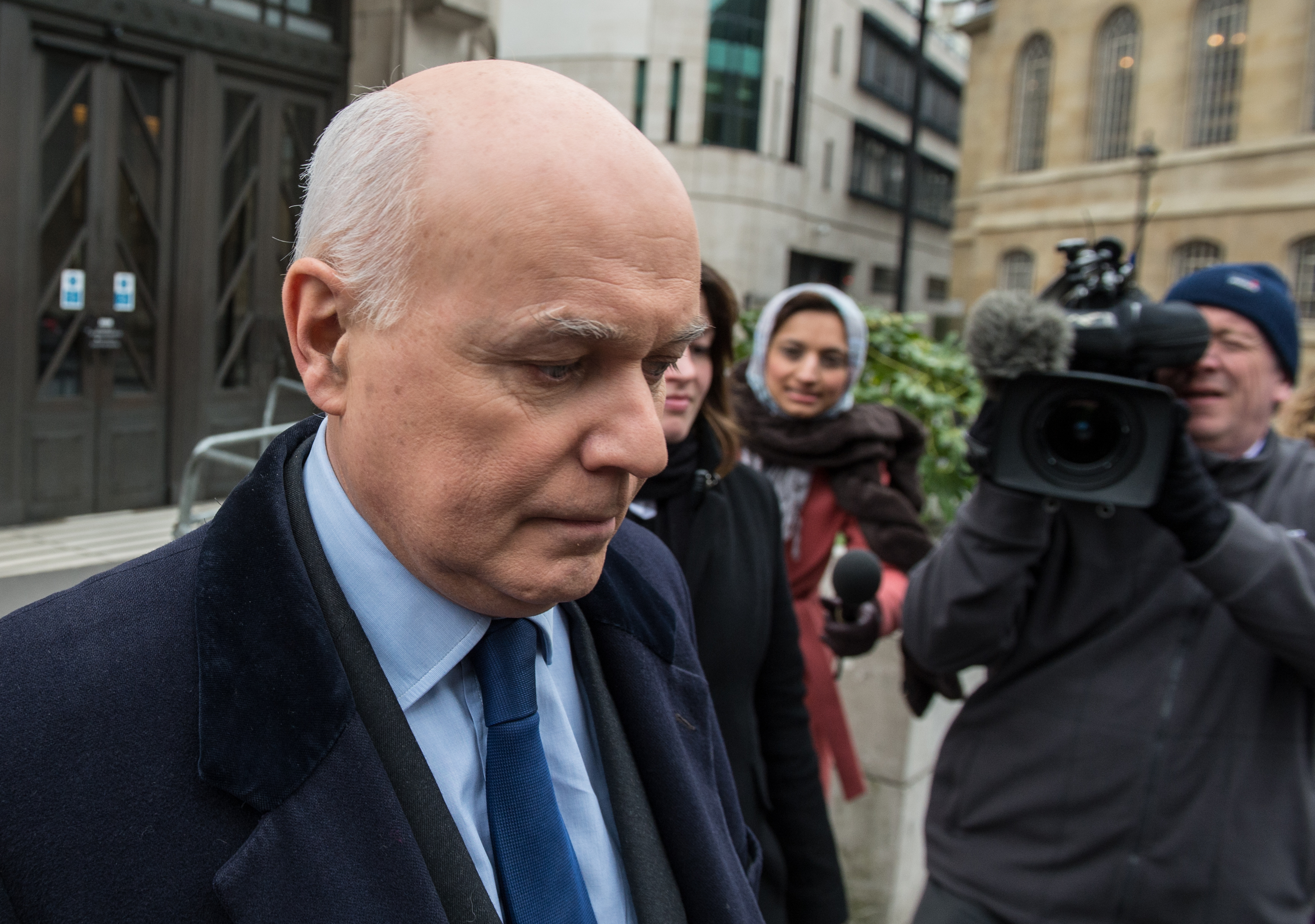 What on earth is going on?
Iain Duncan Smith quit as work and pensions secretary on Friday night, blaming the government's decision to cut disability benefits in last week's Budget.
Although David Cameron originally tried to talk him out of leaving, the prime minister eventually gave up late on Friday night when he realised Duncan Smith had already informed the media of his decision. Depending on which account you believe, there may have then been a fairly sweary phone conversation between the two men when Cameron realised Duncan Smith had already told the press he was pushing ahead with the decision to quit.
But the real damage was done by Duncan Smith's resignation letter: a vicious two-page attack on the decision to consistently cut benefits for people with disabilities and those in work, rather than remove funding from benefits for pensioners.
Why did Duncan Smith choose to quit then?
George Osborne wanted last week's Budget to be a relatively low-key political event with little to announce. One of the few major measures he unveiled was a £4.3 billion cut to the amount spent on mobility aids for people with disabilities over the coming years.
To the surprise of the chancellor, many Tory MPs were really unhappy with this and immediately and very publicly rebelled against the plan. They were particularly concerned about how constituents would perceive a Budget that took funding from disabled people at the same time Osborne was announcing a tax cut for high earners.
Within 48 hours the government was already telling the media it expected to drop the proposal. This is unusual: Governments very rarely U-turn on Budget measures and even then it normally follows a protracted battle.
What was already an extraordinary political evening went into overdrive when Duncan Smith caught the prime minister off guard by sending his resignation letter to Downing Street in a chauffeur-driven car on Friday evening. In it he said he could no longer serve in a government that continues to take money away from the poorest and leaves pensioners untouched.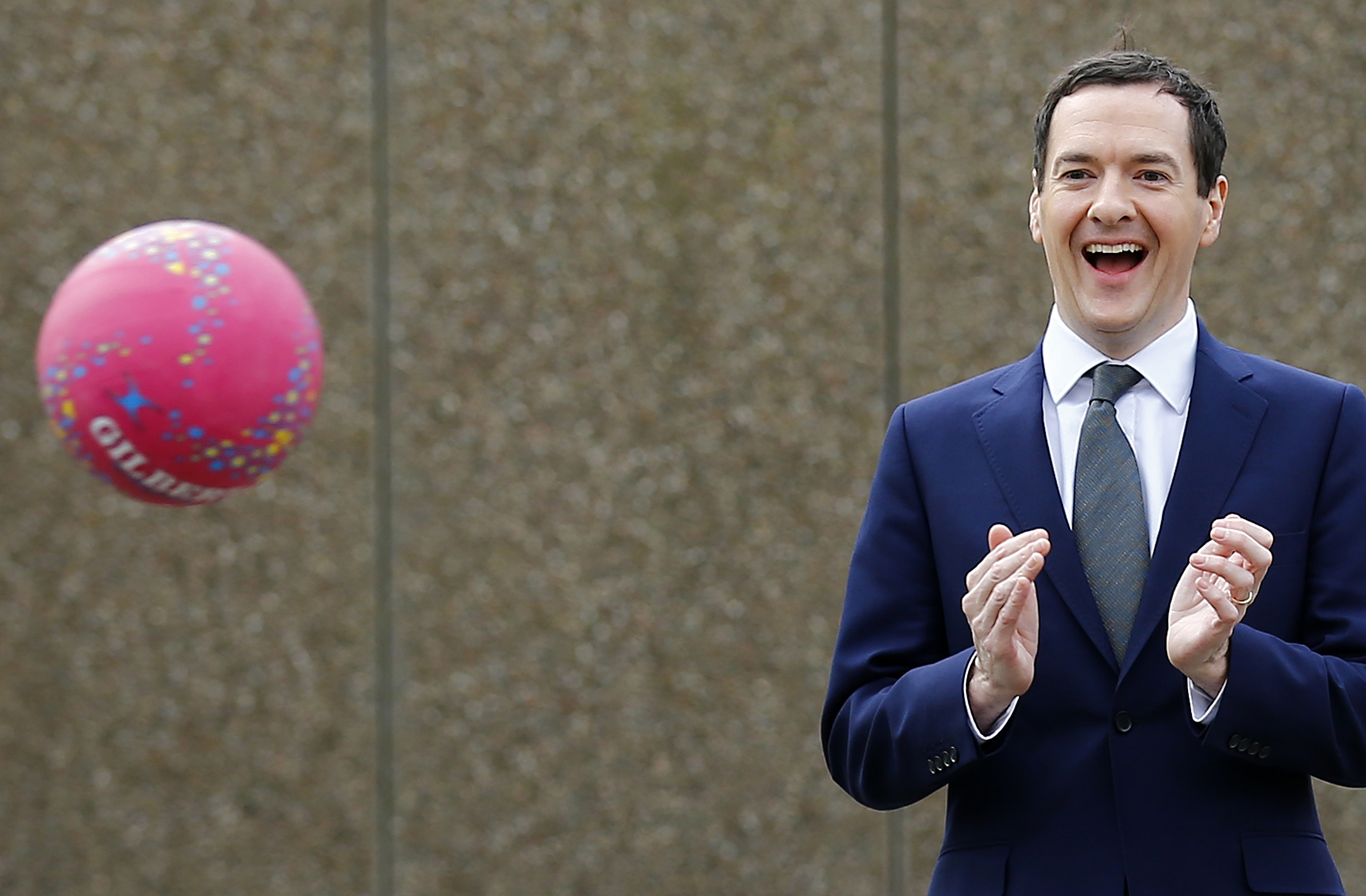 Hang on, but isn't Duncan Smith the man who pushed through all the previous benefits cuts?
Well, yes. It's fair to say he wasn't the most popular member of the government and was a figure of hate for opposition parties.
During his six years in the work and pensions job Duncan Smith attempted a large-scale overhaul of the welfare system, combining multiple benefits and attempting to build a wildly ambitious and expensive computer system to oversee some of them. A lot of this ended in failure, often at enormous expense. What's more, he even signed off on the controversial £4.3 billion cuts to the personal independence payments just a week before resigning in protest at them.
Duncan Smith's allies say he was motivated by a genuine desire to help people back into work but his efforts were undermined by Osborne's continually reducing the money available to rebuild the welfare system. They insist he couldn't stand by and watch this latest round of cuts take place. Either way, it seems he had admitted defeat in his great campaign to remould the welfare system.
Oh, come on, this is all about Europe really.
That's definitely a factor. Duncan Smith was one of the six cabinet ministers who had decided to campaign for Britain to leave the EU in June's referendum, against the wishes of Cameron and Osborne. As a result it was likely he'd lose his job in a few months' time once the vote was out of the way.
Downing Street is attempting to portray Friday night's events as the cynical resignation of a man who will do anything to disrupt the government ahead of the referendum. Pensions minister Lady Altmann – who worked alongside Duncan Smith – even attacked her old boss and said, "He appeared to spend much of the last few months plotting over Europe and against the leadership of the party, and it seemed to me he had been planning to find a reason to resign for a long time."
However, it was still the welfare cuts that gave him the opportunity to go out in a blaze of glory: Europe made it easier for Duncan Smith to resign and it's an issue he cares a lot about, but the scale of the Tory rebellion shows Duncan Smith is part of a wider movement against disability cuts within the party.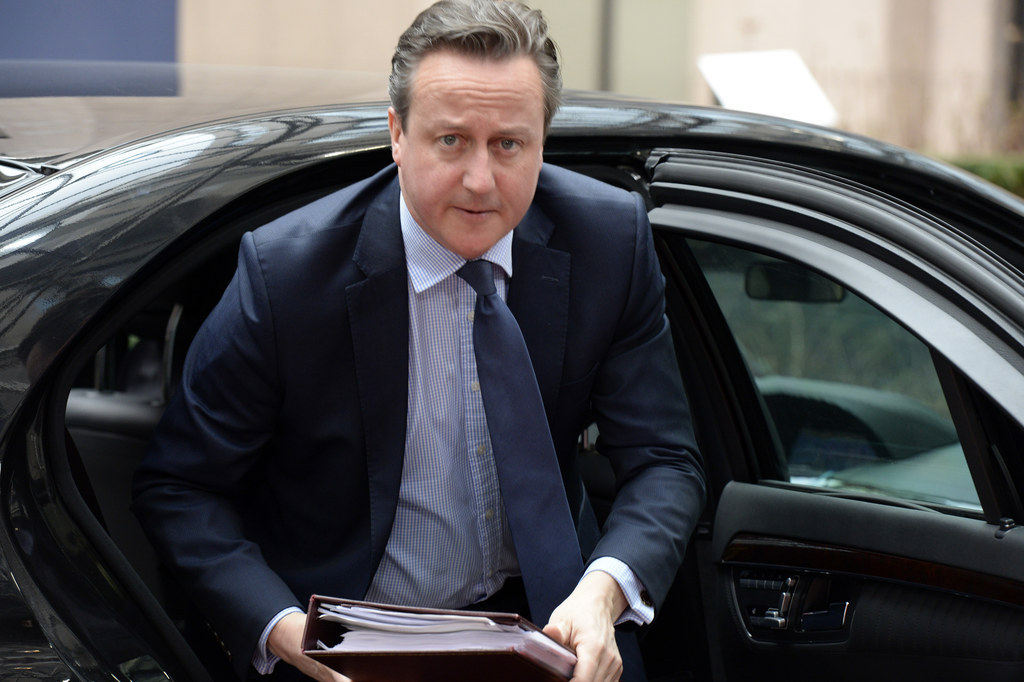 Who hates who?
Duncan Smith really dislikes Osborne. He is said to hate how the chancellor once said Duncan Smith was "just not clever enough" to be a minister, as well as being angry about Osborne forcing endless cuts on to the welfare budget, disrupting Duncan Smith's attempt to rebuild the system.
Osborne is probably not the biggest fan of Duncan Smith, after the work and pensions secretary's resignation apparently scuppered the chancellor's hopes of becoming party leader and prime minister.
The really interesting dynamic is between Osborne and Cameron, who have for a decade presented a united front at the top of the Tory party. The prime minister is said to have blamed Osborne for the disaster, according to The Times. What's more, Cameron's spokesperson was forced to insist he retains "full confidence" in the chancellor – in the style of a football club chairman insisting they stand by their manager despite a terrible run of results.
Who else is involved?
A large number of backbench Tory MPs – many of them campaigning for Britain to leave the EU – don't have much time for Cameron and are actively agitating for his removal as prime minister after the referendum result. There's a growing alliance around Duncan Smith, who briefly led the party in the early 2000s, involving MPs such as Bernard Jenkin who say it is unfair to cut benefits for working-age people but protect pensioners. Essentially, this one could rumble on and on.
Where's Labour in all of this?
Enjoying the entertainment. The opposition has had 12 months of internal strife, election defeat, and vicious briefings to the press – now they hope the Tories will have to endure some of the same. Labour leader Jeremy Corbyn has made a bold call for Osborne to resign, which could backfire if the chancellor shows no indication of moving. Shadow work and pensions secretary Owen Smith has also enjoyed sticking the knife in. But for once Labour can enjoy the focus being on another party's internal splits.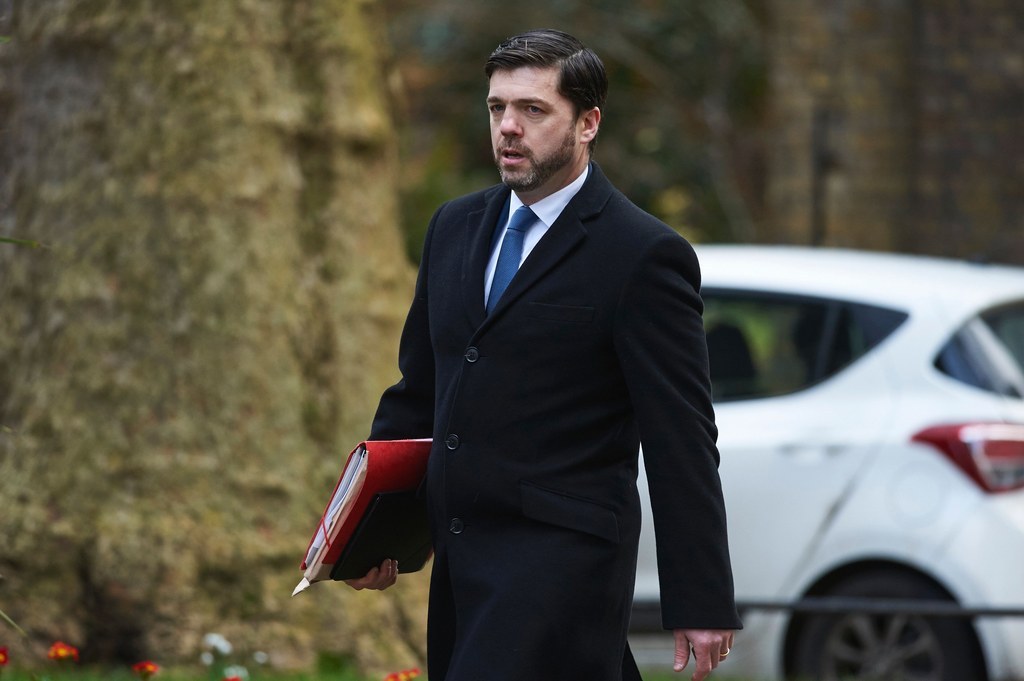 And most importantly, what happens to the £4.3 billion in disability cuts?
Amazingly the government doesn't really know. The new work and pensions secretary, Stephen Crabb, is set to formally abandon the plan but MPs will still have to approve a Budget that now has a £4.3 billion hole in it. That's because the money that was supposed to be saved by cutting the benefits bill has already been committed to for other plans. Osborne will only clear up the mess in the Autumn Statement – and that isn't due to be held until late November at the earliest.