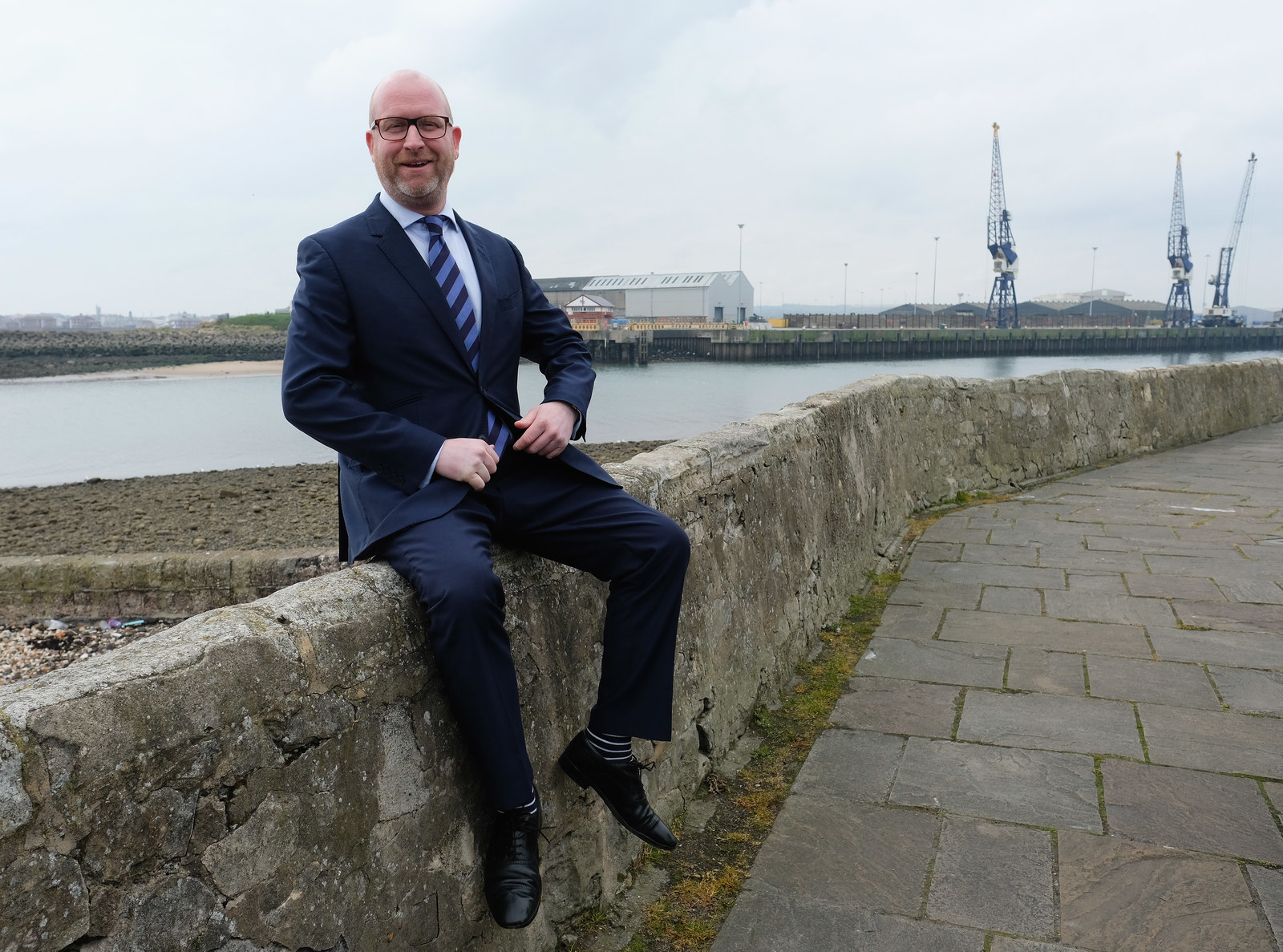 UKIP is facing electoral wipeout in the local elections, with the party's voters switching to the Conservatives and helping to deliver poor results for Labour.
With just over a month to go until the general election, early local election results suggest the Tories are on track to make substantial gains from Labour in the Westminster contest.
Local elections were held on Thursday for a large number of councils in cities and rural areas across the UK, in addition to a handful of mayoral elections. Their close timing to the general election is a coincidence, caused by Theresa May's decision to call a surprise vote, although it makes it possible to extrapolate the results to a national level from local voting patterns.
UKIP collapsed, losing all 16 of its county councillors in strongly pro-Brexit Lincolnshire, suggesting party leader Paul Nuttall will struggle to be elected for the local seat of Boston & Skegness in next month's election.

Instead his party's voters appear to be transferring in substantial numbers across to the Conservatives, potentially attracted by Theresa May's decision to campaign on an unfiltered pro-Brexit message.
At 6am, with around a fifth of councils declared, the Conservatives were up 113 council seats, with Labour down 58. Historically, opposition parties almost always win local council seats from the party of government.
In the process the Conservatives have gained control of five county councils and also won the West of England metro mayor vote, where they beat challenges from the Lib Dems and Labour.
The Liberal Democrats have yet to show strong signs of revival in its traditional strong areas in the South West of England, with the Conservatives performing well in many rural pro-Brexit seats.
Labour sources pointed out to BuzzFeed News that the party has outperformed polling in Wales and suggested this gave hope for the general election. The party still went backwards in small towns but beat expectations to hold on well in major cities such as Swansea and Cardiff.
Labour's Welsh leader Carwyn Jones has pointedly distanced himself from Jeremy Corbyn during the campaign, believing the national leader is a drag on his party's performance.
Many councils have yet to declare, and Scottish local authorities will only start counting later today. The Conservatives also hope to take the West Midlands mayoralty and believe they stand a chance in the Tees Valley mayoral election, while Andy Burnham is expected to be elected as Labour mayor of Greater Manchester when the result is declared this afternoon.