Meet Sol Campbell, former England footballer and man who hates Ed Miliband.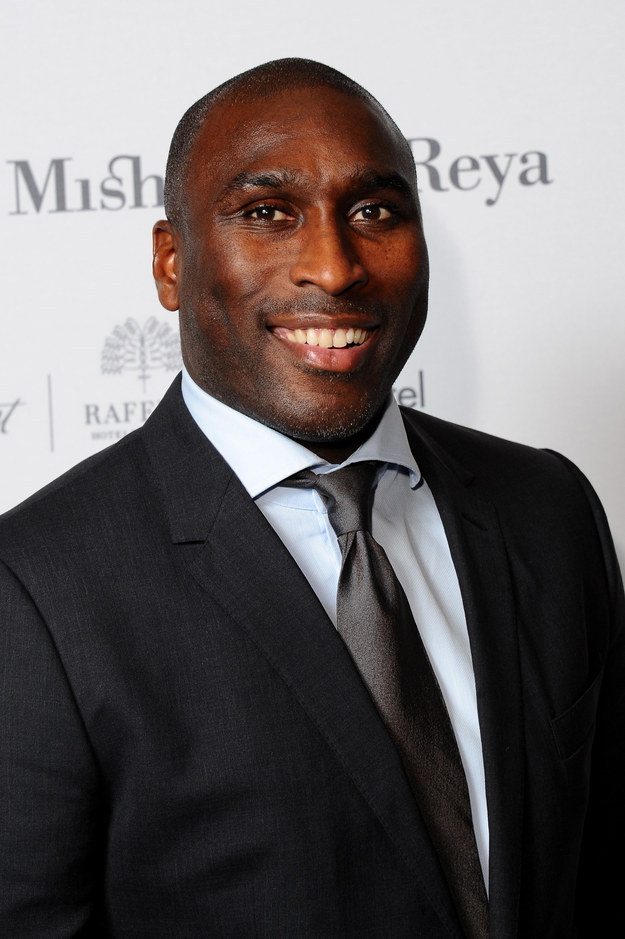 The Conservative supporter got angry as hell while watching Ed Miliband on Thursday night's Question Time debate.
Campbell, who has been out campaigning for David Cameron's Conservatives during the election, took to Twitter to vent his frustration.
Here are his increasingly irate attacks on Miliband:
Attack #2: Ed is all over the place!
Attack #3: Scotland is coming!
Attack #4: Ed is worthless!
Attack #5: Ed Miliband is basically Castro.
Attack #6: Ed Miliband will trip over a lot if he becomes prime minister.