Well, that went well.
Baker was researching Combat Academy, a self-defence outfit that runs classes in his constituency, when he was challenged to take on trainer Reece Coker. Coker promptly tackled him to the ground, shoved a hand in his face, and left the MP writhing on the floor.
"He provides a lot of training in the training in the constituency," Baker told BuzzFeed News. "By making it edgy, it attracts people to give them self-esteem and purpose. I did meet several people who've turned their lives around, big lads who'd been bullied or not done well at school and lacked self-esteem."
And there's the hand in the MP's face.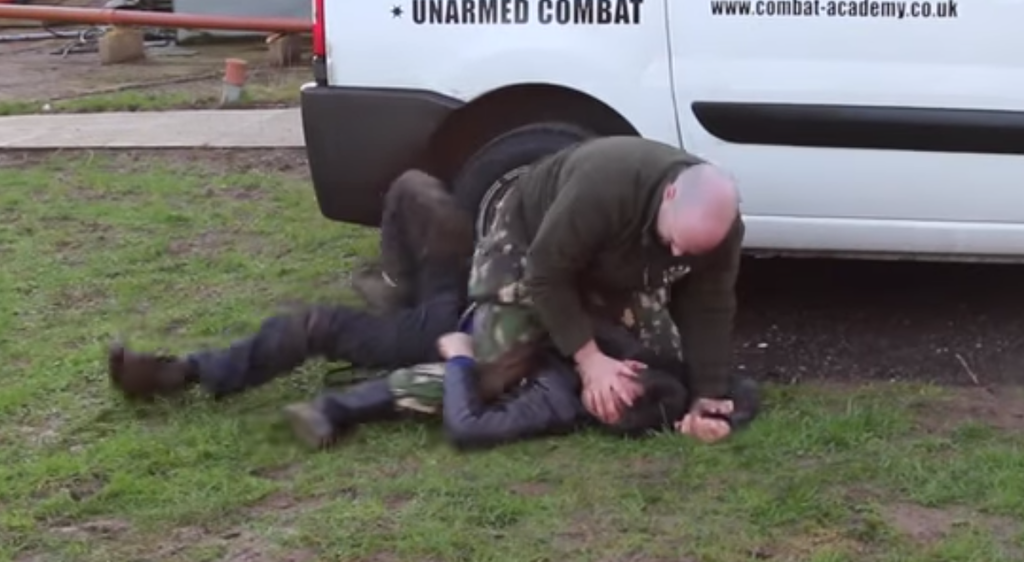 Looks like there are no comments yet.
Be the first to comment!