Tories Win Sleaford By-Election With Labour In Fourth Place
UKIP didn't make any progress in the constituency, which voted strongly to leave in the EU referendum.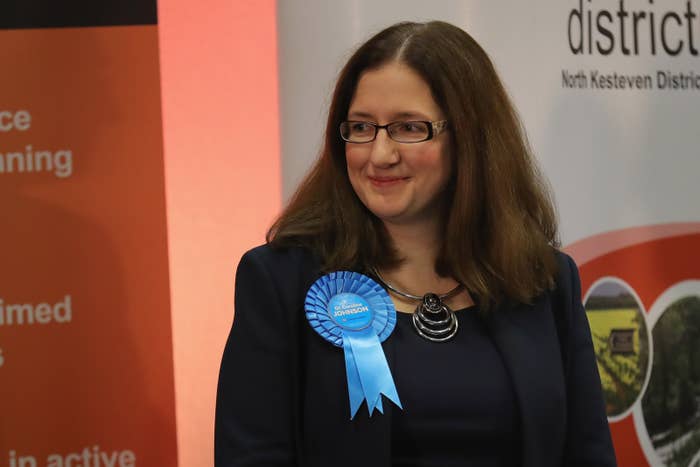 The Conservatives have easily won the Sleaford and North Hykeham by-election as Labour fell into fourth place behind UKIP and the Liberal Democrats.

Caroline Johnson won the safe Tory seat, which voted strongly to leave in this summer's EU referendum, with 17,570 votes. UKIP's Victoria Ayling finished second on 4,426 votes, followed by the Liberal Democrats on 3,606.
Labour, who finished second in the constituency at the general election, slipped to fourth place.
Johnson used her victory speech, which stayed extremely close to the line put out by Downing Street officials, to say she wanted to help the government "get on with the job of triggering Article 50, leaving the European Union, and building a country and economy that works for everyone".
There was never much doubt that voters in the rural Lincolnshire constituency would elect another Conservative, despite last month's resignation of former Tory MP Stephen Phillips over his "irreconcilable policy differences" with Theresa May.

The result shows UKIP faces a struggle after the EU referendum, even in areas where it has traditionally done well. Although the party campaigned hard in the constituency, arguing that the government could not be trusted to deliver Brexit, most voters were not willing to switch sides. Instead, Paul Nuttall's party actually fell back slightly on its performance at the 2015 general election.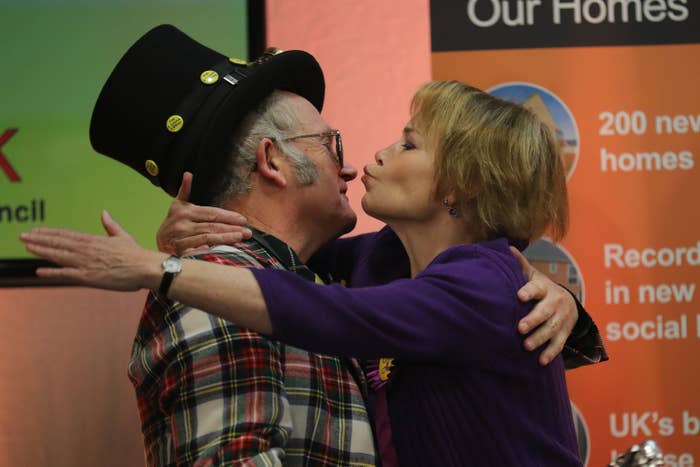 Labour, who came close to taking the constituency from the Tories in 1997, this time found themselves in fourth place, just ahead of the candidate for the Lincolnshire Independents.

There was a slight swing to the Lib Dems, who may have benefited from being the only major party on the ballot who are unashamedly still campaigning against Brexit for a second referendum.
"Even though this area voted Leave, the chaos of the government's Brexit negotiations has convinced many people that Theresa May's hard Brexit strategy isn't working," said Lib Dem leader Tim Farron after the result. "The UKIP vote has dropped by 5,000 as voters see that there is no need to have a UKIP MP when sadly we effectively have a UKIP PM."