Labour councillor Karen Danczuk, the selfie-loving wife of Labour MP Simon Danczuk, is now flogging signed photos of herself on eBay.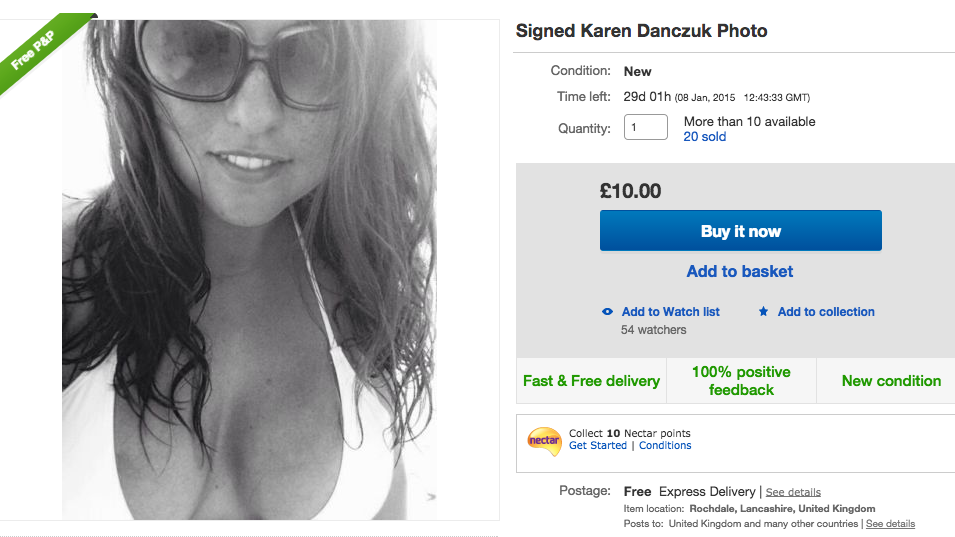 The councillor has pledged to scent every photo with her own perfume, according to the listing:
"Personalised Karen Danczuk signed Photo Cards, sprayed with my favourite Perfume! The photos are Postcard size and each photo will be personally signed, sprayed, scented and sent by me!"
Danczuk's husband is the Labour MP for Rochdale. But she has built up her own following on Twitter with a non-stop stream of selfies.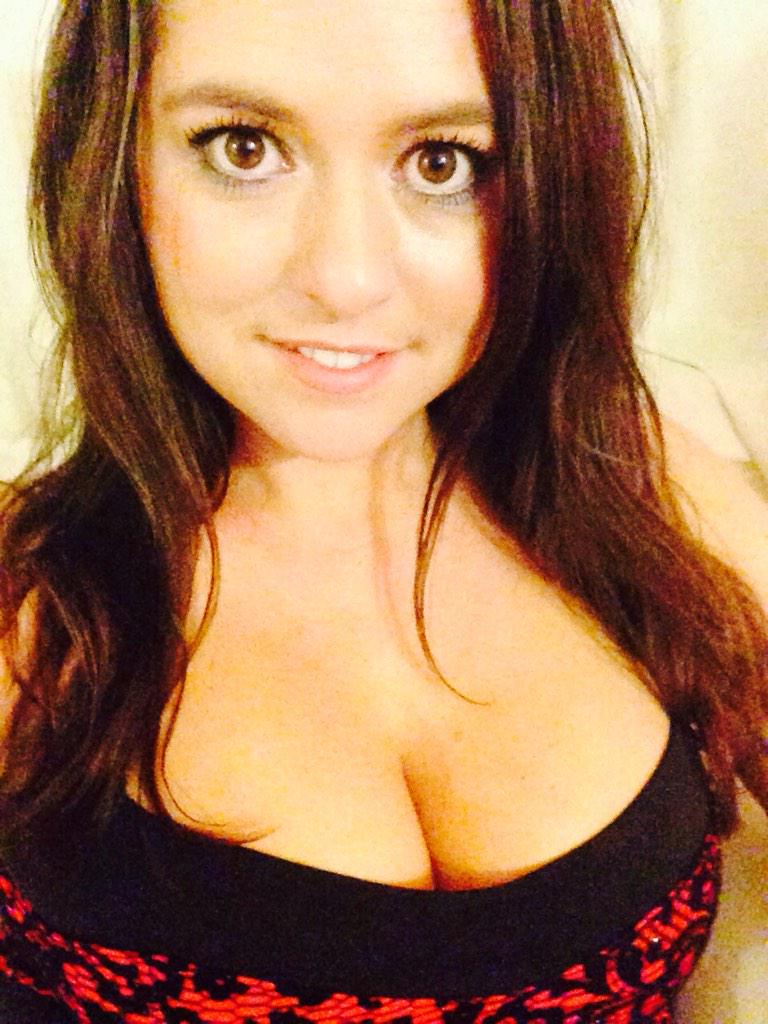 Most of which look quite a lot like this.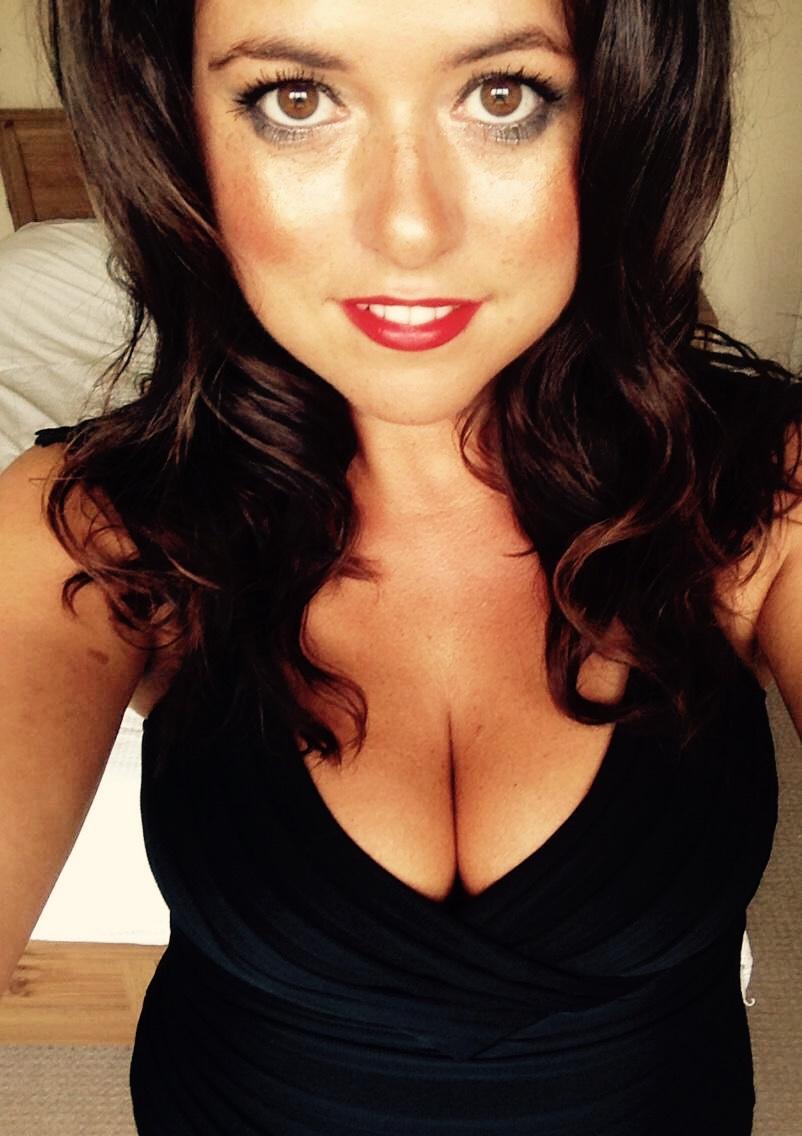 Some of them feature former foreign secretary Jack Straw.
But mainly they just look like this.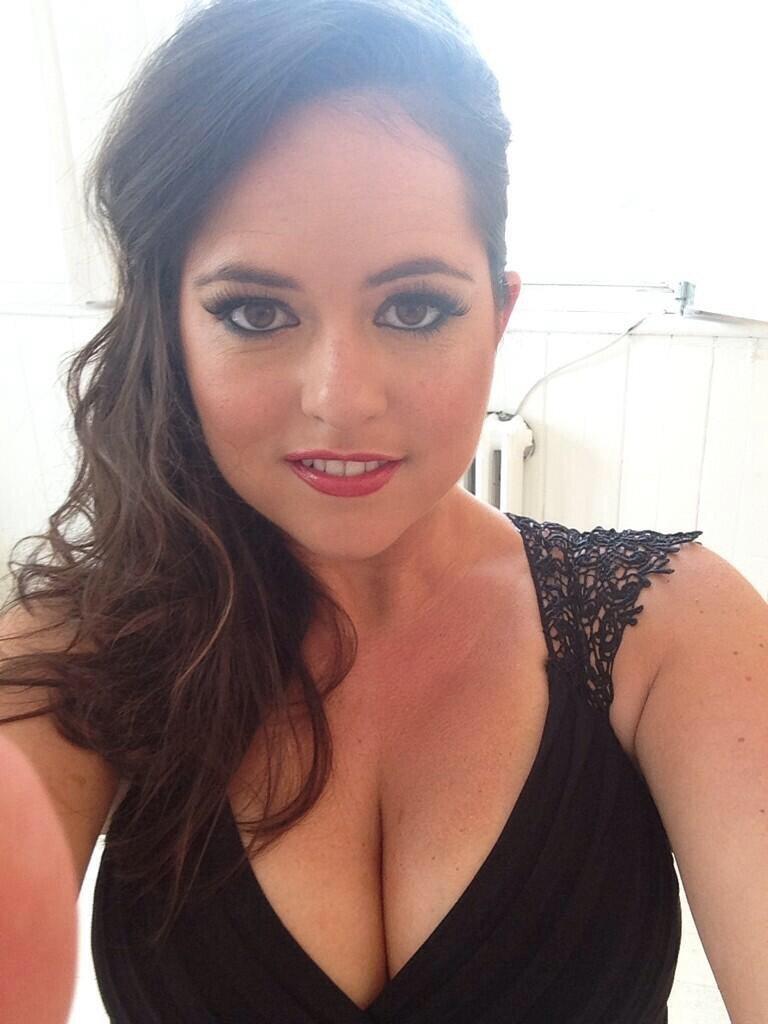 As for the haters, she doesn't care: