Conservative MP Nigel Mills has been caught playing Candy Crush Saga on his iPad for over two hours during a select committee hearing in parliament.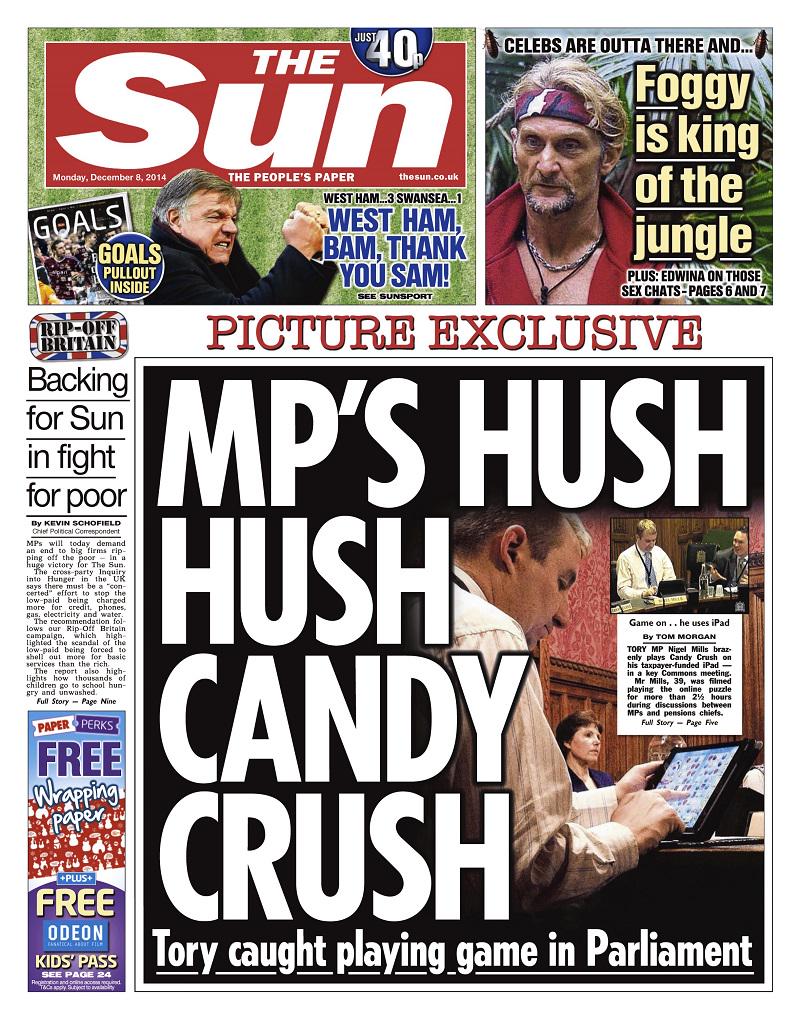 The Sun obtained video footage of Mills playing the game during a committee meeting last Monday.
"It was a long meeting on pension reforms, which is an important issue that I take very seriously," the MP told the newspaper. "There was a bit of the meeting that I wasn't focusing on and I probably had a game or two."
He said he'll try not to do it again.
The MP, who represents the highly-marginal seat of Amber Valley in Derbyshire, did find time to ask questions during Monday's meeting of the work and pensions select committee.
Mills was filmed playing on his taxpayer-funded iPad by a journalist sitting behind him.
David Cameron, himself a fan of Fruit Ninja, told LBC that Mills is a "hardworking MP" who will be "embarrassed by what he saw in the papers today".
We're convinced there's an opening for a political version of the game.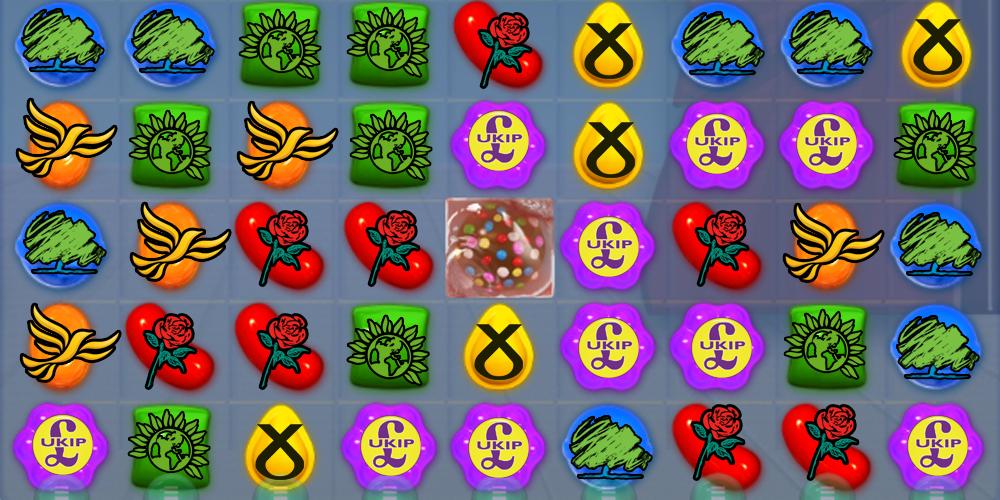 While others are just disgusted.
But the real question is, did he make it over Bubblegum Bridge?