We Fact-Checked Boris Johnson's Claim That The EU Bans Big Bunches Of Bananas
"It is absurd that we are told that you cannot sell bananas in bunches of more than two or three bananas," said the former mayor of London. We investigated.
Boris Johnson claimed on Tuesday that EU rules are blocking the sale of bananas in bunches of more than "two or three".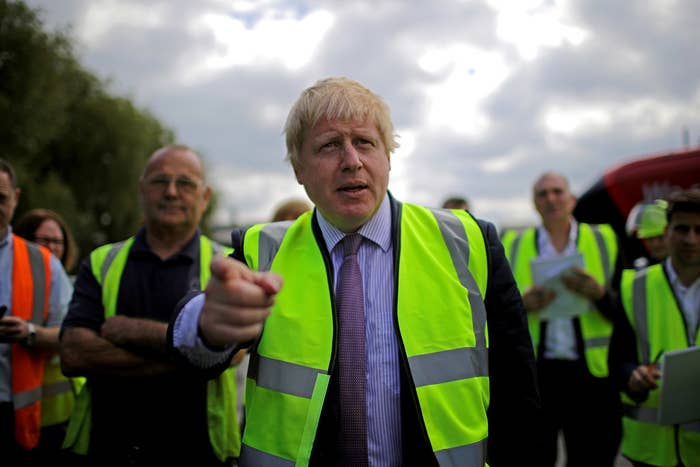 This is quite a bold claim, and could change the direction of June's EU referendum.
If it is true that the EU is blocking the sale of bananas in large bunches, it's potentially massive news for a political campaign that has yet to focus on the issue of banana consumption.
As part of our commitment to hard-hitting journalism, BuzzFeed News decided to investigate whether banana regulations are really "holding back this country" by going to our local supermarket and buying some bananas.
Unfortunately, we found it was being demolished so went to a nearby market instead.
At the market stall we found evidence of single bananas for sale.
There was a Boris-approved bunch of three bananas available.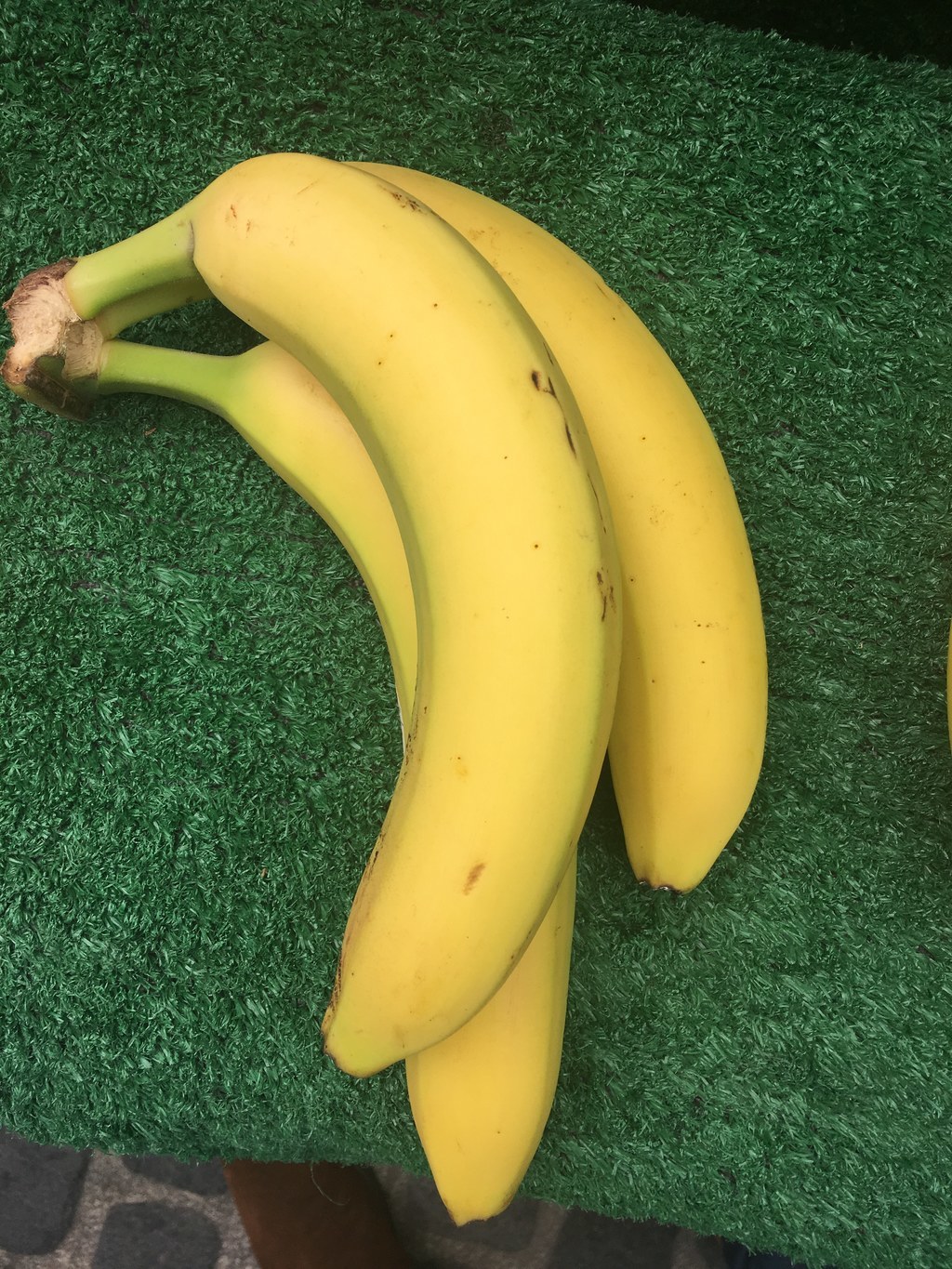 And then suddenly there we were – a bunch of five bananas, smashing the former mayor of London's claims to bits.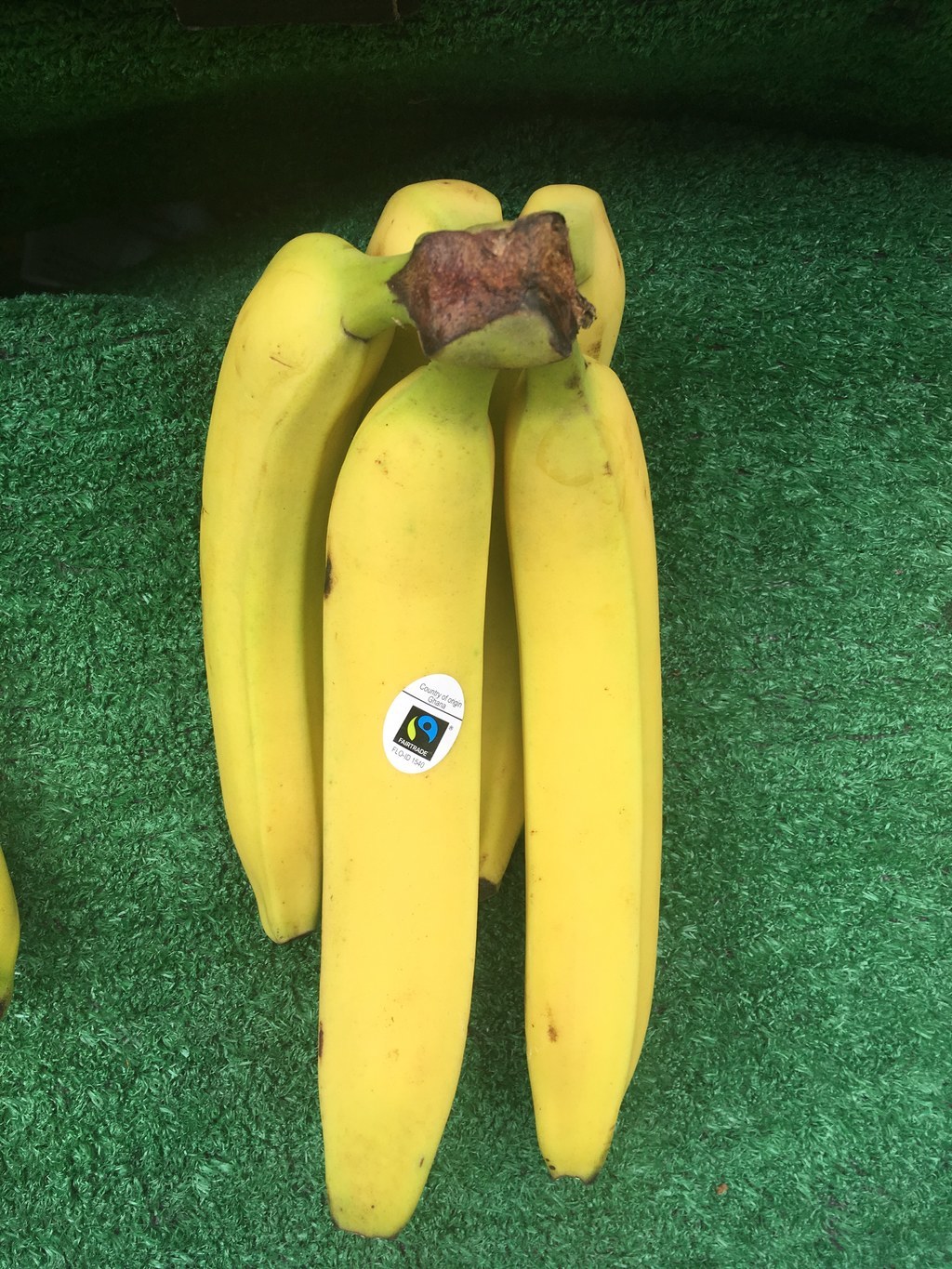 Jim Margerham, who's been running the stall at London's under-threat Berwick Street market for 22 years, sold us a lot of bananas in various-sized bunches.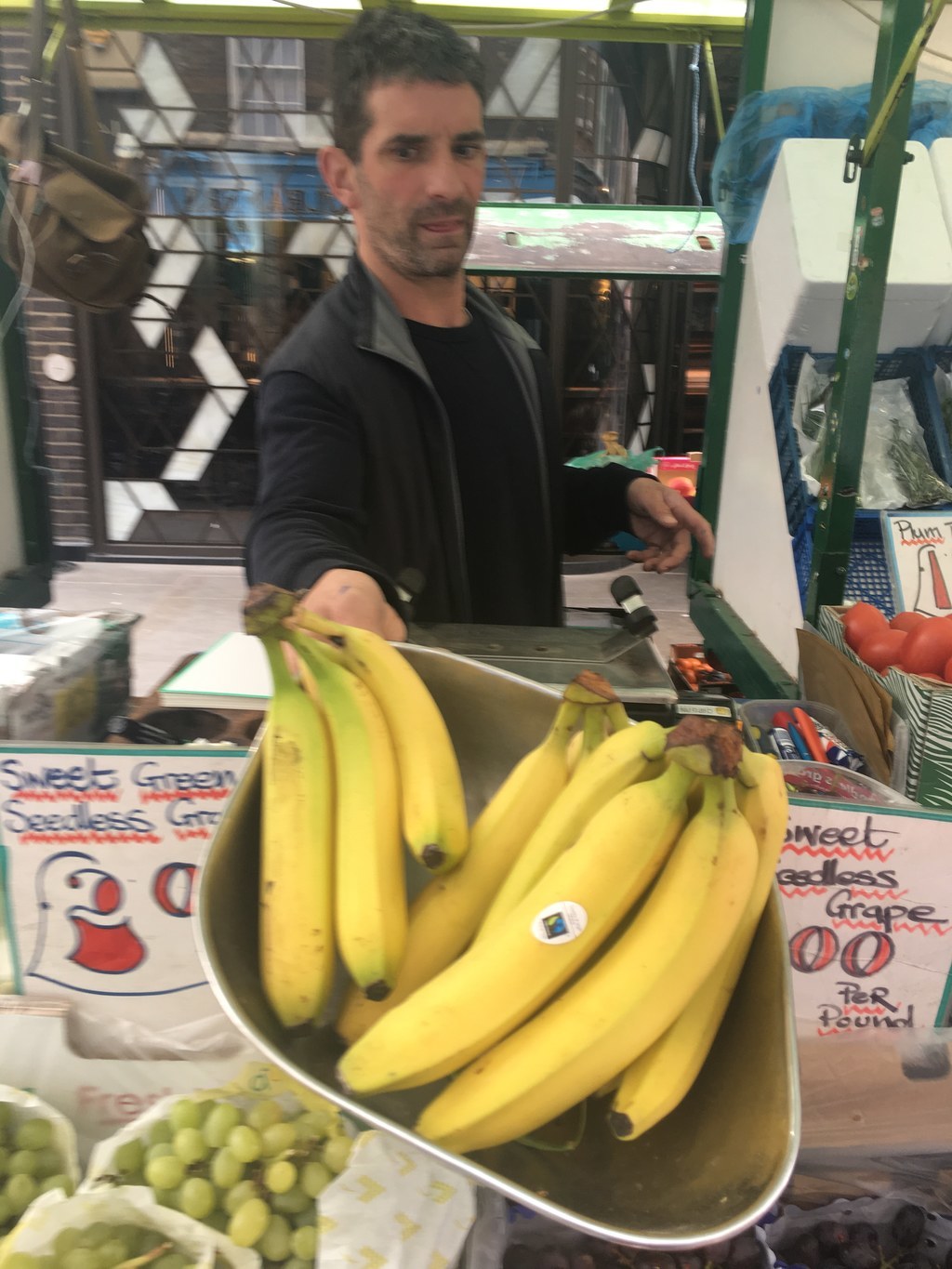 Journalists and pro-EU politicians have rounded on the banana claims.
However, Vote Leave insists EU rules do indeed regulate bananas...
...and is now offering to report lawbreakers to the authorities.
Conclusion: You definitely can exercise your right to freedom and buy large bunches of bananas in the UK. However, you and the shops involved might be inadvertently be smashing the system and breaking EU regulations in the process.