1.
UKIP has topped the UK poll in this year's European Parliament elections and won 24 MEPS.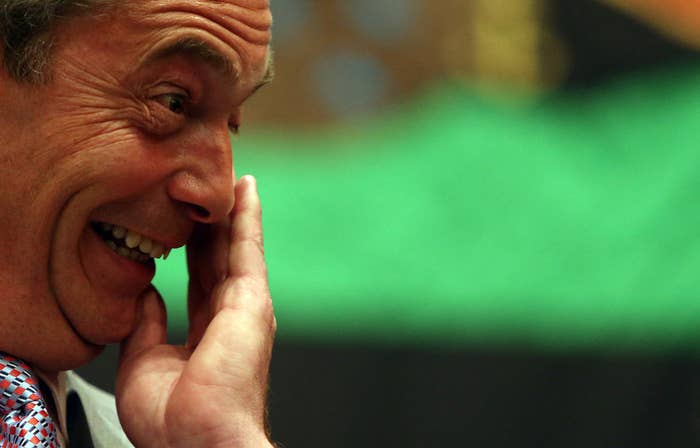 2.
The Lib Dems have been all but wiped out and Nick Clegg is having to defend his position as party leader.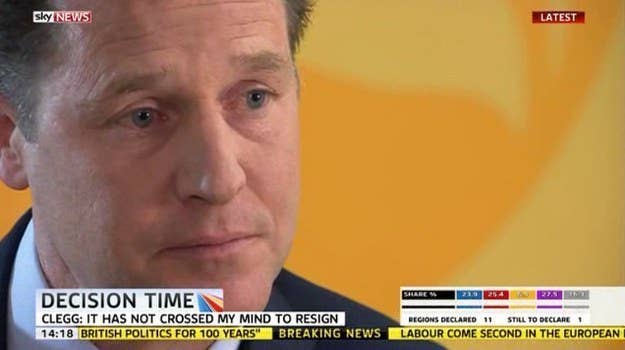 3.
Labour did well – but not brilliantly.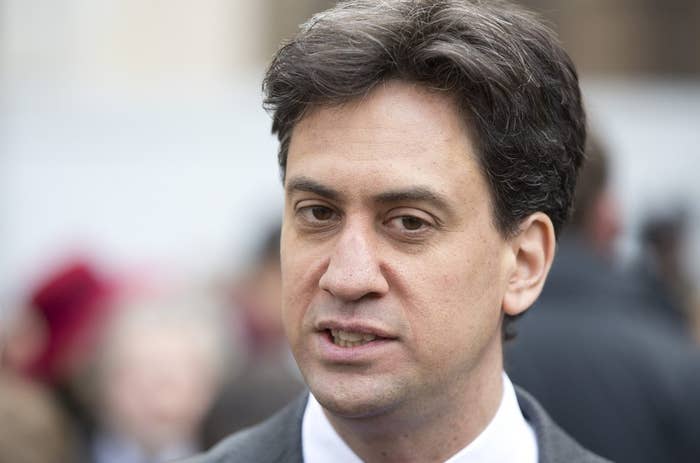 4.
The Conservatives slipped into third place and don't seem too concerned.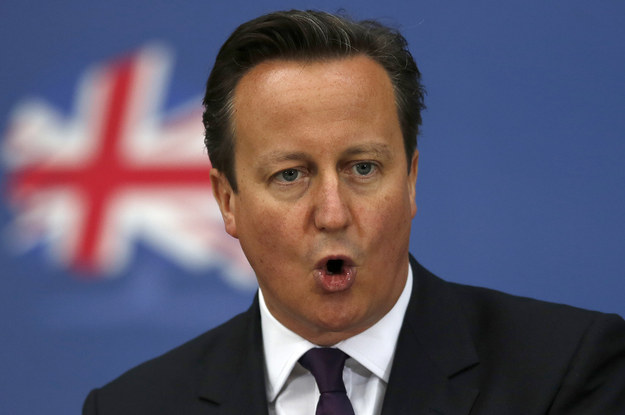 5.
The Green Party finished fourth, pushing the Lib Dems into fifth place.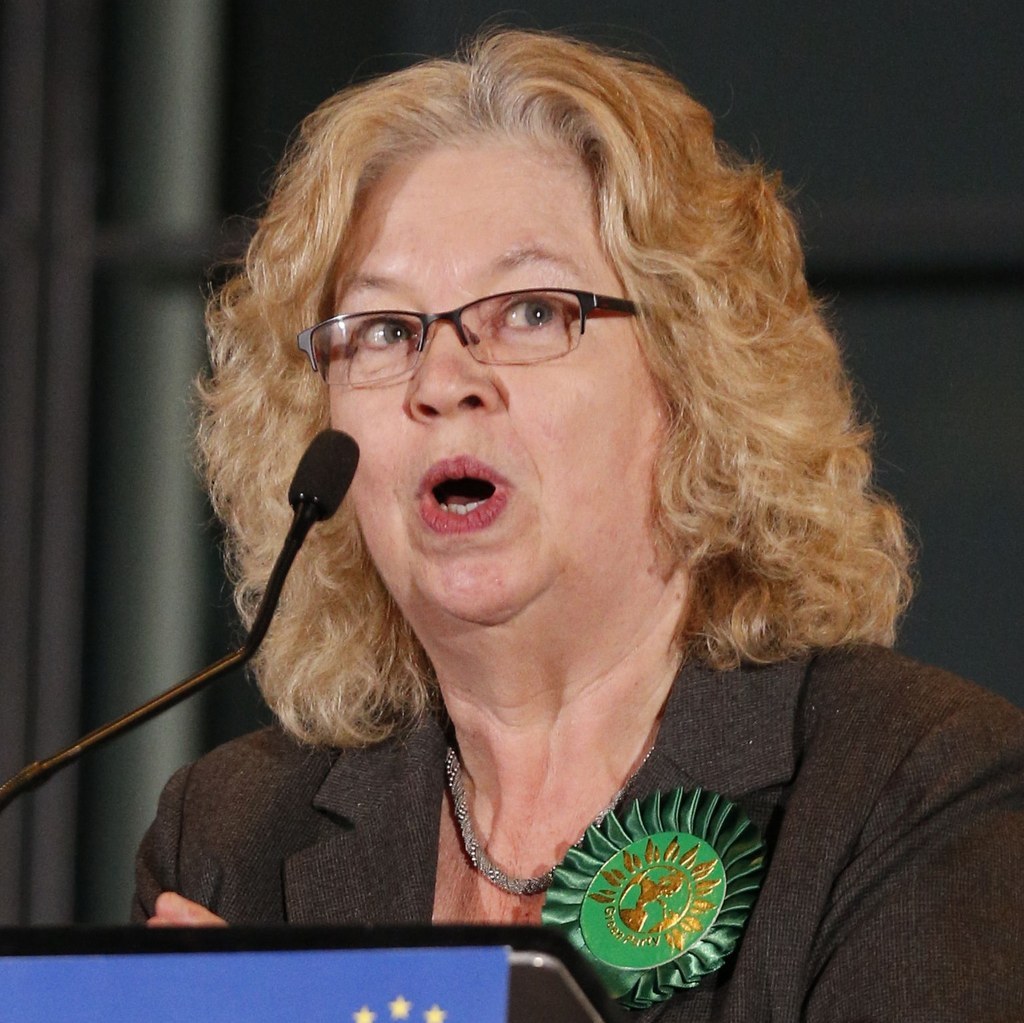 6.
The BNP has been wiped out.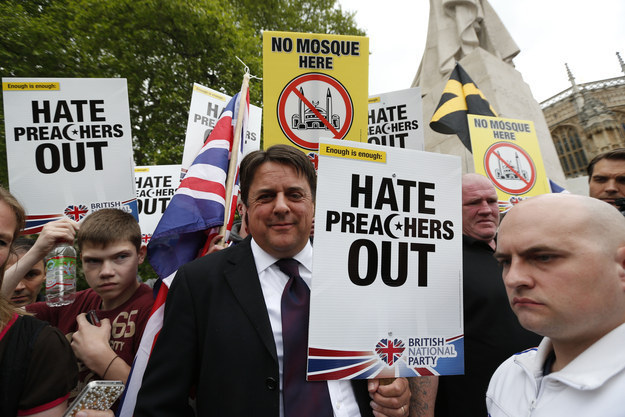 7.
UKIP would have done even better were it not for a party with a similar name.