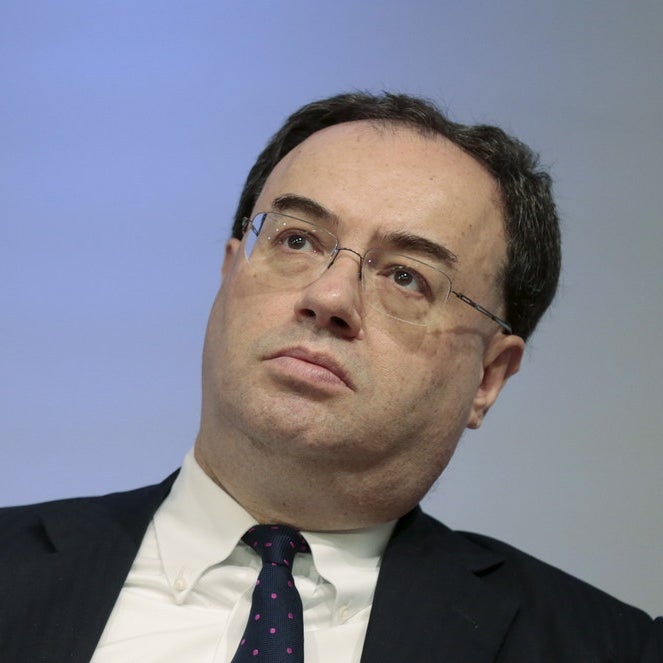 Bank of England deputy governor Andrew Bailey (left), Big Sexy Turtle (right)
Bank of England governor Mark Carney called one of his most senior colleagues "a big sexy turtle" in a parody of the TV show Have I Got News for You produced for staff, BuzzFeed News understands.
The man tasked with ensuring the UK's financial stability made the comment comparing Andrew Bailey to an attractive reptile in a institution-wide video for staff, because that's what central bankers do at Christmas.
Bailey is chief executive of the Prudential Regulation Authority, where he is responsible for monitoring the health of the UK's banks, making him one of the most important people in Britain's financial sector. A deputy governor of the Bank of England, he previously held the job of chief cashier, meaning his signature appeared on all UK banknotes.
No turtle, sexy or otherwise, has ever held such a senior position in the world of financial regulation.
Carney's "sexy turtle" quote appears to be a reference to a Financial Times column from September that branded Bailey the "Sexy-Tortoise-in-Chief" as part of a somewhat over-extended metaphor comparing financial regulation to the reproductive habits of animals on the Galápagos Islands.
It is possible Carney cannot tell the difference between a turtle and a tortoise, although Bank insiders suggested this would have little impact on his ability to guide the UK economy.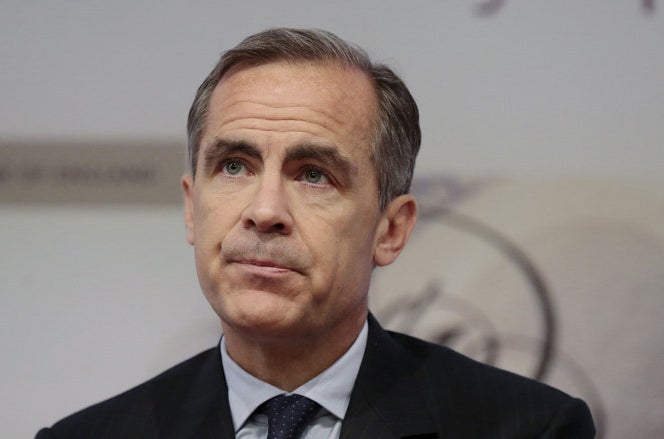 Bank of England governor Mark Carney (left), Big Sexy Turtle (right)
Carney's comments were made in a spoof of the BBC TV quiz show, which was streamed live to all Bank staff last week. The governor acted as host, a role once performed on TV by Angus Deayton, while the panellists were deputy governors Andrew Bailey, Charlotte Hogg, Ben Broadbent, and Minouche Shafik.
Carney was responsible for picking items from the "fan chart of news", an attempt to mesh current affairs with a reference to a niche form of graphical financial forecasting representation beloved of the Bank.
The Bank has an annual tradition of the governor appearing in a video, with last year's production being an parody of The Office. However, the famously secretive organisation is reluctant to discuss details of the broadcasts. When BuzzFeed News attempted to request a copy of Carney's Office parody under the Freedom of Information Act we received a mysterious response suggesting it had been wiped from existence, saying only, "I can confirm that the Bank of England does not hold a copy of the video message."