The Tories Are Gearing Up To Hit Voters With Targeted Facebook Adverts
EdmondsElder, a digital consultancy formed by two former Conservative campaign staff, has been hired to work on online campaigns.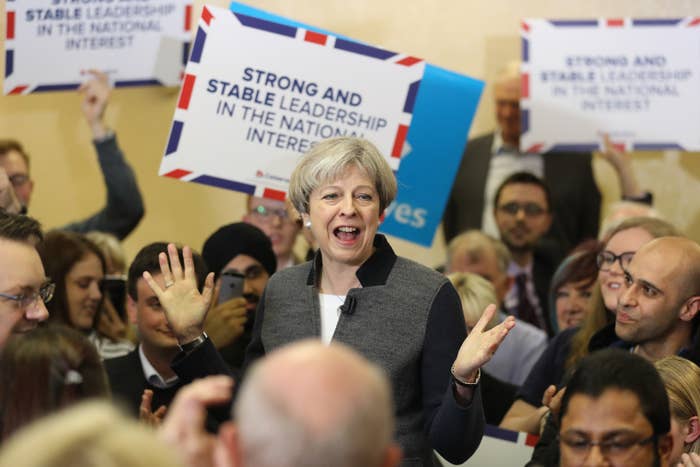 In a clear sign the Conservatives are gearing up to bombard voters with millions of pounds worth of targeted Facebook adverts, the party has signed up one of the companies that pioneered online political advertising in the UK.
A campaign source told BuzzFeed News that EdmondsElder, a digital consultancy formed by two former Tory campaign headquarters (CCHQ) staff, has been hired to work on online campaigns for Theresa May's party during the election. It is understood that no decisions on funding or methodology have yet been made.
During the 2015 general election Labour focused its online campaigning efforts on fundraising and building tools to engage activists, along with a limited amount of paid-for online advertising. By contrast the Conservatives' digital team were given millions of pounds of campaign funding by party bosses to buy targeted advertising on the likes of Facebook and Google aimed at swing voters.
Tom Edmonds and Craig Elder, who now run their independent consultancy, led CCHQ's digital efforts during that election. Election returns showed the party spent £1.2 million on Facebook advertising during the 2015 campaign. The decision to employ the pair's private consultancy – which also works for private brands – suggests the party is looking for a rerun of the last election's tactics.
Edmonds previously told BuzzFeed News that Twitter was largely irrelevant during David Cameron's 2015 election victory and microtargeting on Facebook helped the party in key swing seats.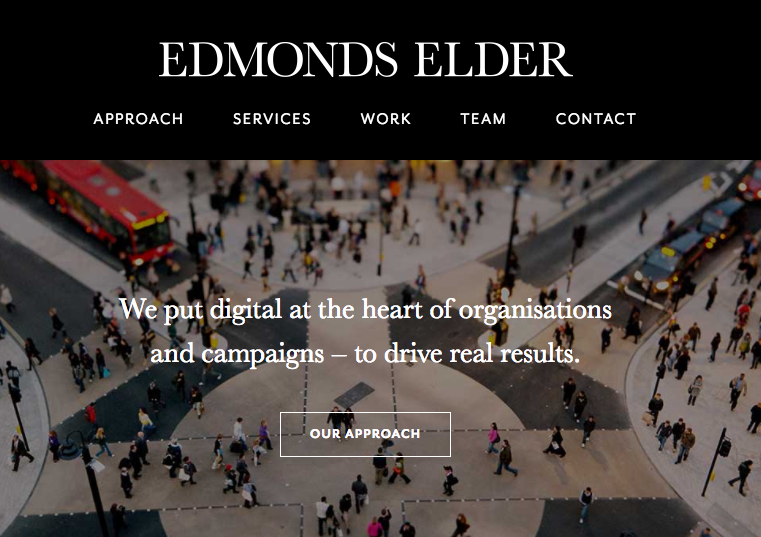 "It's your mum and dad and your gran and granddad who are getting in there [on Facebook]," he said. "We're looking for people in front of the telly, or on the bus on the way home, so we will be in their News Feed when they're bored out of their mind.

"Last election we spent 3 or 4 million on billboards. This time it was a fraction of that and we put the money into digital."
He added: "If you're a 40-year-old mum of two in Derby North, what's the best way for me to reach you? It's not by sending tweets all day."
Since then the spend on largely unregulated UK digital political advertising has surged, especially during the EU referendum, with Vote Leave spending almost half its £7 million budget on online advertising. Millions were also spent by Stronger In, which was advised by EdmondsElder, and the UK government. The vast majority of the cash went to Facebook.
Labour's online advertising plans remain unclear but the party has one major problem: Such advertising is expensive and requires hard cash, which the party is lacking.
CCHQ has been contacted for comment.