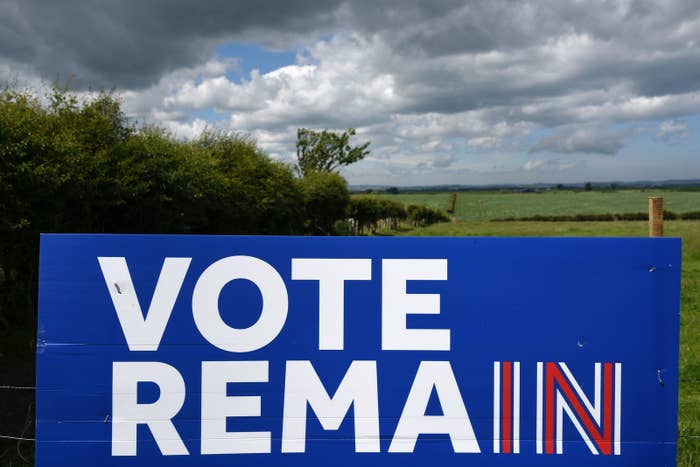 The Scottish National Party spent less money on the EU referendum campaign than the pub chain J.D. Wetherspoon, according to spending figures released on Tuesday.

The SNP spent a total of £90,830 during the campaign, compared to £94,586 spent by the pro-Brexit pub company.
The figures show the relatively small financial commitment made by the SNP during the vote after the party distanced itself from the official Stronger In campaign group.

Scotland voted overwhelmingly for Remain during the referendum, although turnout was lower than in other parts of the UK. However, even if Scottish turnout had been in line with the national average, this would not have been enough to keep the UK in the EU.
An SNP spokesperson said: "The SNP ran a strong, positive and effective campaign, helping to successfully secure the overwhelming 62% vote for Remain in Scotland."
Rupert Murdoch's News Group newspapers also outspent the SNP on the referendum after registering the £96,898 cost of putting a full page "BeLeave" poster in The Sun as a campaign expense.
Wetherspoon's founder Tim Martin has relentlessly campaigned against the EU. His company produced anti-EU beer mats and information booklets during the referendum campaign.

Only the spending details of groups that spent under £250,000 during the campaign have been published so far. Those of the large campaign groups – including most major UK political parties, Vote Leave, and Stronger In – will be published next year.

The early returns show the enormous sums of money spent during the referendum, with Facebook advertising as one of the main sources of spending.