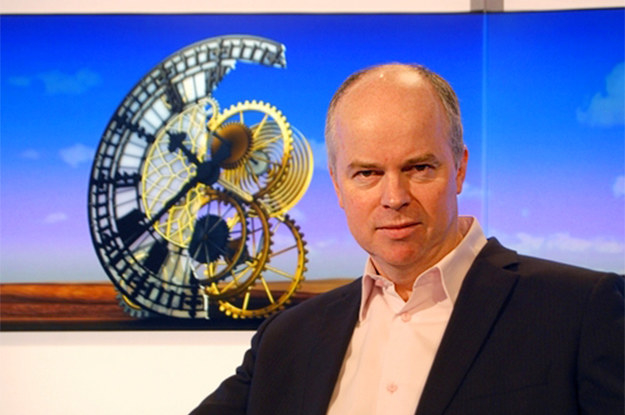 The head of the BBC's Westminster news team is quitting to become Theresa May's director of communications, he told staff on Thursday afternoon, as the broadcaster struggles to deal with accusations of bias from both left- and right-wing politicians.

Robbie Gibb, who has been at the BBC for 23 years, is quitting to take control of the Downing Street media operation in the aftermath of the general election, which saw many key Number 10 staff depart. He will be tasked with rebuilding the prime minister's shattered reputation and guiding the government's media strategy through Brexit negotiations.
Gibb oversaw live political programming including the Daily Politics, This Week, and The Andrew Marr Show, while also organising major events such as the BBC's Brexit debate at Wembley.

The appointment will raise problems for the BBC, which is increasingly struggling to fend off accusations of political bias from all directions. On Thursday morning, international trade secretary Liam Fox told MPs he thought the BBC would prefer to see the UK fail than Brexit succeed.
Gibb was a Conservative activist in his youth and is the brother of Tory MP Nick Gibb, who currently serves in the government as minister for schools. As a result he has long been a target for online pro-Corbyn campaigners who believe his programmes are biased.

Last year Gibb was forced to defend the independence of his BBC programmes after Seumas Milne, Jeremy Corbyn's director of communications, said the on-air resignation of a shadow minister on the Daily Politics was an attempt "to influence events or promote a particular political narrative".
"Such orchestration of political controversy is an unacceptable breach of the BBC's role and statutory obligations," said Milne.
In reply Gibb said the BBC is "committed to producing impartial journalism and programme content that treats all political parties fairly".
"I would just like to finish by underlining our commitment to ensuring our coverage of the Labour party is fair, accurate, and impartial," concluded Gibb. "I hope we can look forward to working constructively together over the coming months."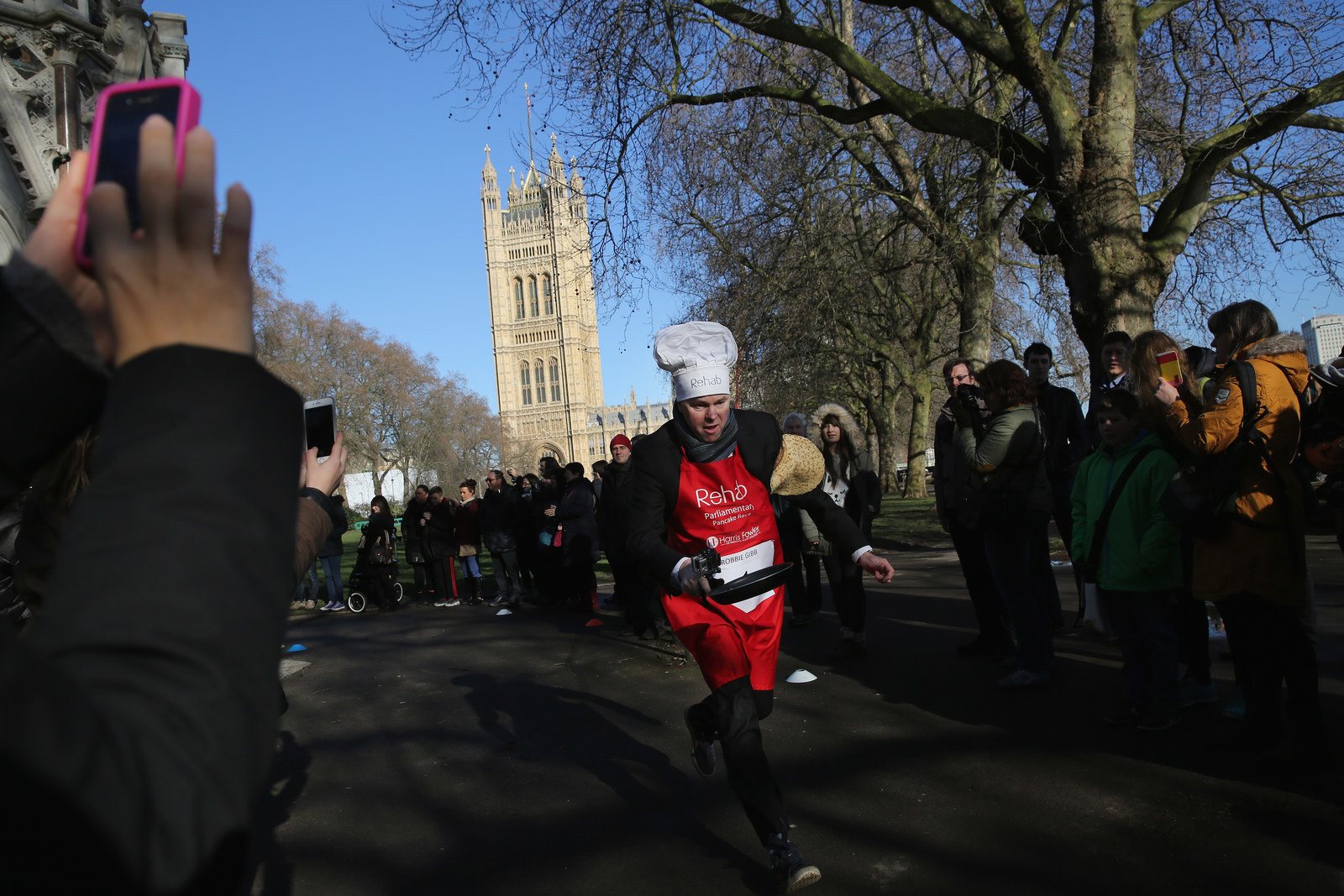 Gibb replaces Katie Perrior, who quit when the general election was called and later wrote about the toxic Downing Street atmosphere under May's former chiefs of staff Nick Timothy and Fiona Hill.

The news was confirmed in an email from James Harding, BBC director of news and current affairs, which was obtained by BuzzFeed News:

Robbie Gibb, who's been a brilliant editor of our Live Political Programmes team and Head of Westminster, is leaving after 23 years at the BBC. As many of you will know, he's been offered the role of Director of Communications at Downing Street and has accepted.

Robbie has deployed his renowned organisational skills, political acumen and editorial creativity to the benefit of the BBC on countless occasions. From the precision of the Daily Politics, Sunday Politics, This Week and The Andrew Marr Show – including special Budget programmes – to that historic moment of the Wembley Arena debate last June: the broadcasting highlight of the EU referendum campaign. Before that Robbie spent time as Deputy Editor at Newsnight, a senior producer at On The Record and deputy head of the Political Research Unit.

Robbie always has an eye to the interests of our audiences, he has been an innovator in story-telling on television and an unrelenting advocate of the BBC, its independence and our public sector role. The signal quality he and his programmes have shown is the willingness to speak truth to power – I suspect it will come in handy.

He is above all a wise, generous, thoughtful and extremely funny colleague. We will miss him greatly.
Gibb wrote on Twitter it had been a "privilege" to work for the BBC.
"I will always be a supporter because of its values and commitment to impartiality," he wrote.