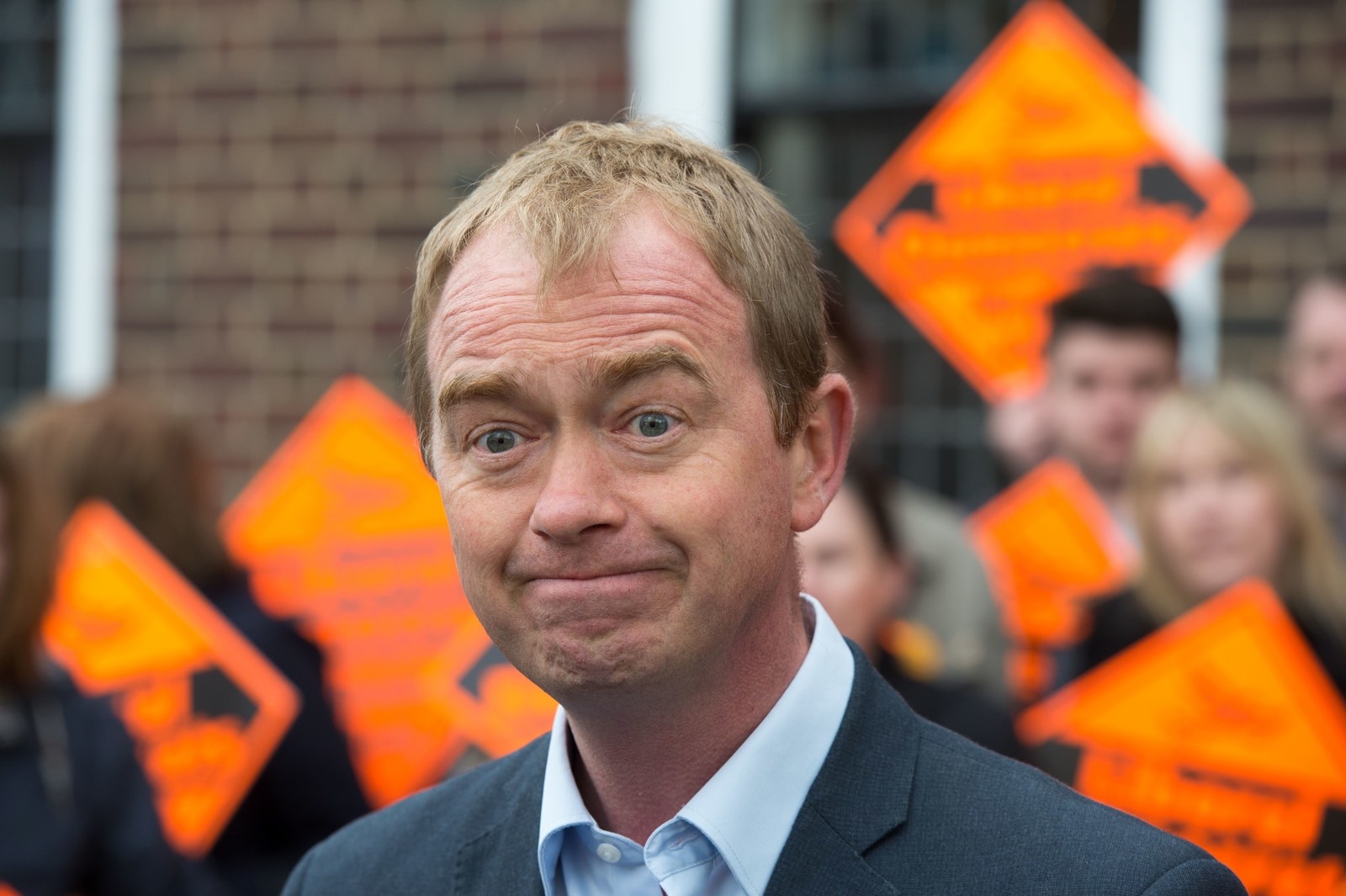 The Liberal Democrats are pledging to increase all rates of income tax by 1p in order to provide extra funding for the NHS and social care services, as part of a manifesto commitment which attempts to distinguish their policies from the years they spent in the coalition government.
Under the proposal all tax rates will rise by 1%, with the money raised ring-fenced to be spent only on the health service and care in the community.
Although the party is unlikely to be involved in any future government – and has pledged not to join any coalition with Labour or the Conservatives – the policy means they will run for election on a platform of increasing taxes for everyone whose income is above £11,500 a year.
An individual earning £25,000 would pay an extra £133 a year in income tax under the plan, while a top earner on £150,000 a year would pay £1,500 extra to fund the NHS.
The Liberal Democrats claim this policy will raise an additional £6billion a year, which will be spent on supporting emergency NHS services in addition to social care, mental health and public health services.
"A penny on the pound to save the NHS is money well spent in our view," said Lib Dem leader Tim Farron, who said it was part of a wider plan. "Simply providing more money on its own is not enough and that's why this is just the first step in our plan to protect health and care services long-term."
The policy is a switch in direction for the party. During the coalition years the Lib Dems made a point of trumpeting their commitment to lowering taxes by incrementally increasing the amount that someone could earn before paying income tax.

Liberal Democrat aides told BuzzFeed News they believed the policy would be popular, despite the previous poor electoral record of parties which campaign with a pledge to increase income taxes. Last year a poll by Survation for ITV found 70% of the public said they would be willing to pay an extra 1p on income tax to support the NHS.

Labour criticised the policy to raise taxes to pay for the NHS: "You can't trust the Liberal Democrats. They broke their promises and would do it again. Their promises are undermined by their record. In government they helped the Tories take our NHS backwards by making it harder to see your GP, putting hospitals into financial crisis and wasting £3 billion on a top-down reorganisation of the NHS."