The Liberal Democrats issued a press release to journalists on Wednesday evening, proclaiming that the "surprise story tomorrow night will the Liberal Democrats".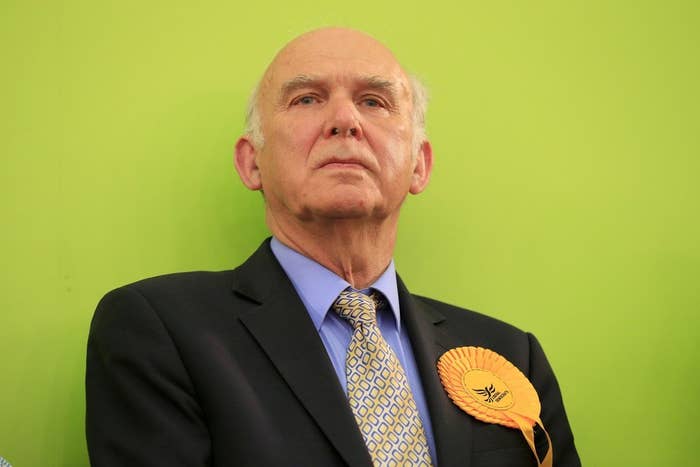 Nick Clegg said on Wednesday night: "They have been wrong about us before and they are wrong about us now."
"We will win against Labour," he said. "We will win against the Conservatives. And we will win against the SNP."
Read the retrospectively hubristic press release in full below: