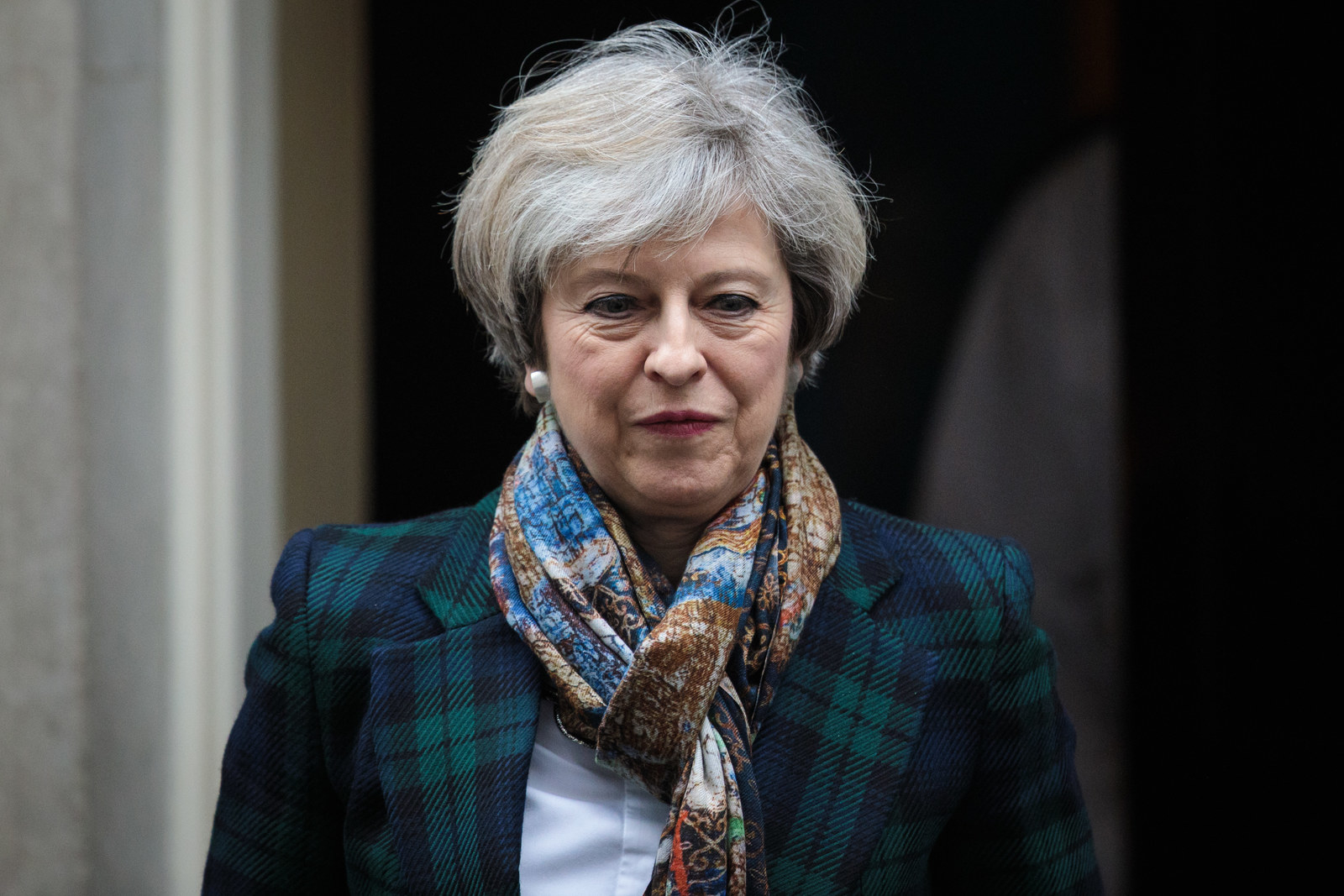 Theresa May is lining up the political editor of the Daily Mail as her new spokesperson, multiple sources have told BuzzFeed News.
James Slack is expected to join the Downing Street team to replace Helen Bower, who has quit the high-profile job to work for the Foreign Office.
The last few individuals to hold the position have been career civil servants, making Slack's appointment a break with recent convention. The job was advertised publicly.
If the appointment is confirmed, Slack will become the second Mail political editor in two years to leave the newspaper to work for the Conservative government.
Slack's predecessor, James Chapman, quit the paper in 2015 to run George Osborne's communications operation. He later joined the Brexit department when the chancellor lost his job following the EU referendum.

Daily Mail editor Paul Dacre has resolutely supported May since she became prime minister – after being substantially less enthusiastic about David Cameron's government.
Downing Street sources did not deny the appointment but called it "speculation". Slack declined to comment.