The foreign office has insisted it is not the source of a leaked diplomatic memo suggesting SNP leader Nicola Sturgeon secretly wants David Cameron to remain as prime minister.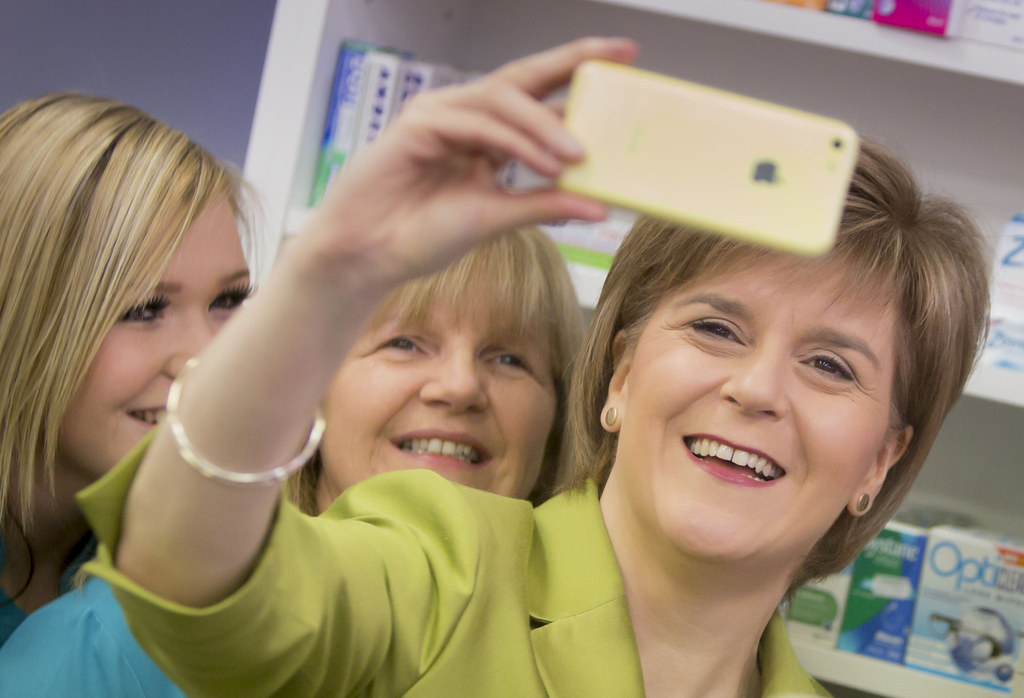 Sturgeon and the French ambassador insist the leaked memo is not an accurate reflection of what was said at their meeting.
Looks like there are no comments yet.
Be the first to comment!