Towards the end of the leaders' debate on Thursday, the event was interrupted by a heckler in the crowd who shouted down the prime minister.
She told The Guardian's Frances Perraudin that she was "emotionally moved" by what David Cameron was saying and felt the need to stand up.
She describes herself as a "coach, artist, wellbeing guru".
She's previously retweeted anti-UKIP messages and tweets backing more tax to fund the NHS.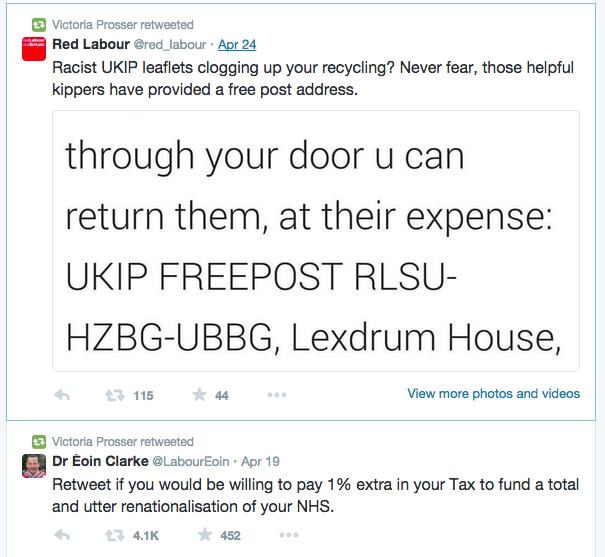 And some not-exactly-positive messages about David Cameron.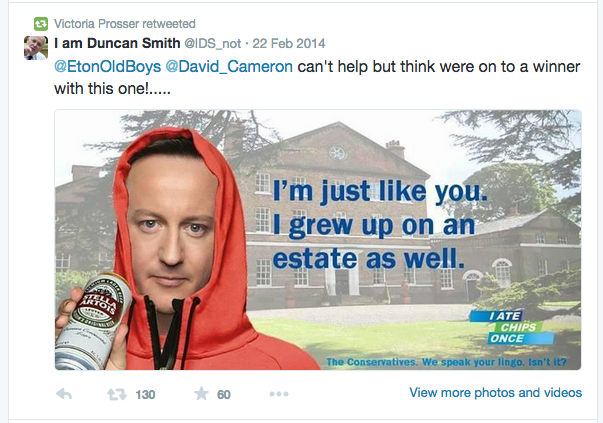 Looks like there are no comments yet.
Be the first to comment!