Simon Danczuk Has Been Banned From Standing Again As A Labour MP
The suspended Labour politician has been banned from standing in any seat on behalf of the party at this general election.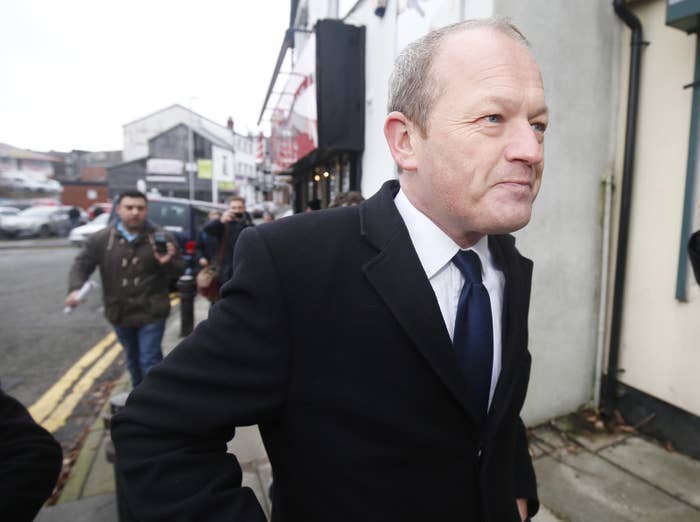 Rochdale MP Simon Danczuk has been banned from standing for Labour in any seat at the general election, seemingly bringing an end to one of the more controversial parliamentary careers.
"After considering the case of Simon Danczuk in detail and speaking to him in an interview, the Labour Party's NEC endorsement Panel today unanimously recommended that he should not be endorsed as a Labour candidate," a spokesperson said.
"He will not be able to stand as a Labour candidate in any constituency at the general election."
Danczuk, who has been MP for Rochdale since winning the seat from the Liberal Democrats in the 2010 general election, has rarely been out of the news over the last five years. His tempestuous relationship with his ex-wife Karen Danczuk has become a tabloid fixture, while he has been the repeated subject of newspaper stings.
Under an arrangement with a photo agency he has financially benefited from a series of photoshoots of him with new partners, and he has been officially suspended from the Labour party since 2015 when The Sun printed explicit messages he sent a 17-year-old girl.
Despite this Danczuk had until now remained confident he would be reselected as Labour's candidate for the forthcoming general election, while threatening to run as an independent if the party did not endorse him.
His ex-wife Karen failed to be selected over the weekend as Labour candidate for the neighbouring constituency of Bury North.