He was referencing the runaway star of the Scottish independence referendum: @AngrySalmond, the creator of the ever-popular #SexySocialism hashtag.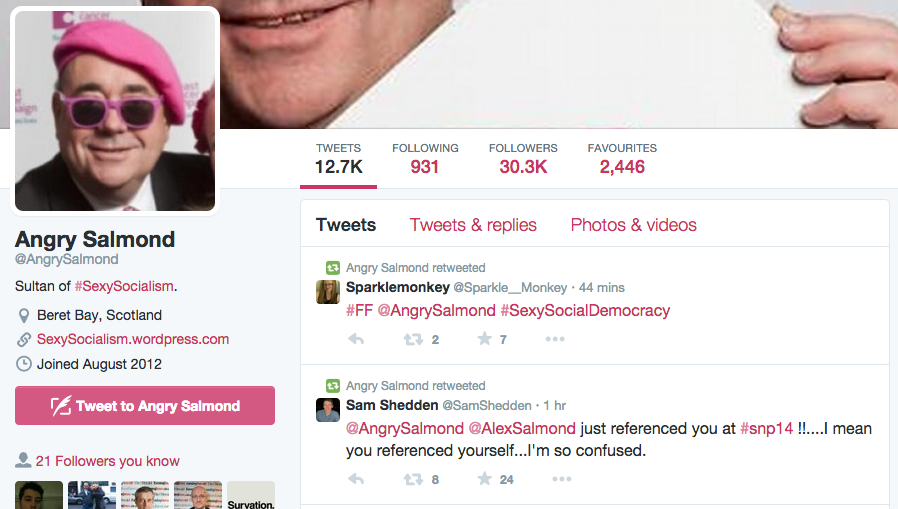 But now there's a new, more moderate hashtag in town. And people love it: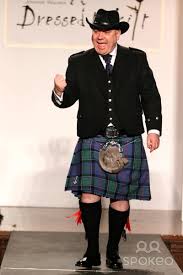 It's already gaining traction.
And the leading lights of the pro-independence movement are signed up.
Leading SNP politicians paid tribute to the influence of @AngrySalmond on Scottish politics.
And the outgoing first minister managed to get his new hashtag trending across the UK.
The SNP will be hoping to march onwards under Nicola Sturgeon, powered by #SexySocialDemocracy.