Sayeeda Warsi, Britain's first female Muslim cabinet member, has resigned from the government in protest at David Cameron's policy on the Gaza crisis.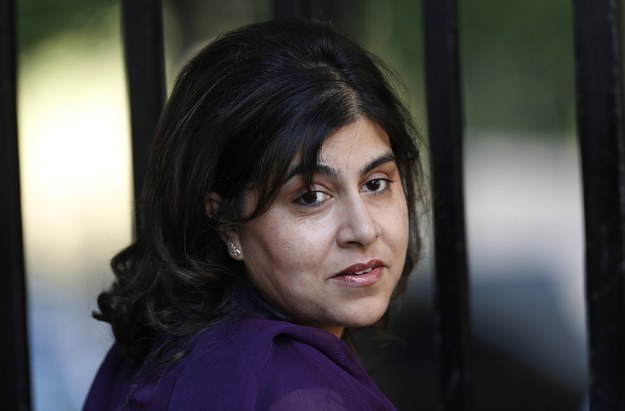 Baroness Warsi joined David Cameron's cabinet in 2010 as a minister without portfolio but was demoted in 2012 to a junior minister in the foreign office. Despite this she was allowed to continue to attend cabinet.
An increasingly marginalised figure, she was reported to have wanted to quit the government during last month's reshuffle but was asked to stay on by Cameron.
She has previously expressed her concerns about Israeli military action in Gaza:
She submitted her resignation on Tuesday morning. This is her resignation letter.