It's not long until the general election, so prepare for wall-to-wall media coverage. And Private Eye has perfectly summarised how the next general election will be covered by the UK's newspapers.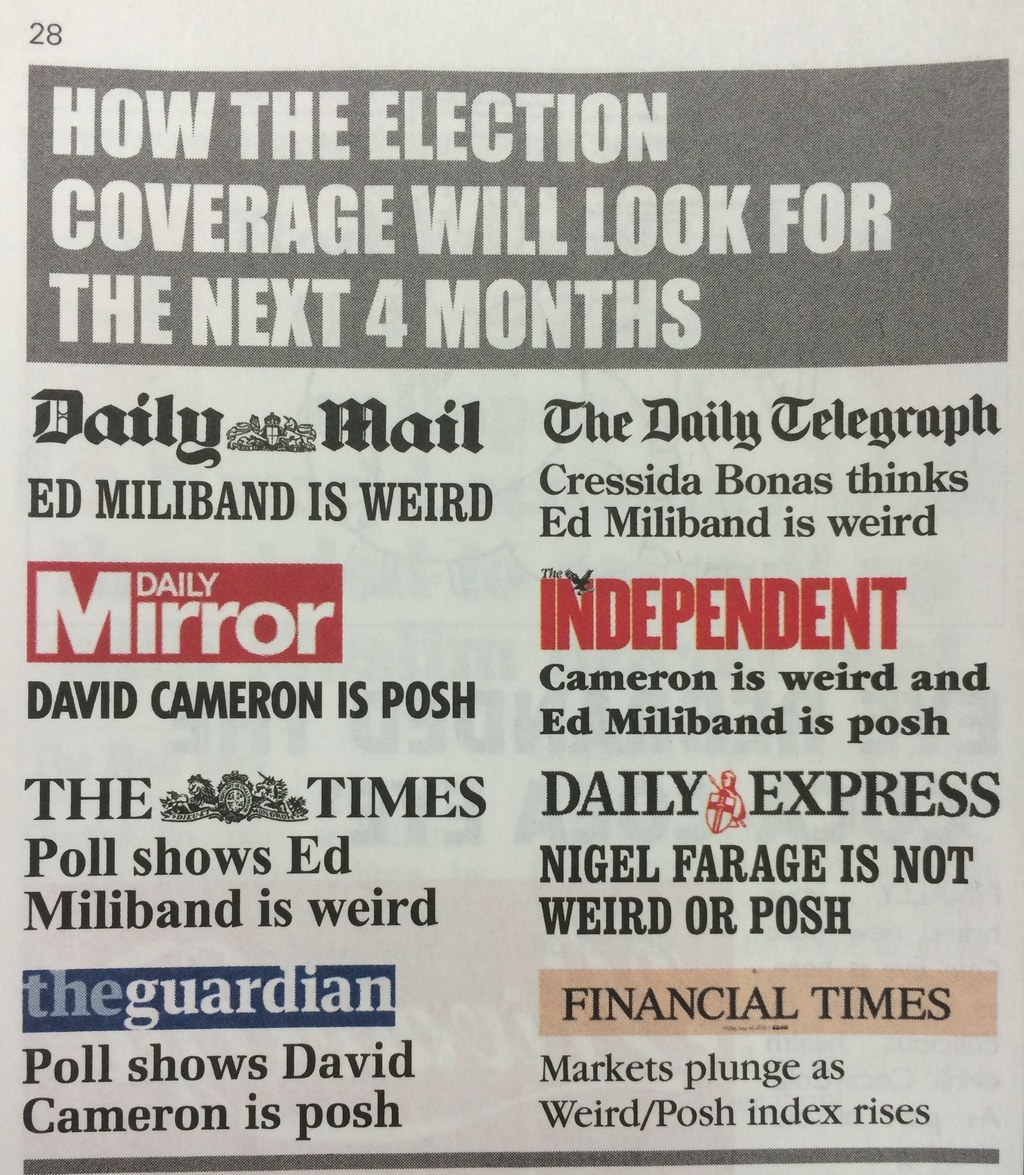 According to your favourite newspaper's point of view, Ed Miliband is either weird or posh. Meanwhile, David Cameron is either posh or weird.
That's unless you're a fan of the Financial Times, in which case you're just mainly concerned about the effect that the weird one or the posh one will have on the price of pork futures.
The piece is in the latest issue of Private Eye, which is on sale now.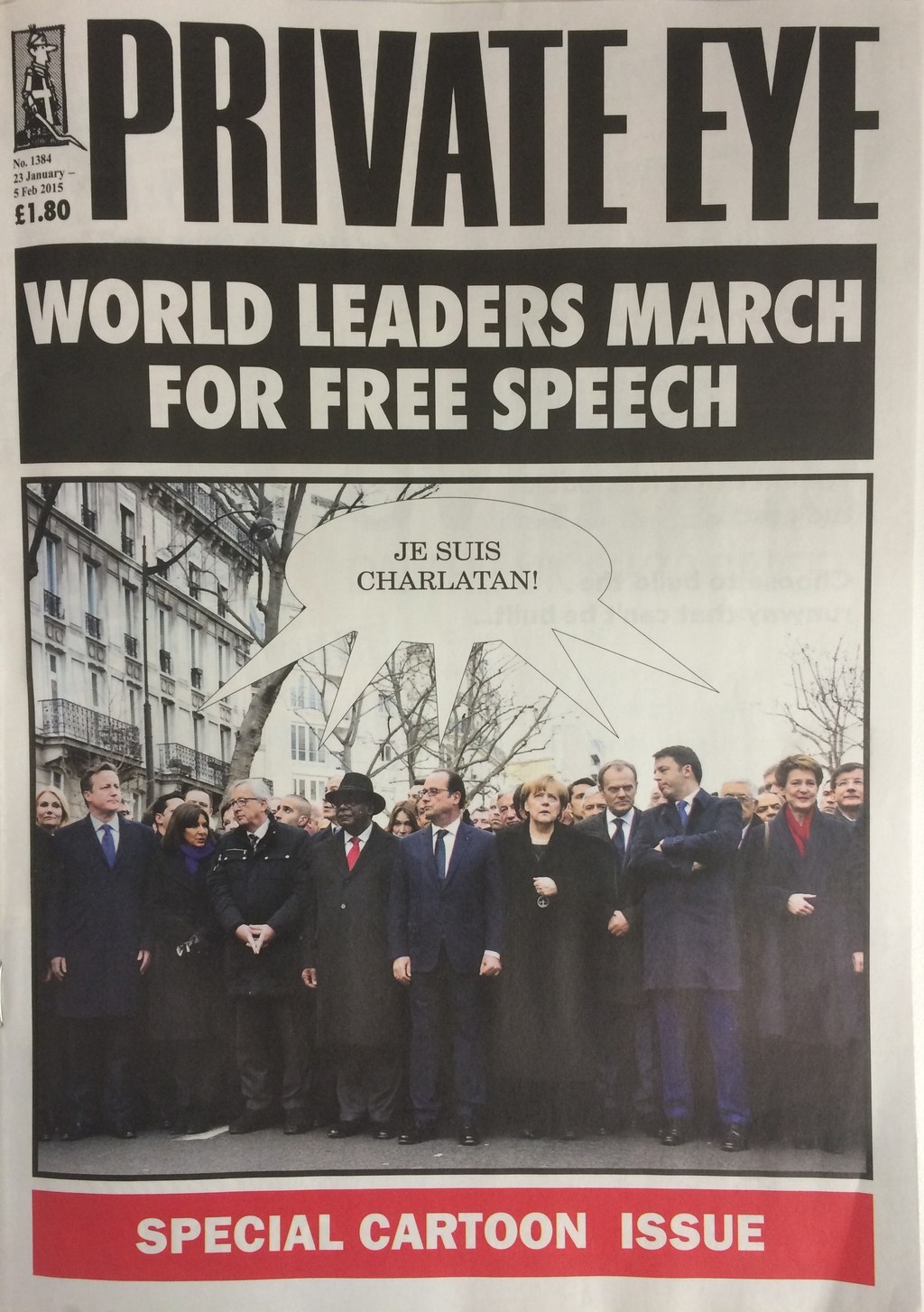 Looks like there are no comments yet.
Be the first to comment!