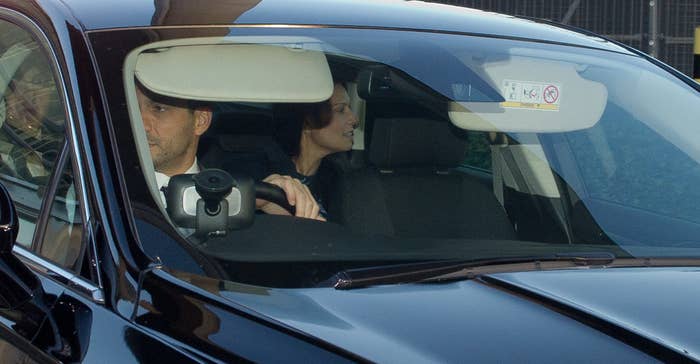 Priti Patel has resigned as international development secretary, becoming the second cabinet minister to depart Theresa May's government in the space of a week.

The Conservative MP resigned on Wednesday night in a meeting with the prime minister in Number 10 following days of revelations about undisclosed meetings she held while on holiday with senior Israeli politicians, including prime minister Benjamin Netanyahu.
In her resignation letter, Patel told May: "While my actions were meant with the best intentions, my actions also fell below the standards of transparency and openness that I have promoted and advocated.
"I offer a fulsome apology to you and to the Government for what has happened and offer my resignation."
May accepted Patel's resignation after the two held a 30-minute meeting at Downing Street.
"As you know, the UK and Israel are close allies, and it is right that we should work closely together. But that must be done formally, and through official channels," May replied in a letter.
"That is why, when we met on Monday, I was glad to accept your apology and welcomed your clarification about your trip to Israel over the summer.
"Now that further details have come to light, it is right that you have decided to resign and adhere to the high standards of transparency and openness that you have advocated."
Patel, the first British-Indian cabinet minister, cut short a planned trip to Uganda on Wednesday and flew back to the UK, prompting bizarre scenes as hundreds of journalists tracked the flight through the day and the BBC filmed the plane landing at Heathrow from a helicopter.
She was met on the tarmac by a black car to take her back to central London, ahead of the meeting with the prime minister where she found out her fate.

Patel is the second cabinet minister to depart in the last week, following the resignation of Sir Michael Fallon over claims he acted inappropriately around female journalists.

Patel, a leading Brexit supporter who made little secret of her ambition to become prime minister in the future, held 12 meetings with leading Israeli politicians and public figures while on a "family holiday" in the country this August.
The Foreign Office was not informed of the meetings in advance and no government officials were present, breaking UK ministerial guidelines.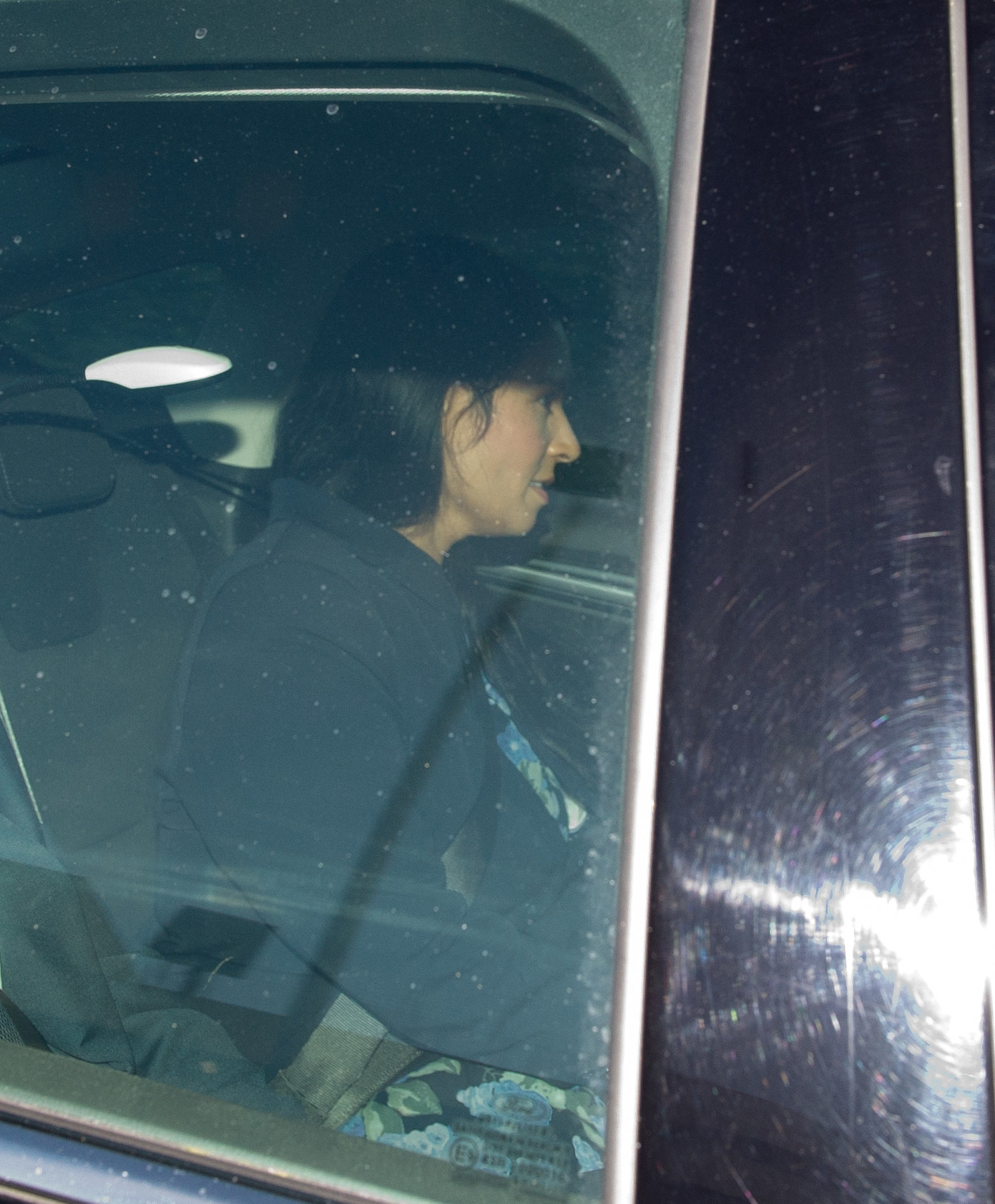 The existence of the meetings was only made public when the BBC issued a short report last Friday. In response, Patel initially insisted she had given advance warning to foreign secretary Boris Johnson, and issued a lengthy press statement admitting the meetings, which were attended by a pro-Israel lobbyist.

"Boris knew about the visit," she told the Guardian. "The point is that the Foreign Office did know about this, Boris knew about [the trip]."
Days later she was forced to issue an embarrassing retraction that made it clear she had not given advance warnings of the meetings with leading politicians in one of the most delicately balanced regions on earth.

She appears to have kept the prime minister in the dark on issue, with Downing Street allegedly only learning of some details via BBC reports. On Tuesday morning it was reported that Patel had proposed spending UK aid money on funding Israeli military hospitals in the disputed Golan Heights territory.

Patel, a strong supporter of Conservative Friends of Israel, last year cut aid funding to the Palestinian Authority after department sources briefed it was being used to fund terrorism.
To make matters worse it appears she may have continued to have meetings with Israeli officials following her return home, while just to muddy the waters further the Jewish Chronicle claimed that Downing Street was also implicated in a cover-up – something Number 10 strongly denies.
The source of leaks against her is unclear, although they strengthened the hand of the Foreign Office. Last month foreign secretary Boris Johnson – himself involved in a high-stakes scandal involving a British woman held prisoner in Iran – called for Patel's department to be absorbed into the Foreign Office.