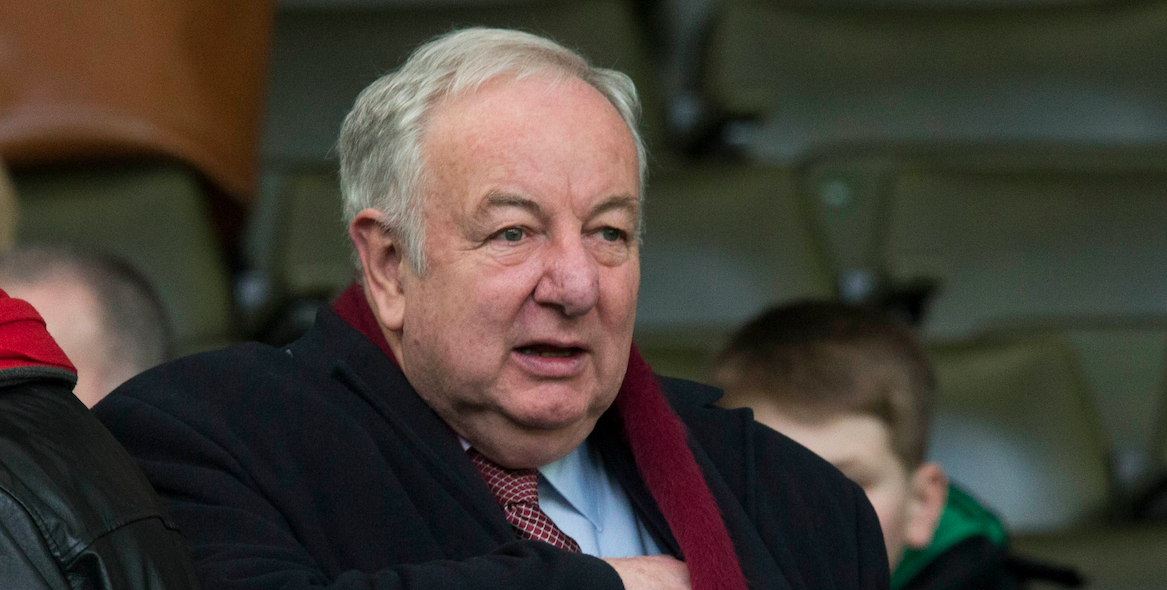 Labour politicians are attempting to capitalise on an inquiry into pollsters' disastrous efforts to forecast the outcome of the 2015 general election by pushing for restrictions on the industry.
Lord Foulkes, a former Labour minister, told BuzzFeed News he is lining up backbench Labour MPs to introduce a law to the House of Commons that would establish a legal regulator for political opinion polls.

"It's pretty certain and I should know [which MPs will back it] within a couple of days," Foulkes said. "The main thing is to use today's information as an impetus, and I think it'll help its passage."
The peer was mocked when he first proposed such a law following concerns about the impact of opinion polling during Scotland's 2014 independence referendum. But doubts about the reliability of political opinion polls have been exacerbated by a general election campaign in which the media and the public wrongly believed the country was heading for a coalition government because Labour and the Conservatives were neck-and-neck in the polls.

The peer's proposed law has already passed several stages in the House of Lords and he is confident the private member's bill will be fully approved when it receives its third reading on Tuesday afternoon.
The proposed legislation would create a new regulator to specify approved polling methodology and could make it an offence to publish polls shortly before elections. Political parties, the media, and pollsters would all be represented on the regulator's board.
An official inquiry, coincidentally also published on Tuesday, concluded there are systematic issues with the way political pollsters select the individuals they approach for comment.

"Where something appears to be out of control there needs to be some kind of regulation," said Foulkes. "Political polling has been manipulated by people with money, whether it's Lord Ashcroft or newspapers or the media, and it can change the course of history. It couldn't be more important than that."

Many in Labour believe the media's focus on opinion polls helped the Conservatives in May's 2015 general election, although Foulkes insists this is not a party-political issue.

"What I'm proposing is a regulator where the polling organisations, the media, and political parties make recommendations as to the conduct and publication of opinion polling," he said. "It makes sure that proper scientific methods are used.
"I am really genuinely concerned that the whole course of history, whether it be in elections or referenda, can be changed because of [polling] inaccuracy and manipulated by people."
Opinion pollsters say the law would be impossible to enforce and curtail free speech, while the bill would struggle to make it through the House of Commons. However, Foulkes said the effort is worthwhile because he wants to stop politicians being "panicked by the polls".
Looks like there are no comments yet.
Be the first to comment!