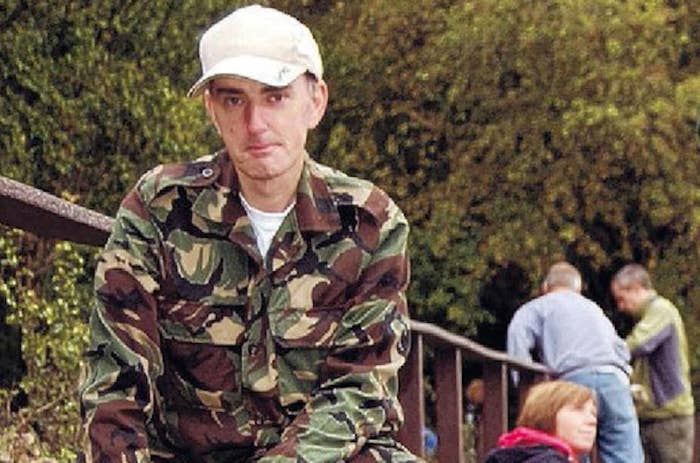 Police investigating the killing of Labour MP Jo Cox have confirmed they are treating the main suspect's alleged links to right-wing extremism as a "priority line of enquiry" and also revealed that counterterrorism officers are involved in the investigation.

In a statement released on Friday evening, acting West Yorkshire police chief constable Dee Collins said officers were investigating the mental health record of the suspect. Collins said the arrested man had been examined by doctors and is considered "both fit for detention and fit for interview".
Although the suspect has not been officially named, he has been widely identified as local man Thomas Mair, 52. According to the US anti-racism South Law Poverty Group organisation, he allegedly had ties to a neo-Nazi group.

Cox was killed on Thursday afternoon as she arrived at a drop-in surgery for her constituents in the town of Birstall, West Yorkshire. Police confirmed the MP was attacked with both a gun and a knife and that a man was arrested shortly afterwards on suspicion of murder.

Collins said a 77-year-old man who intervened in the attack in an attempt to save Cox had suffered a "serious injury to his abdomen" but was now stable in hospital.
Police said they believed the attack was "isolated, but targeted". They said there had been two previous incidents in which Cox had reported "malicious communication of a sexual nature" to the Metropolitan police, but officers were unaware of any connection between those incidents and Thursday's attack.
Collins said the police were confident "that this is a single isolated attack on Jo, for reasons that we are still trying to establish".
"A murder investigation is under way by West Yorkshire Police who are working together with the North East Counter Terrorism Unit, who will bring specialist assets in support of the enquiry," she said in the statement.
"We are aware of the speculation within the media in respect of the suspect's link to mental health services and this is a clear line of enquiry which we are pursuing.
"We are also aware of the inference within the media of the suspect being linked to right wing extremism which is again a priority line of enquiry which will help us establish the motive for the attack on Jo. We are keeping an open mind and I do not wish to add to the speculation as we need to ensure that we conduct a professional investigation and do not compromise the need to bring the person responsible to justice."
David Cameron and Jeremy Corbyn travelled to Bristall on Friday to make a rare joint appearance. They called for the UK to reject intolerance and said parliament would be recalled on Monday to allow politicians to pay tribute to the killed Labour MP.

"Where we see hatred, where we find division, where we see intolerance, we must drive it out of our politics and out of our public life and out of our communities," Cameron said.
U.S. President Barack Obama called the husband of the slain MP Friday to offer condolences on behalf of the American people, the White House said.
President Obama spoke by phone from Air Force One today with Brendan Cox, husband of the late Jo Cox, the British Member of Parliament who was brutally murdered yesterday after a meeting with her constituents in Birstall, United Kingdom. President Obama offered his sincere condolences on behalf of the American people to Mr. Cox and his two young children, as well as to her friends, colleagues, and constituents. The President noted that the world is a better place because of her selfless service to others, and that there can be no justification for this heinous crime, which robbed a family, a community, and a nation of a dedicated wife, mother, and public servant.