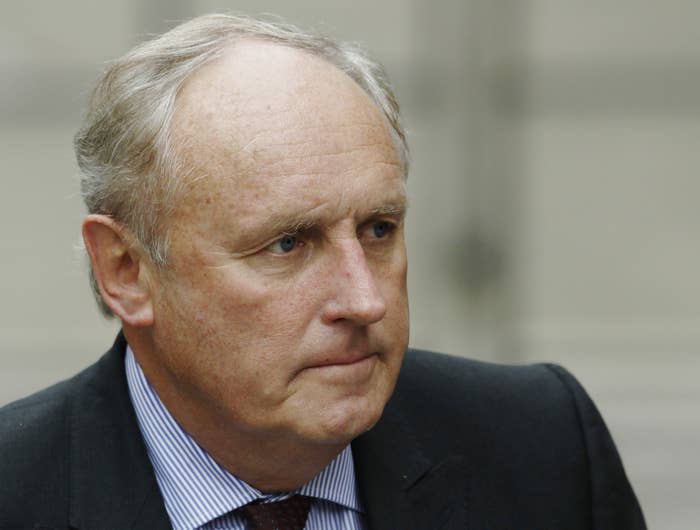 Paul Dacre, the editor of the virulently Eurosceptic Daily Mail, received £60,000 in 2014 from the European Union in subsidies for his Scottish shooting and hunting estate, according to government records obtained by BuzzFeed News.
Britain's longest-serving national newspaper editor, whose title is known for its staunchly anti-EU coverage, especially around the Brexit debate, claimed the money from the Common Agricultural Policy (CAP) fund.
In a separate move, Dacre has also set up a business to develop renewable energy, building a hydroelectric power plant on his Scottish land.
The Langwell Estate, a 20,000-acre estate near Ullapool in the Scottish Highlands, was bought by Dacre and his wife, Kathleen, for £2.45 million in 2009, according to Scottish Land Registry documents.
Since then Dacre continued to claim EU subsidies, including a total of £59,534 from the CAP fund in 2014. This included £3,000 for the "encouragement of tourism activities" on the estate and £7,000 designated for "farmers in areas with handicaps".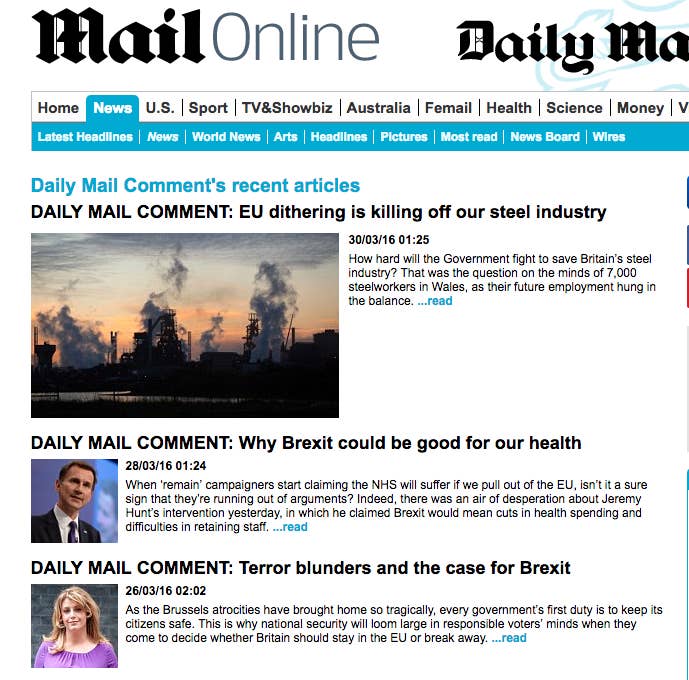 Dacre, who earned £2.4 million during the year in which the subsidies were claimed, has edited the Daily Mail since 1992. Also editor-in-chief of the Mail on Sunday, he is one of the UK's best-paid journalists.
National governments are only required to maintain public records records of EU agricultural subsidies for the most recent financial year, although listings on the Farm Subsidy website, which archives old data, suggest the estate also claimed €300,408 of EU funding in 2012 – equivalent to £237,000 at today's exchange rates.
Dacre's newspaper has repeatedly attacked the EU's Common Agricultural Policy while the editor continues to claim it for his own estate. In a Daily Mail editorial published in November the newspaper attacked David Cameron for failing to seek a reform of the policy: "Where, oh where, were his oft-repeated demands for reform of the Common Agricultural Policy, which consumes 40 per cent of the EU budget?"

In January the newspaper's editorial column described the CAP as "crippingly expensive", and the policy was attacked again just weeks later.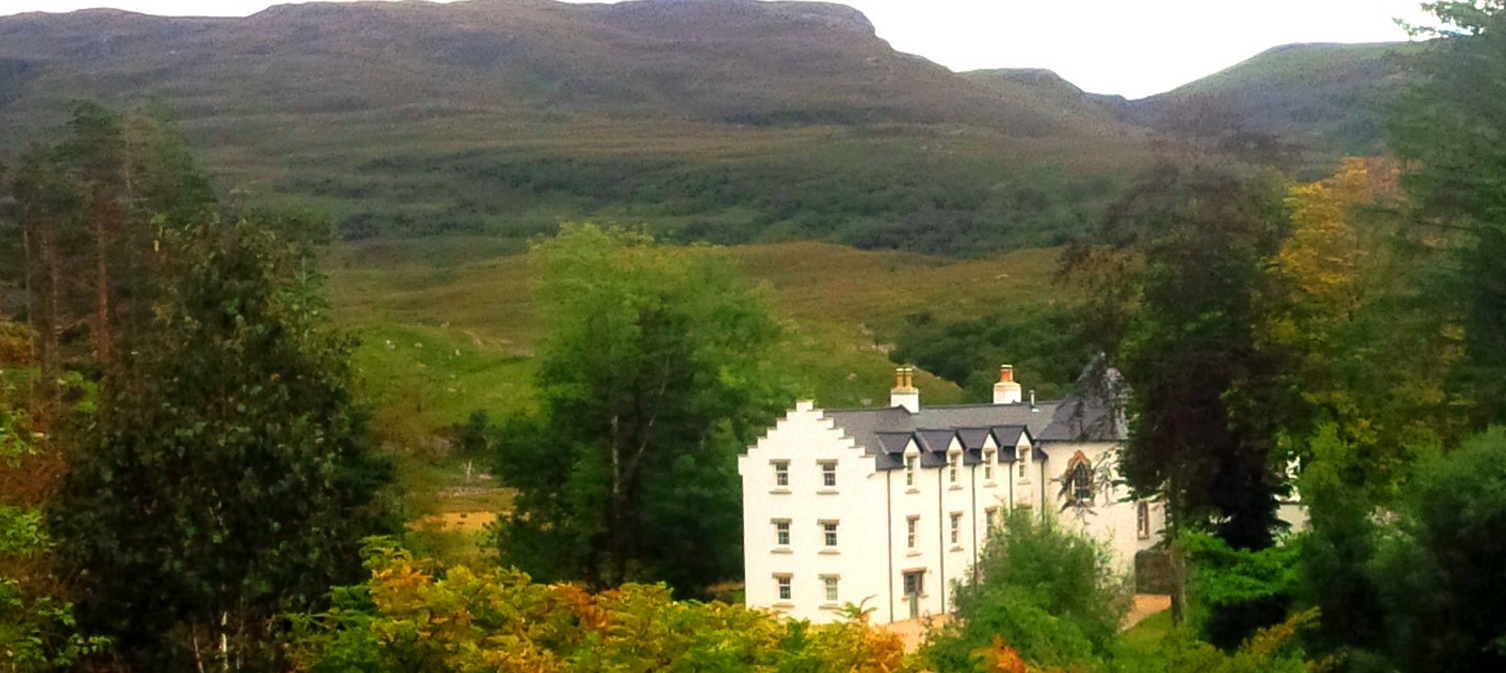 Public records show that, in addition to claiming EU subsidies, Dacre has also shown an enthusiasm for renewable energy, building a hydroelectric power station on his estate that, in common with almost all hydroelectric schemes, could be eligible for government green energy subsidies.

Green energy subsidies have also been repeatedly attacked by the Daily Mail, including a recent article that blamed high UK energy prices on the fact British "electricity companies are being forced to buy a certain proportion of their energy from expensive renewable sources".
Meanwhile, the newspaper's editorial column has warned against using the Paris climate change deal to encourage the construction of renewable energy sources in the UK, and last year the Mail cautioned against Labour reviving its "ruinous obsession with green energy".
Despite this, public documents show Dacre is a director of the Canaird River Company Ltd, a business founded specifically to develop a hydroelectric power station on his Scottish land.
According to the LinkedIn profile of one of Dacre's co-directors, the company is building "a 1,200kW hydro electric project on the Langwell Estate in Scotland", which is due to start producing green, renewable energy by this autumn.
The Langwell Estate is located in the north of Scotland, 90 minutes' drive from Inverness. A seven-bedroom property on the estate can be rented for £4,250 a week during peak season.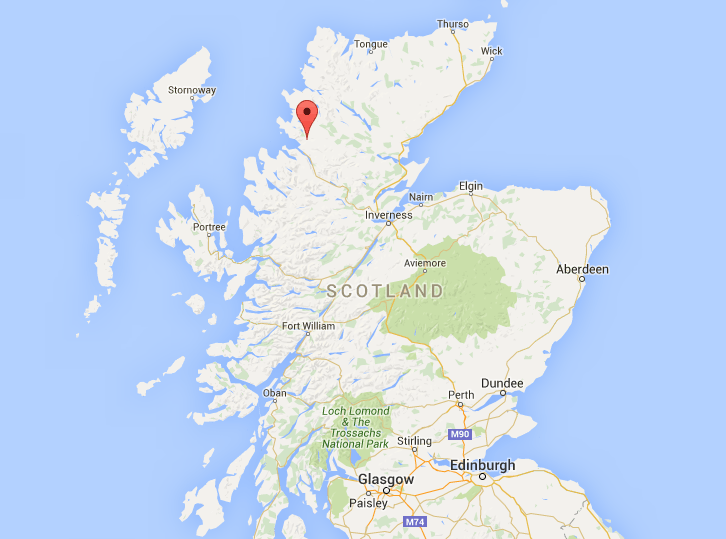 The Langwell Estate's website promises deer stalking, grouse shooting, and salmon fishing, as well as "exceptionally comfortable accommodation for up to 20 plus cook".

"One need only enter Assynt to see the great sphinx-like mass of Suilven to sense the atmosphere of unreality, almost fantasy," according to the website's enthusiastic description of the estate's natural beauty. "Mountains such as Quinag, Canisp, Ben More Assynt, Cul Mor, Cul Beag, Stack Poly and Conival all have the immense power to impress, and all serve to emphasise that man himself is perhaps the alien element in this landscape."
A spokesperson for the Daily Mail editor declined to comment on his estate's use of public subsidies.