No, Immigrants Haven't Booked Up All The Flights From Bulgaria To The UK
The Daily Mail says an influx of would-be immigrants have booked out flights to the UK. This doesn't seem to be the case.
Reports suggest that it's near-impossible to travel from Romania and Bulgaria to the UK as a rush of people take advantage of changes to working restrictions.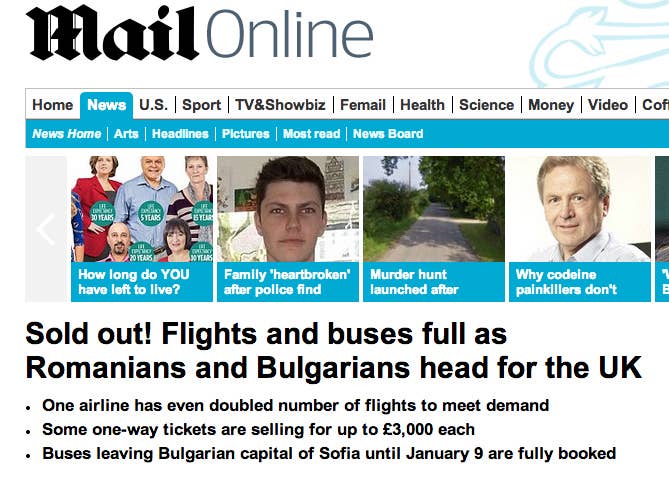 It's hard to predict how many Bulgarians and Romanians will take advantage of the rule change. But the Daily Mail reckons demand is so high that it's nearly impossible to get a flight to the UK on 1 January.

Which is odd, because with just 24 hours to go WizzAir is selling flights between Bucharest and London for under £150.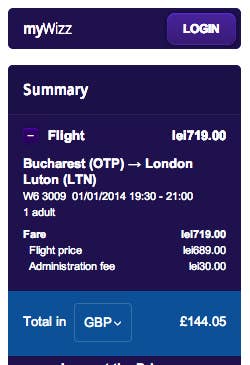 Perhaps it's different from Bulgaria. But both easyJet and WizzAir will fly you from Sofia to London on 1 January at a reasonable price.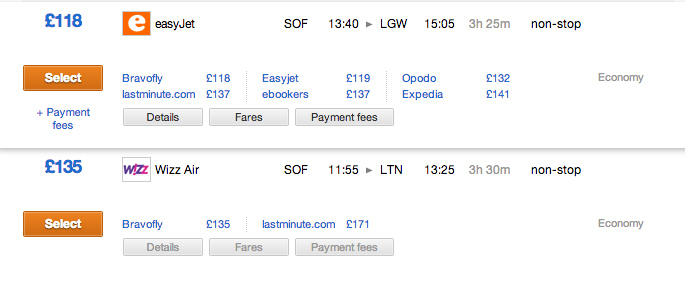 It's feasible that these prices are for the last remaining ticket. But we were able to book at least 25 seats on tomorrow's EasyJet flight from Bulgaria to the UK.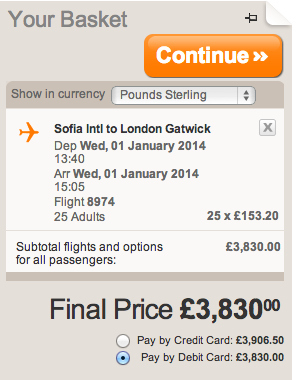 We don't know how many more Bulgarians and Romanians will move to the UK when working restrictions are lifted.
But demand hasn't been enough to fill up flights for the first few days.