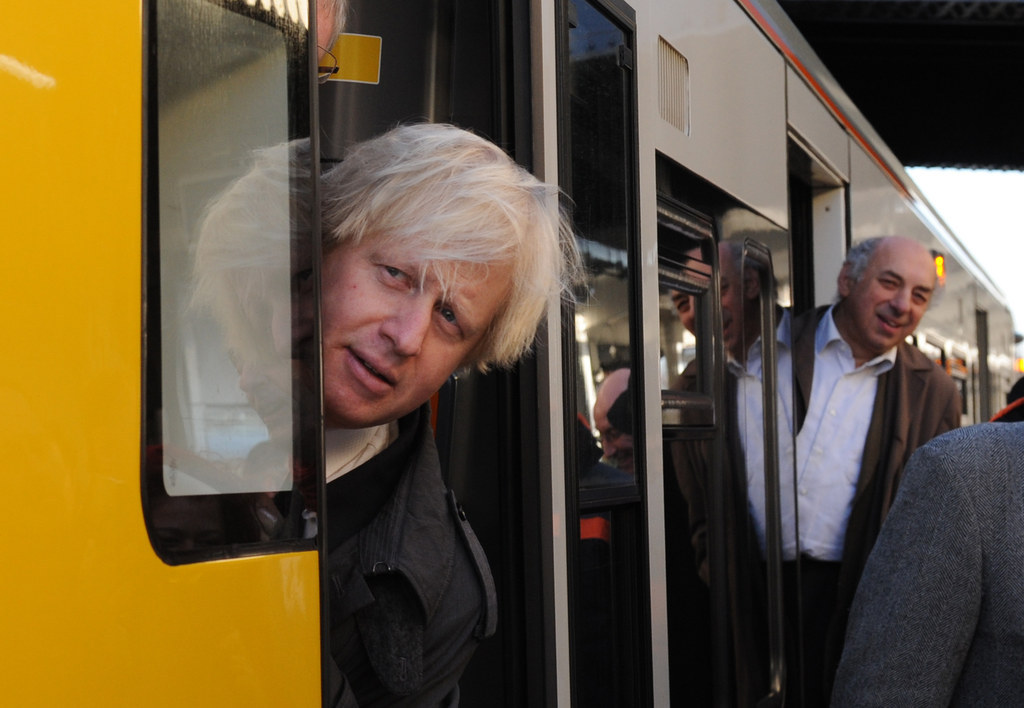 The London overground and the Docklands Light Railway are going to run 24 hours a day at weekends, it was announced on Friday, ensuring drunk residents of the capital are able to get home in the early hours of the morning without resorting to a night bus.
Overground trains will begin running all night from 2017, while the DLR will become a 24-hour service from 2021. This will be followed soon afterwards by all-night services on the Circle, District, Hammersmith & City, and Metropolitan lines.
The pledge was unveiled by chancellor George Osborne and London mayor Boris Johnson as part of the Conservatives' pre-election economic plan for London.
It has already been confirmed that parts of the Northern, Victoria, Piccadilly, Jubilee, and Central lines will see 24-hour services from 18 September, meaning Londoners will be able to catch a tube every 15 minutes throughout Friday and Saturday nights on these routes from the autumn.
In addition to its existing routes, the London overground is set to take over a number of railway routes running from Liverpool Street through east London in the coming months, meaning areas such as Stoke Newington could soon enjoy a 24-hour railway link to central London.
Osborne also confirmed plans to extend Wi-Fi coverage to all areas of the London underground by 2020.
Labour assembly member Tom Copley welcomed the news but warned that there was a risk of assaults on staff increasing as a result of 24-hour services. He also suggested that Johnson is mainly focusing on his likely return to parliament for the safe Conservative seat of Uxbridge and South Ruislip.
This is a very welcome announcement," Copley said, "but with the general election only a couple of months away and no real detail about this project, Londoners will rightly question the mayor's ability to deliver, given he is increasingly checked out of City Hall."