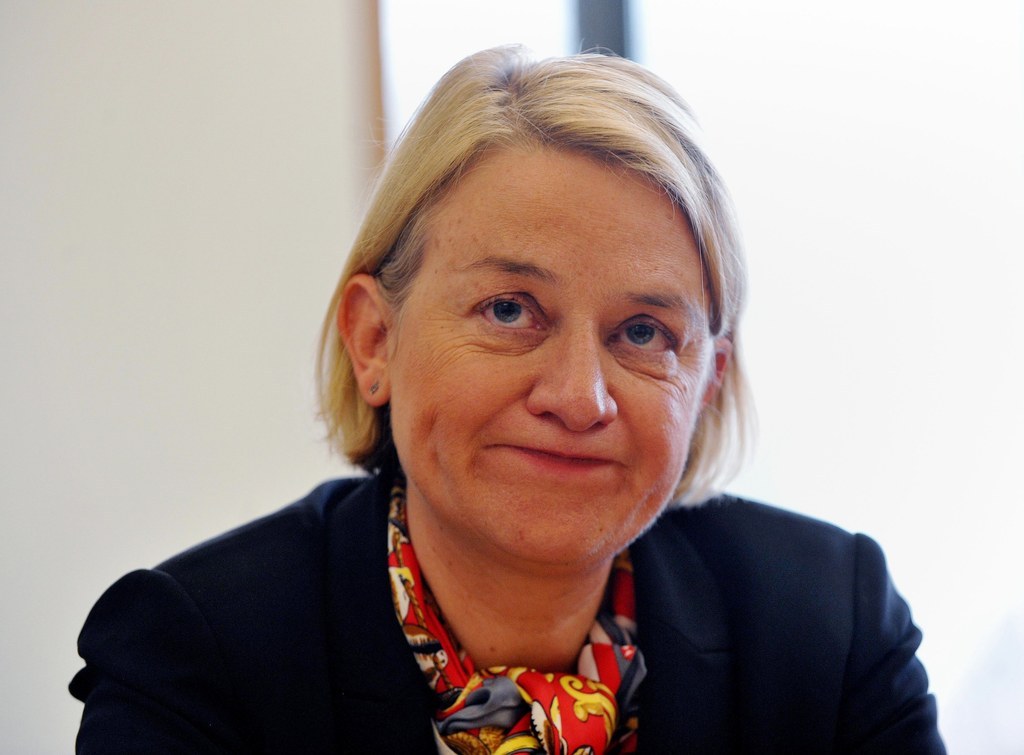 Natalie Bennett is paid £24,700 a year to be leader of the Green Party of England and Wales, a spokesperson has confirmed to BuzzFeed News, giving her by far the lowest salary of UK's main political party leaders.
The salary is below the average full-time UK wage of £27,195 and well below the typical wage in Bennett's home constituency, which is £32,781.
Bennett, who lives in London's Somers Town, is not an elected politician, and instead spends a large amount of her time promoting Green policies by travelling around the UK and giving interviews. She is unlikely to be elected as an MP for Holborn and St Pancras at the forthcoming general election, so is not expecting to see a substantial salary increase in the near future.
Her salary, which the Green party describes as "an allowance", excludes any outside earnings. However, as a former journalist, she may have experience of working long hours for below-average wages.
Her income is starkly different to the other political party leaders who stood beside her during the televised leaders' debates. David Cameron earns £142,500 a year as prime minister, SNP leader Nicola Sturgeon takes home £135,605 in her role as Scotland's first minister, and Ed Miliband earns £139,355 as leader of the opposition.
Nick Clegg earns £134,565 as deputy prime minister, and UKIP's Nigel Farage earns £79,000 from his MEP salary. Plaid Cymru leader Leanne Wood is paid £53,852 after voluntarily turning down the offer of a pay rise.
On Tuesday the Greens launched their manifesto, which includes measures designed to stop companies paying high wages.
Looks like there are no comments yet.
Be the first to comment!