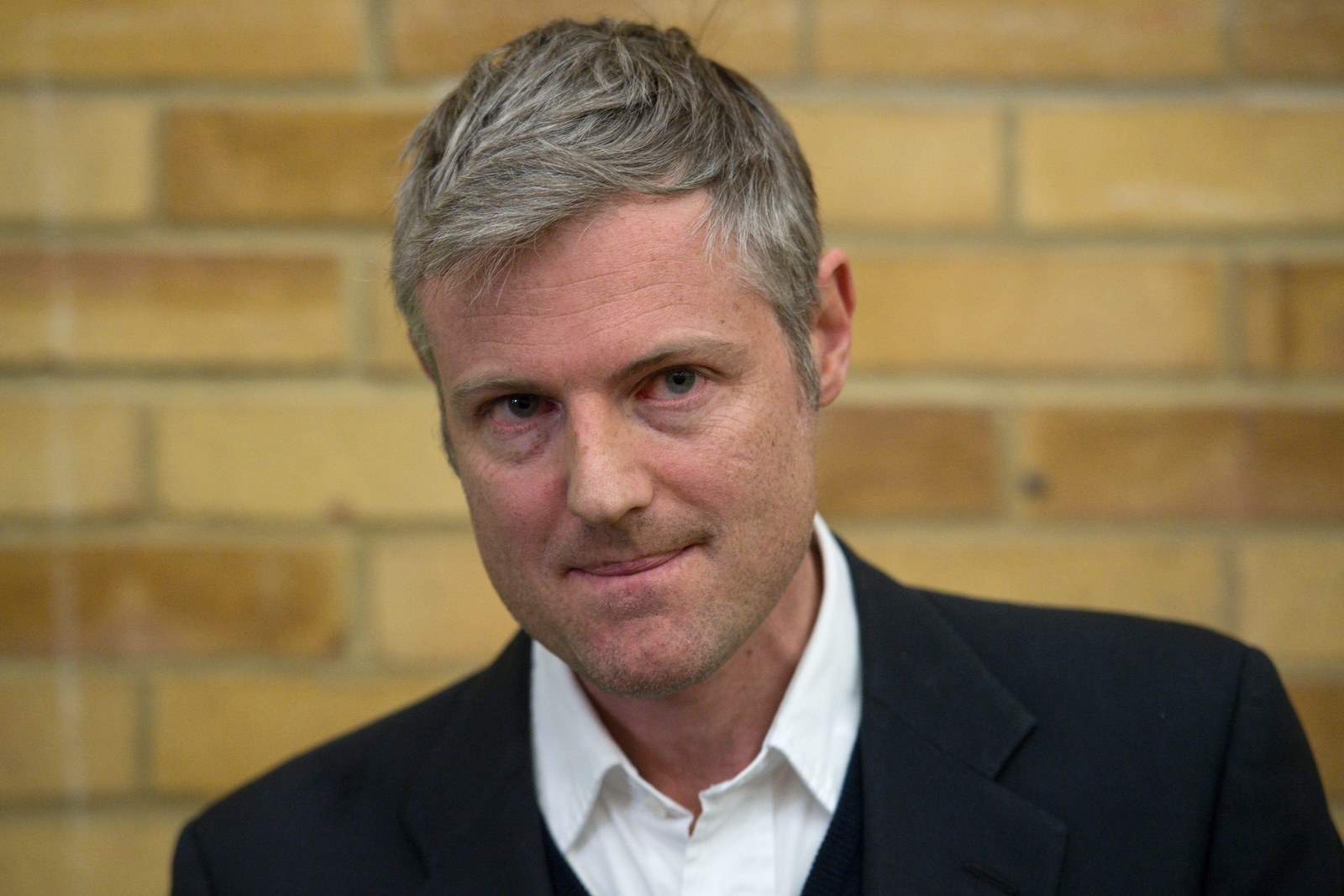 New figures obtained by BuzzFeed News have revealed the true cost of Zac Goldsmith's failed bid to win the Richmond Park by-election was £95,000.

The multimillionaire politician quit parliament and called the December by-election after the government indicated it would back expansion of Heathrow Airport, only to lose the seat to the Liberal Democrats.
Goldsmith, who was also the unsuccessful Conservative candidate in last year's London mayor election, resigned the Tory party in protest at the airport decision and ran as an independent in the subsequent by-election, confident local voters would back him for taking a principled stand.
Instead they decided to vote for Liberal Democrat Sarah Olney, who won the seat by 20,510 votes to Goldsmith's 18,638 after running a pro-EU campaign. Goldsmith backed the Leave side in the EU referendum, despite his constituency voting heavily for Remain.
Election expenses returns now show Goldsmith spent close to the legal maximum of £100,000 on the failed fight to retain his seat. He did not declare any donations from outside groups or individuals, suggesting he paid the entire bill himself.
Invoices deposited with the local council show his campaign also spent more than £10,000 employing courier companies to deliver leaflets door-to-door to homes in the London constituency, while rival candidates relied on volunteer political activists to do similar work.
Despite the campaign only lasting a month Goldsmith spent almost £30,000 employing staff, mainly local Conservative activists, to run his campaign. He also paid £11,000 to hire professional media advisers.
Goldsmith, the son of billionaire financier James Goldsmith, has a history of investing his own money in his political efforts. He donated at least £260,000 to the local Conservative party in the run-up to his initial 2010 election campaign, while his mother also helped fund his unsuccessful mayor of London campaign.
Spending returns show the Liberal Democrat candidate received £108,000 in donations for the Richmond Park by-election campaign. However, Sarah Olney's official spending conveniently came in at £98,970 – narrowly below the strict legal limit of £100,000 – helped by her agent's decision to write off the cost of thousands of pounds worth of leaflets by declaring them to be undelivered waste that did not contribute to the campaign.
Labour, whose candidate Christian Wolmar finished in third place with just 3.6% of the vote, barely bothered to invest in the contest and spent a total of just £20,000.