Thursday night saw the only proper TV debate of the election campaign.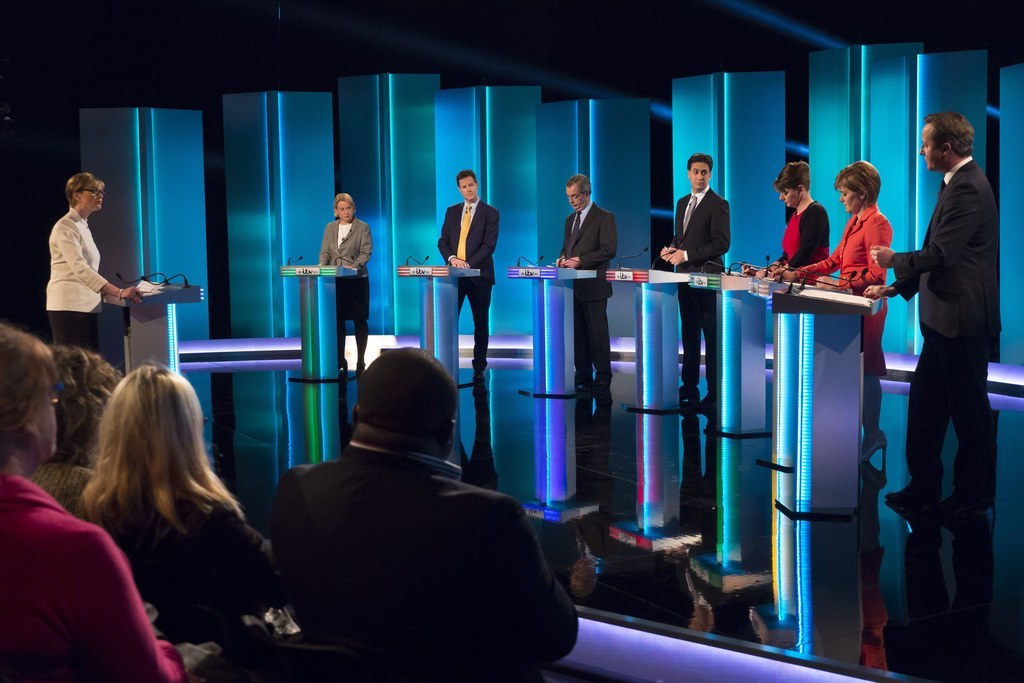 1.
To start with, a lot of people pointed out that the ITV debate set had a lot in common with Paddy McGuinness lovefest "Take Me Out".
2.
A teenager called Jonny Tudor asked the first question on how to cut the deficit.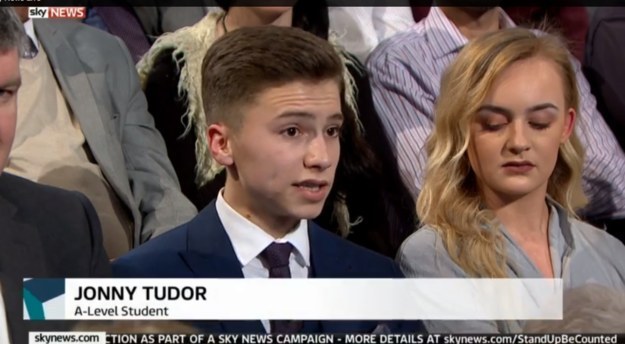 The internet went crazy for Tudor, a 17-year-old in an immaculate suit, who asked the party leaders one of the night's four questions: How would they cut the deficit?
By the end of the event Tudor had become a minor celebrity. BuzzFeed News caught up with him afterwards, and the slightly baffled inadvertent star told us that he thought David Cameron was the real winner of the debate.
3.
The Conservatives were pretty pleased with David Cameron's performance, which stuck to the party's core anti-tax, anti-debt economic message.
5.
Nick Clegg accused David Cameron of wanting to cut the schools budget.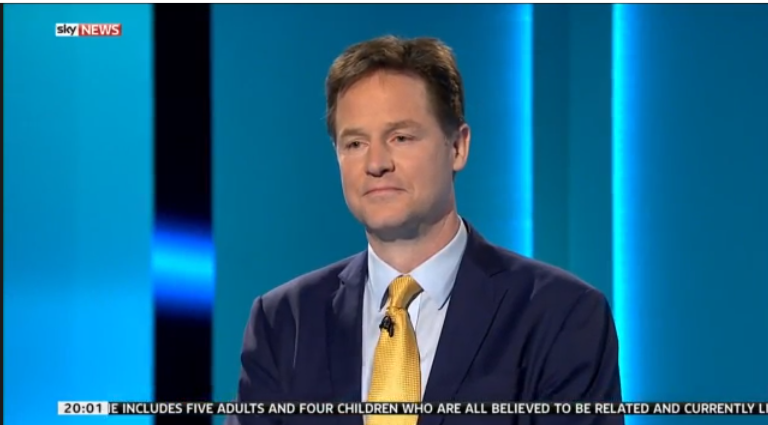 8.
Then a woman called Joan asked a question and this happened.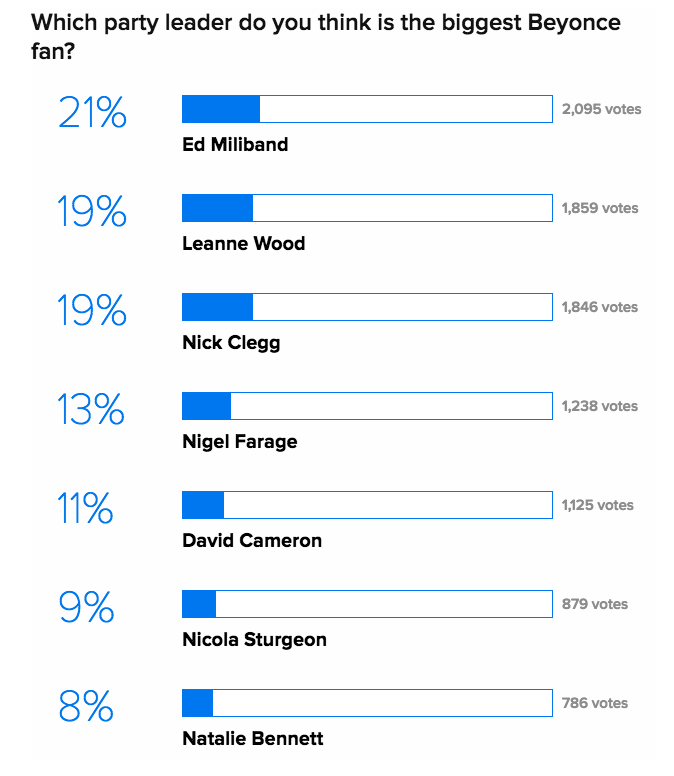 10.
Green party leader Natalie Bennett had a quiet debate.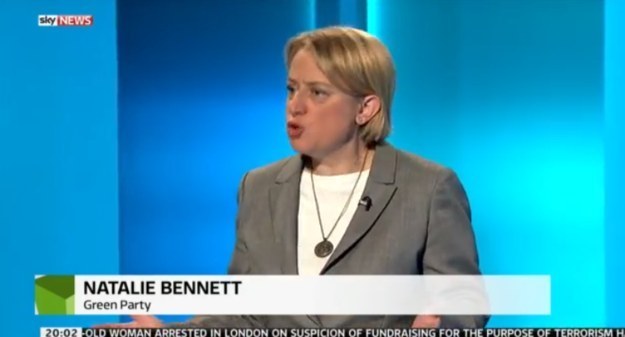 11.
While Plaid Cymru leader Leanne Wood just seemed really happy to be there.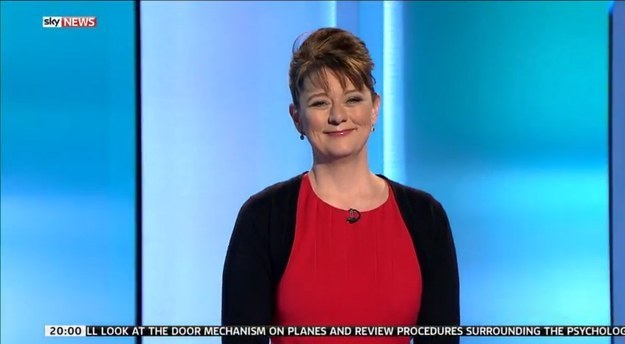 12.
Political press officers kept trying to convince journalists that their side was winning.
15.
Meanwhile, journalists in the "spin room" were producing their takes on the event and listening to party press officers.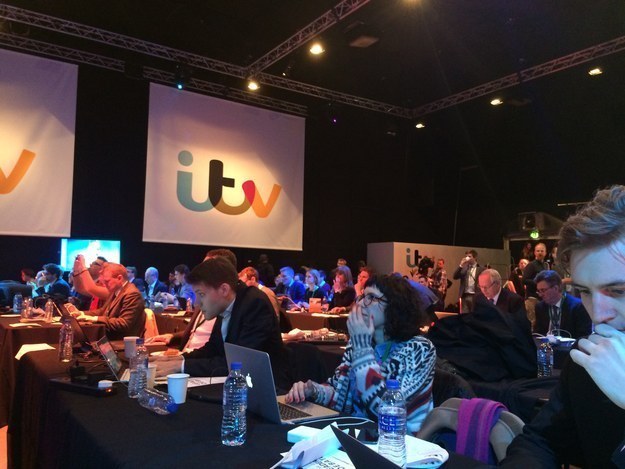 16.
At the end of the debate polling companies rushed out instant reactions on who won. But every poll was different.
17.
Newspapers from different sides of the political spectrum ran quite different front pages.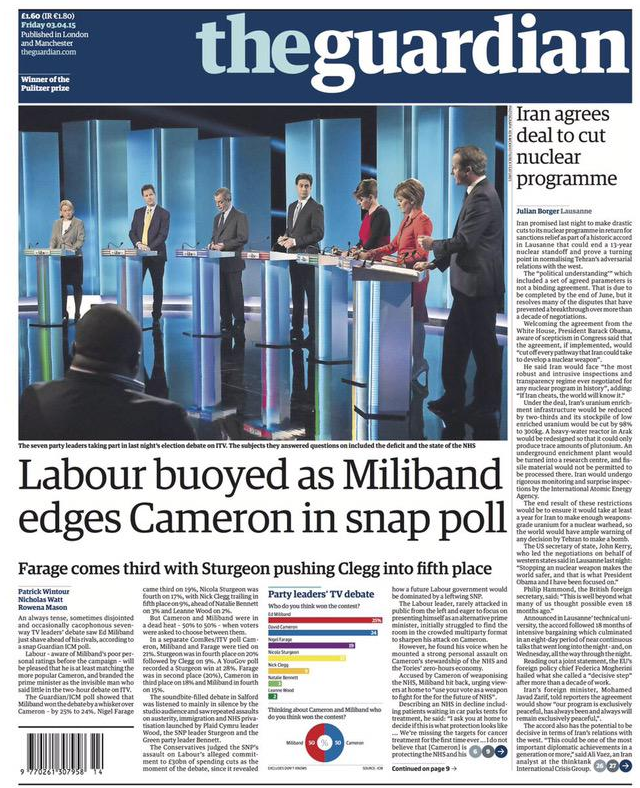 18.
Still, after all that bluster BuzzFeed News and Full Fact checked out some of the key claims so you can find out the truth behind what was said.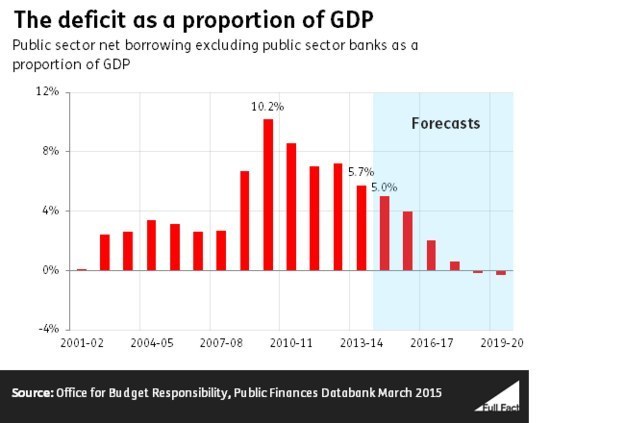 19.
After the event, Ed Miliband belatedly attacked Nigel Farage's HIV comments, which in turn led to the Labour leader being attacked for having failed to do so in person.
20.
The SNP started churning out photoshops.
Then that was that. All over, and back to the campaign trail.
The debate was the highlight of the election so far. Just another five weeks of this to go until polling day.
Looks like there are no comments yet.
Be the first to comment!