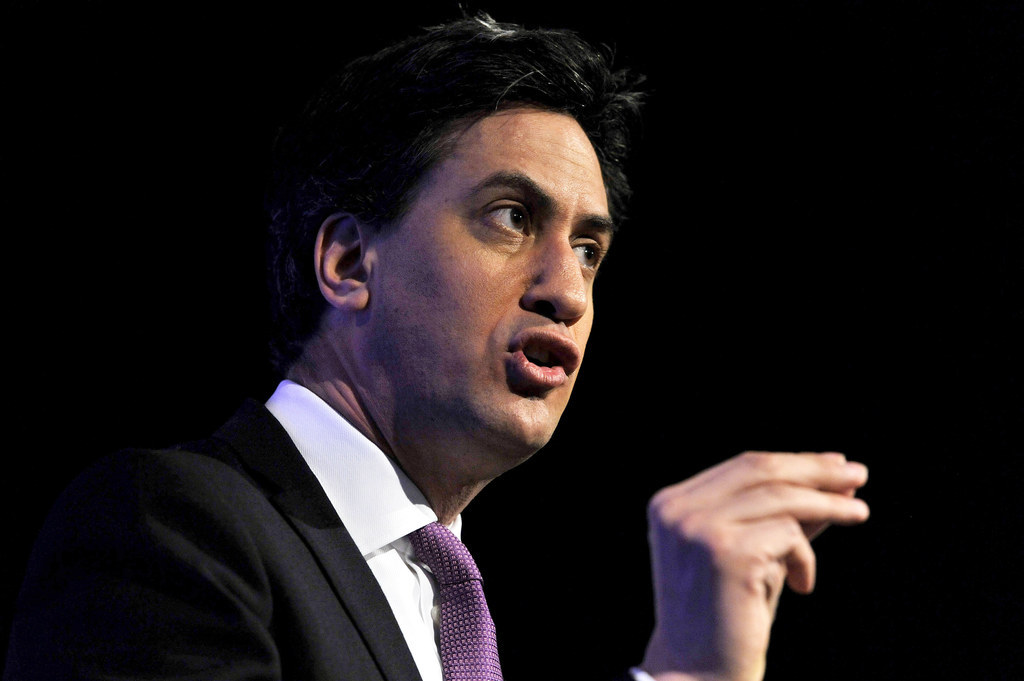 LEEDS – Ed Miliband has promised to cut university tuition fees from £9,000 to £6,000 a year from September 2016 in attempt to win the support of student voters for the general election.
The Labour leader confirmed that the change would benefit students who have already started their university courses, meaning current first-year undergraduates would benefit from lower fees.
The maximum maintenance grant will also be increased by £400/year for half of students if Labour wins the general election.
All of this would be paid for by increasing taxes on private pensions and charging higher rates of interest on the student loans of graduates with high-earning jobs.
Referencing the Liberal Democrats' decision to vote for higher tuition fees in 2010 despite having previously pledged to abolish them, Miliband said Nick Clegg had left a "whole generation doubting politics".
Miliband added: "I made you a promise on tuition fees, I will keep my promise."
When asked whether he would insist on the policy in event of Labour having to go into coalition with another party after the election, Miliband said: "Yes, yes, yes."
Labour waited until just 10 weeks before the general election to announce its £2.7 billion cut to tuition fees, following an internal dispute over whether the policy is affordable and a good use of funds.
Miliband originally pledged to cut fees to £6,000 in 2011 and has decided to stand by the policy for the general election despite the objections of most universities, which want to maintain the current high rate of fees.
Martin Lewis of the Money Saving Expert website has said the plan is "financially illiterate". He argued that since most current graduates won't ever pay back their student loans in full, Labour's fees cut will mainly benefit those on very high salaries.
But Miliband said he stuck by the policy, which was trailed on his Instagram page: "Some people will say that cutting fees is the wrong choice. ... They're dead wrong. They're dead wrong because Britain needs the best-educated young people in the world.
"None of my generation had to become their adult life with that sort of debt – a 21-year-old is about to start their working life with £44,000 of debt."
This is how Labour says its tuition fees policy would be funded:
Student maintenance grants will be increased by £400 – benefitting half of all students, and that's paid for by making higher earning graduates pay a higher rate of interest on their loan repayments.

The fees reduction is funded – to the tune of £2.7 billion – by reducing the cash giveaway to wealthy pensioners. That means reducing pension tax relief for the wealthiest pensioners, capping the total eligible for tax relief in a lifetime at £1m and limiting the annual sum eligible for tax relief at £30,000. And university funding won't be hit as a result of lower tuition fees.

The new tuition fees regime would start from September 2016 for all of those who are currently undergraduates at that point.