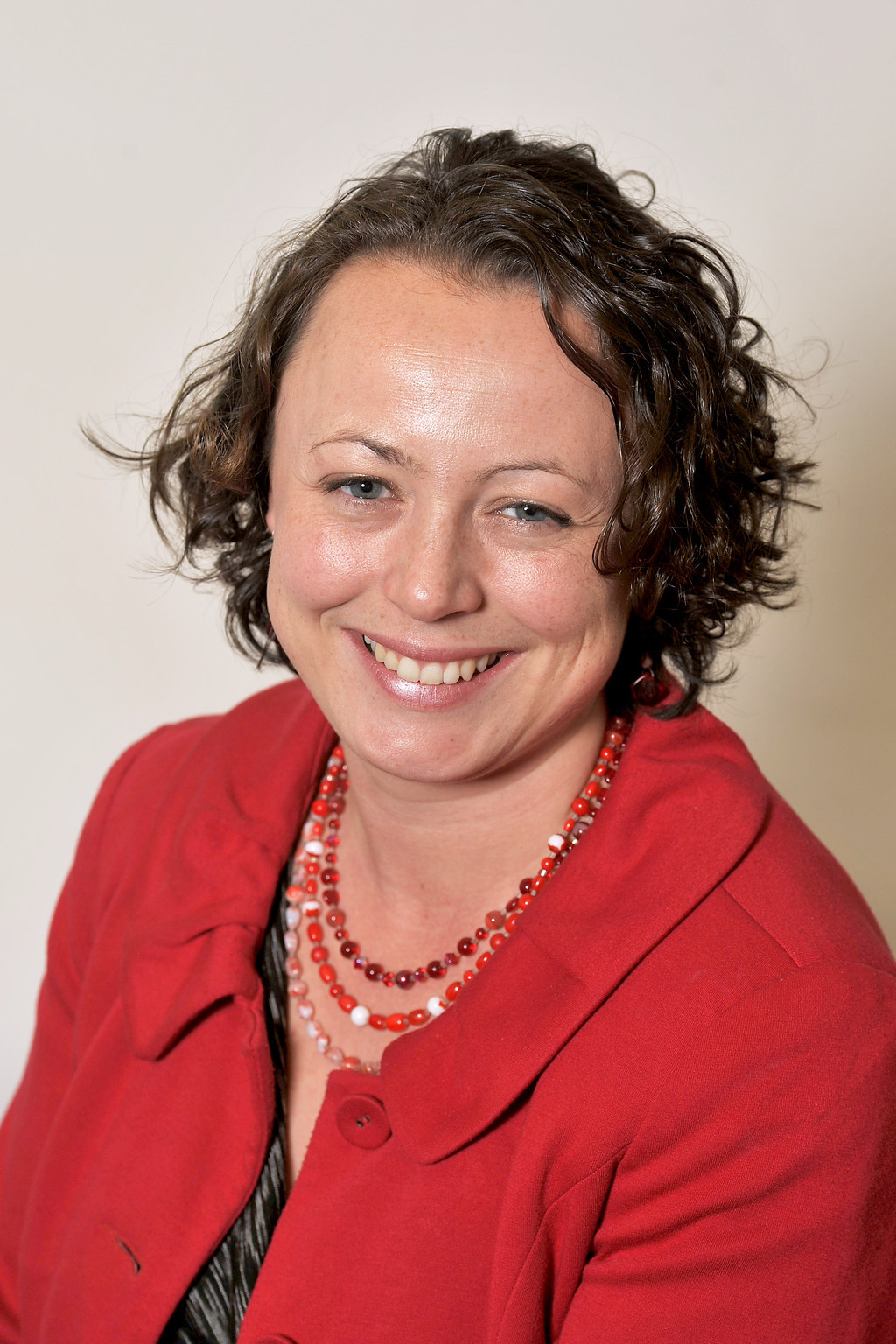 Labour MP Catherine McKinnell has quit Jeremy Corbyn's shadow cabinet, saying she is concerned about the party's direction and its "increasingly negative path".
The shadow attorney general became the first full member of the shadow cabinet to resign under Corbyn and will now have to be replaced, meaning the Labour leader's reshuffle of his top team will stretch into an unprecedented eighth day.
The MP for Newcastle upon Tyne North, one of the few MPs from the North East of England in Corbyn's top team, suggested the party had failed to respond correctly to the last two general election defeats and said she had decided she could no longer serve the leader.
"As somebody who came into politics with the sole motivation of making life better for my city, my region and, by extension, the country as a whole," she wrote, "I recognised that our electoral defeats in both 2010 and 2015 demanded a genuine and profound response from the Labour Party. I therefore shared your optimism for the 'new kind of politics' you spoke so compellingly about.
"However, as events have unfolded over recent weeks, my concerns about the direction and internal conflict within the Labour Party have only grown, and I fear this is taking us down an increasingly negative path. I feel that I would like to channel my energy constructively, into making positive changes for my constituency.
"Therefore, having given this much consideration over the weekend, I have reached the conclusion that I can better serve my constituents and the Labour Party from the backbenches at this time, and with a heavy heart I resign my post within your Shadow Cabinet."
McKinnell also said she was struggling to balance the demands of holding a frontbench position while raising three small children. She said stepping down from the shadow cabinet would also give her greater freedom to speak out on behalf of her constituents from the back benches.
Three other junior ministers resigned following Corbyn's reshuffle last week, while former shadow culture secretary Michael Dugher and junior Europe minister Pat McFadden were sacked by the Labour leader in a show of strength.
Corbyn has also decided against attending Monday's weekly meeting of Labour MPs, according to the Press Association, breaking with the convention that leaders address the parliamentary party following a reshuffle.
Read her resignation letter in full: