Labour Just Accidentally Tweeted A Promise To Give An Owl To Everyone In The Country
#ForHardworkingOwls
Labour accidentally tweeted a new vote-winning policy this afternoon. It's a policy that cuts through to the wider population and could prove key in marginal seats:
Some people started costing the pledge.
And some offered contact details for people wanting to learn more.
The country's finest minds are already working out how to market the policy: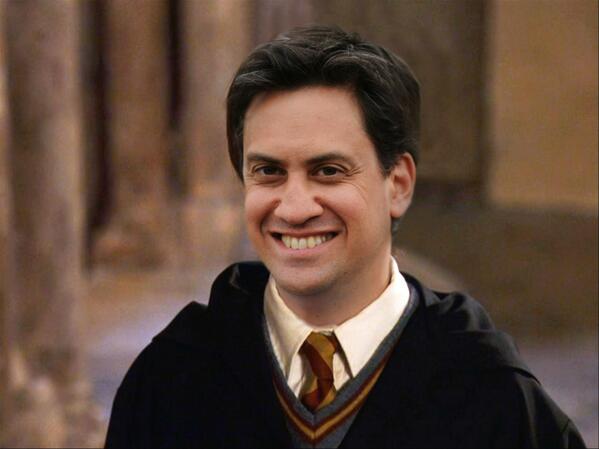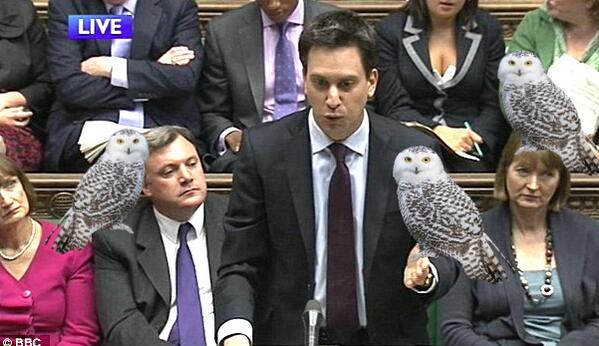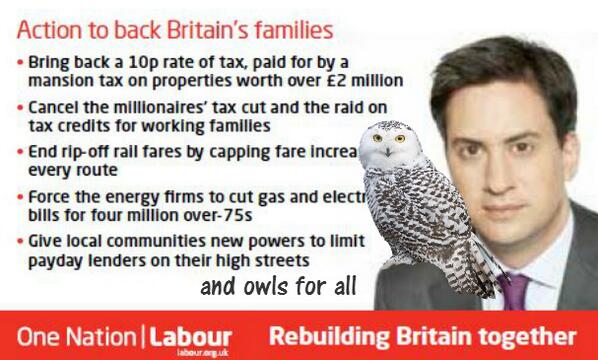 This is the owl video that Labour tweeted as proof of their policy's credentials.
Legions of Labour supporters are hoping this policy will end the #CostOfOwlingCrisis and was not just an accidental tweet by someone in the press department who doesn't know how to use Hootsuite.
Labour has now pulled the policy.