This is how Oliver brutally took apart Labour's campaign, to laughter from the US audience:
"Wow," he said. "It is a little insulting that you're trying to appeal to adult women voters the same way that Mattel attempts to appeal to 8-year-olds."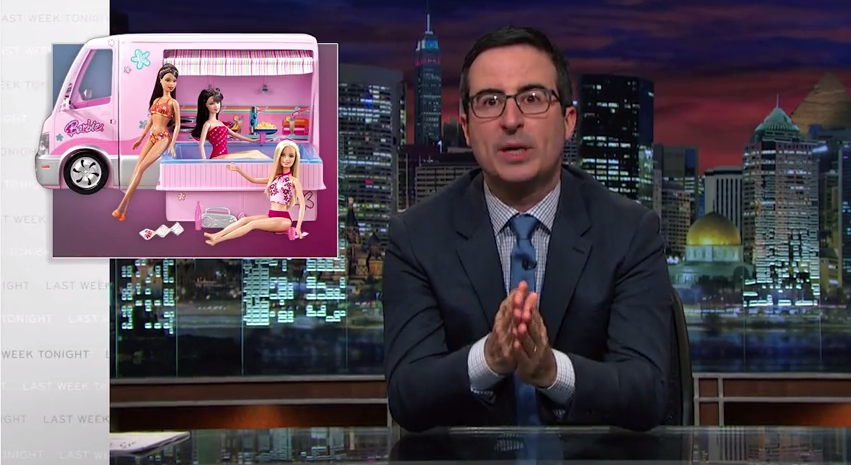 "For some reason, rather than apologising, the Labour party has tried to deny what colour the van is."
Oliver's team decided to create a fake Labour party political broadcast aimed at women.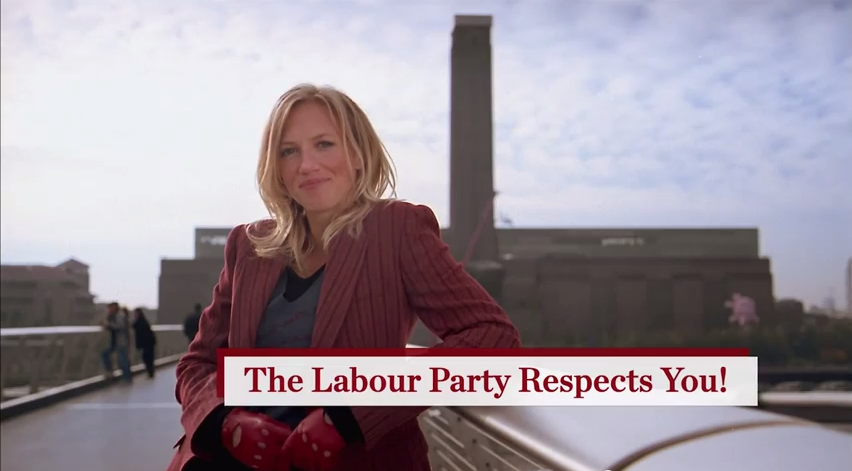 Which ends with Labour offering the women of the UK the chance to cuddle a pink pony.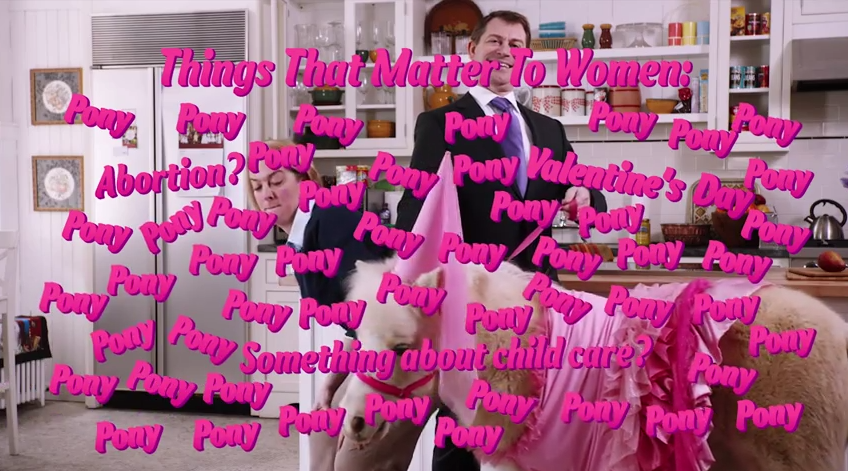 Mockery from US comedy shows is probably not what Labour had in mind when they launched this campaign.