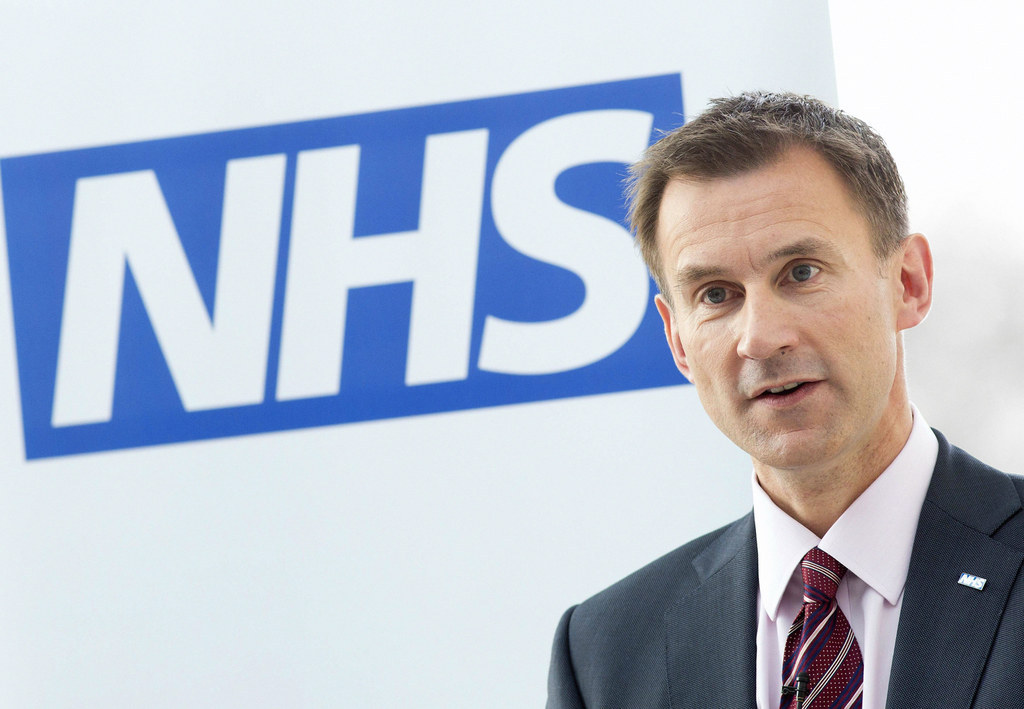 Jeremy Hunt has said the government's decision to cut tax credits for low-earners will incentivise Britons to work as hard as those in China and America.
The Conservative health secretary said the changes, which are set to cost some low-earners thousands of pounds, will encourage Britons to graft harder and take on extra hours rather than being subsidised by the state.
"We have to proceed with these tax credit changes because they are a very important cultural signal," he said in remarks at his party's annual conference in Manchester, which were reported by the BBC.
"My wife is Chinese and if we want this to be one of the most successful countries in the world in 20, 30, 40 years' time there is a pretty difficult question that we have to answer which is, essentially, are we going to be a country which is prepared to work hard in a way that Asian economies are prepared to work hard, in a way that Americans are prepared to work hard?"
Some workers could lose over £1,000 a year from the changes, which are concerning Tory MPs in marginal seats who fear they could lose support when workers notice the difference in their pay packets. This concern has been heightened since the staunchly pro-Conservative Sun on Sunday launched a campaign calling for chancellor George Osborne to rethink the changes.
However, Osborne defended the move in his speech to delegates on Monday, saying lower income taxes and a high minimum wage would offset some of the changes.
He said: "We simply can't subsidise incomes with ever-higher welfare and tax credit bills the country can't afford."