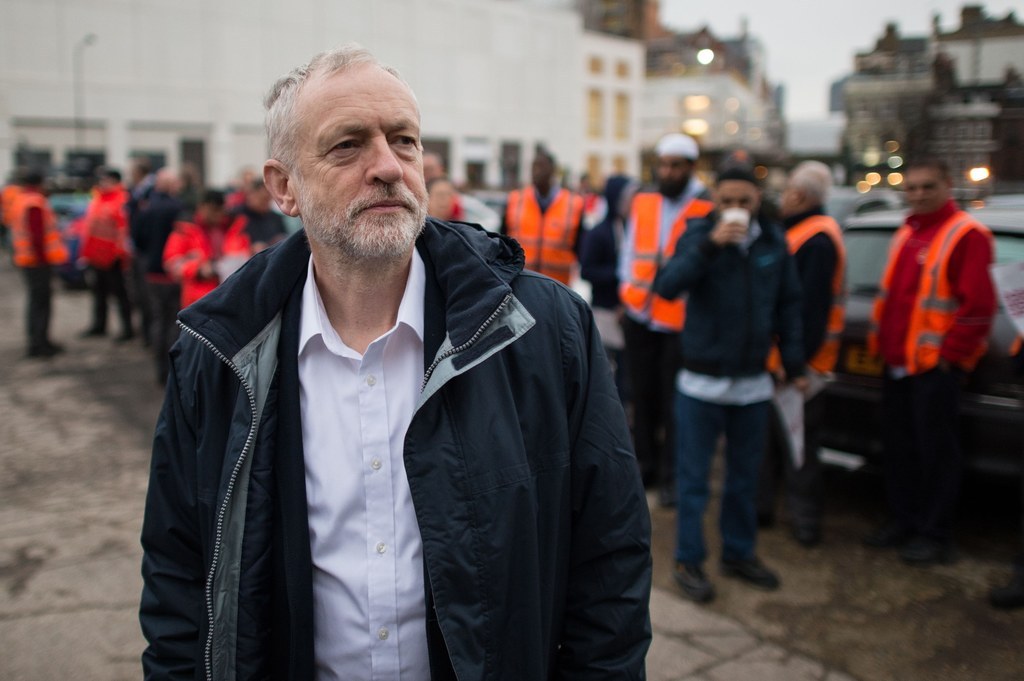 Jeremy Corbyn is heading to Brussels on Thursday to set out a vision of an alternate future for the European Union and attempt to distract attention from David Cameron's attempts to renegotiate the UK's relationship with Europe.
The prime minister will be in town for an EU summit where he will attempt to convince fellow European leaders to grant concessions on issues such as restricting migrants' access to welfare, in order to keep Britain within the bloc.
But the Labour leader is now himself due to pay a visit on the same day to the Belgian capital, where he will address a meeting of the Party of European Socialists (PES) and make the case for an EU that prioritises workers' rights over issues such as reducing trade barriers.
Corbyn is a long-term critic of the EU, which he sees as an institution that is too close to big business and corporate interests, although he has pledged to campaign for Britain to remain in the organisation during the forthcoming referendum.
"We're completely for the 'in' campaign," confirmed Corbyn's spokesperson. "But over the longer term we're for reforming workers' rights and the way things are competition-driven."
Corbyn has a long record of Euroscepticism and during his leadership campaign made repeated references to doubts about the EU.
"I am concerned about the way the European Union is increasingly operating like a free market across Europe … damaging working-class and workers' interests," the MP told one hustings.
Corbyn has been invited by the pan-European PES, whose members include national left-wing parties including the UK Labour party and French president Hollande's Socialist party. It is not clear whether Corbyn will meet the French president during his visit.
A referendum on the UK's membership of the EU could be held as early as summer 2016, after the government passed the required legislation on Monday night. Two polls released on Tuesday suggest the opinion of UK voters is currently split on whether to remain in or leave the bloc.