It all started with Labour facing up to some heavy drinking following a brutal defeat in the EU referendum.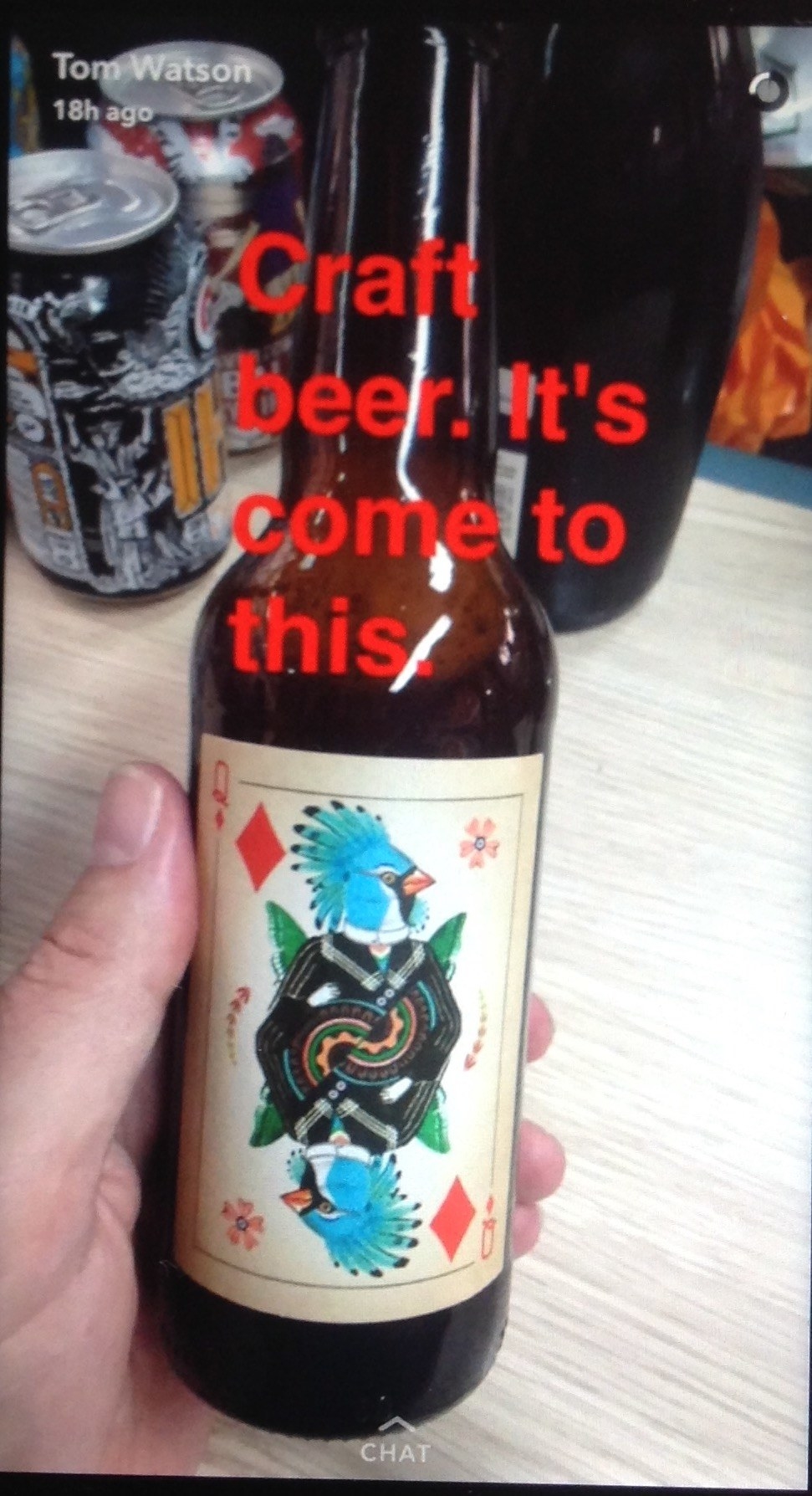 Some serious soul-searching was underway, with the party looking to drown its sorrows as it realised large swathes of the party's traditional supporters had voted against Labour in the north of England and Wales.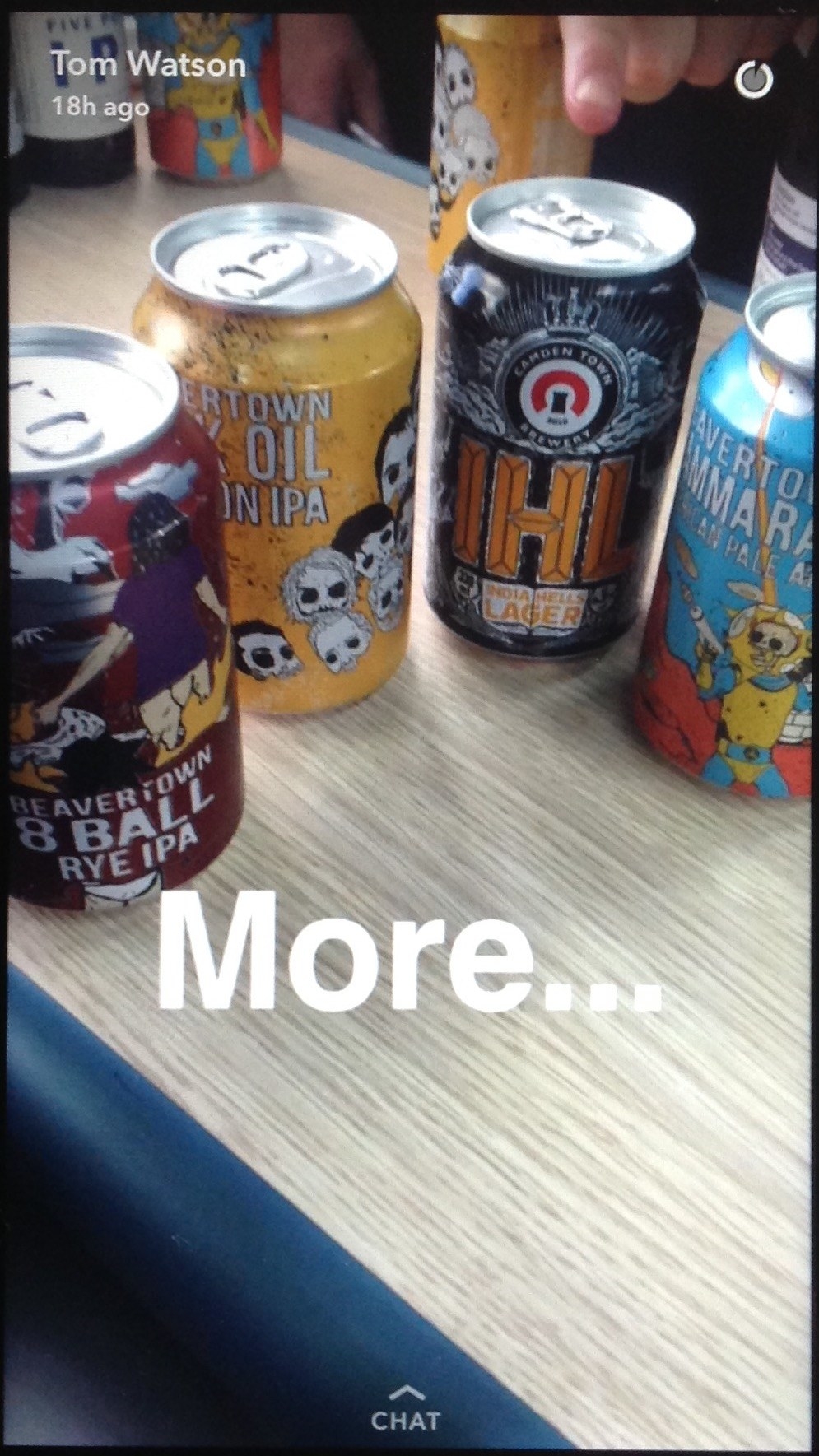 Despite Tom Watson's insistence in this Snapchat, some Labour MPs started to feel that the party really was a "barren wasteland of mud" where all that remained beneath the surface was a single middle-aged man holding a can of cider.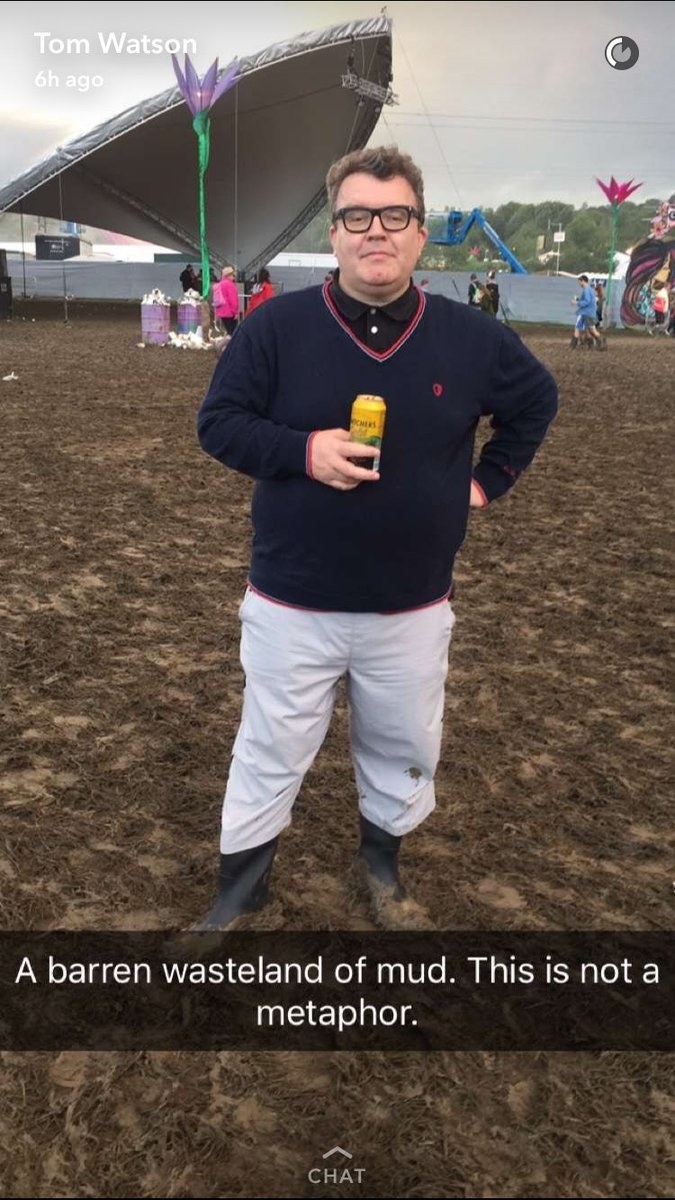 Some Labour MPs chose to seek solace in the 1980s, represented here by a Tom Robinson gig.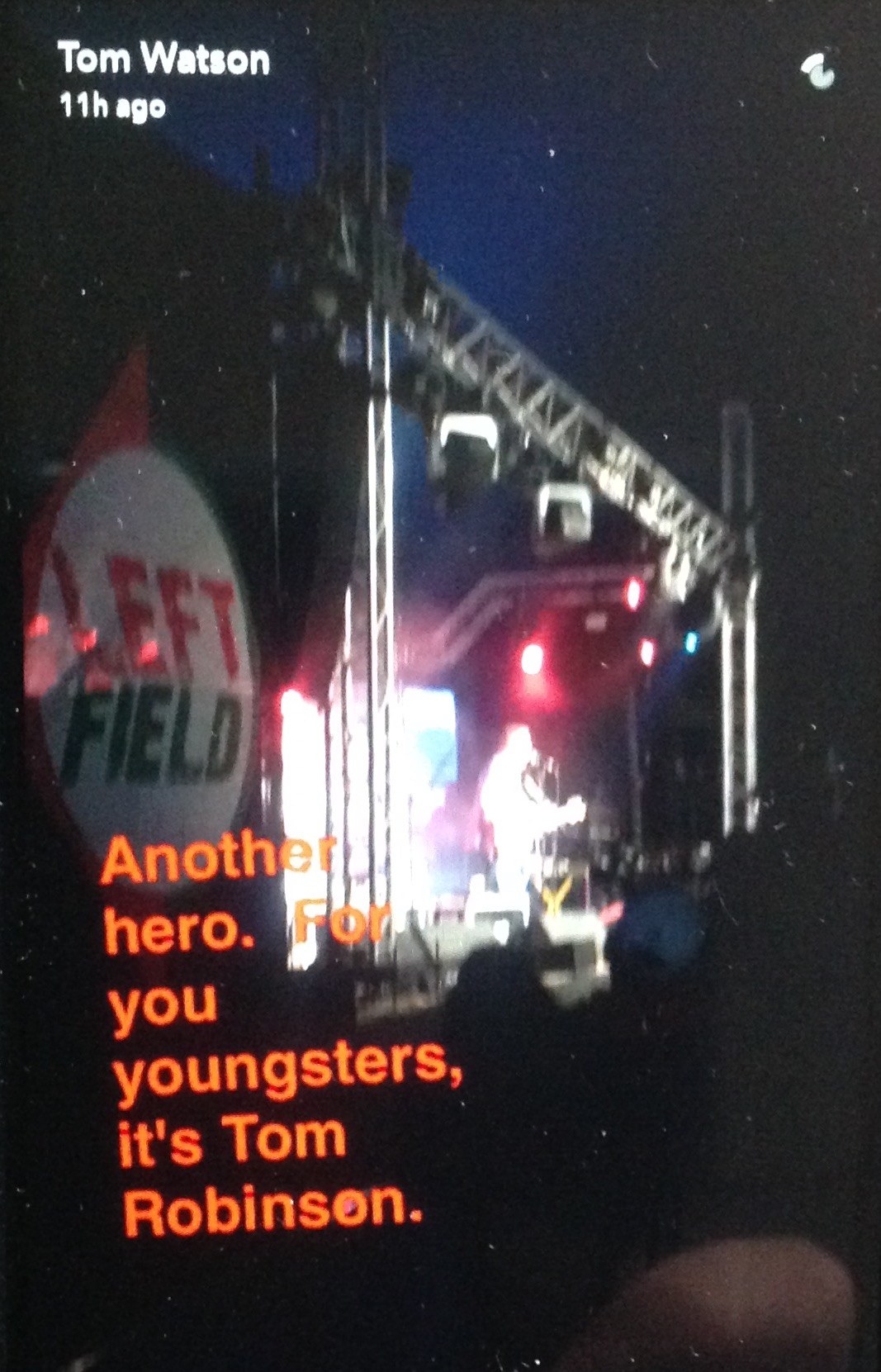 Meanwhile, other Labour types headed to the solace of Glastonbury's Left Field tent and take selfies surrounded by people who agreed with them.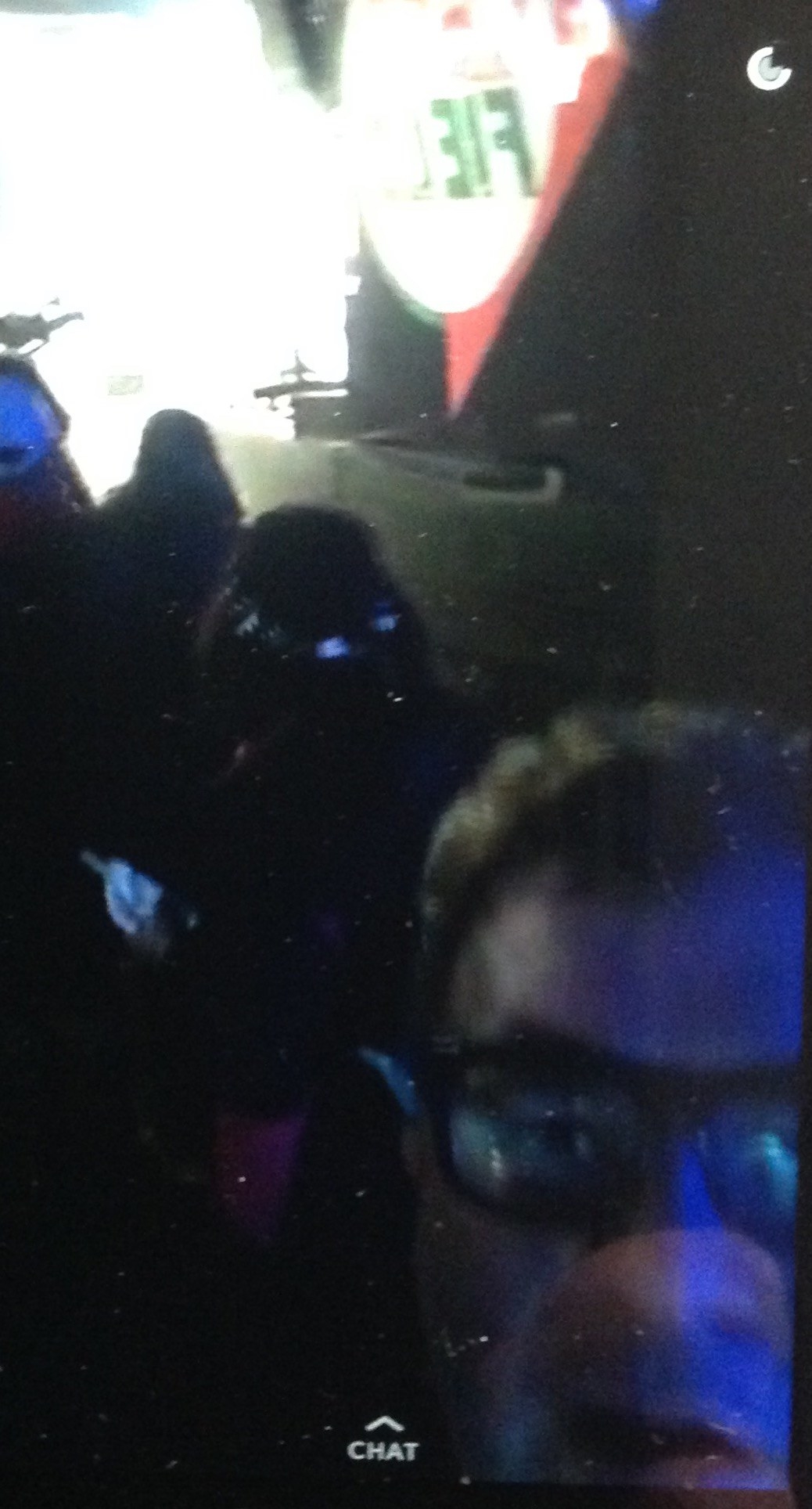 But many members of the shadow cabinet became convinced it was not a time to return to the 1980s (New Order) and instead felt the party should back someone who has mass appeal in middle England (Adele).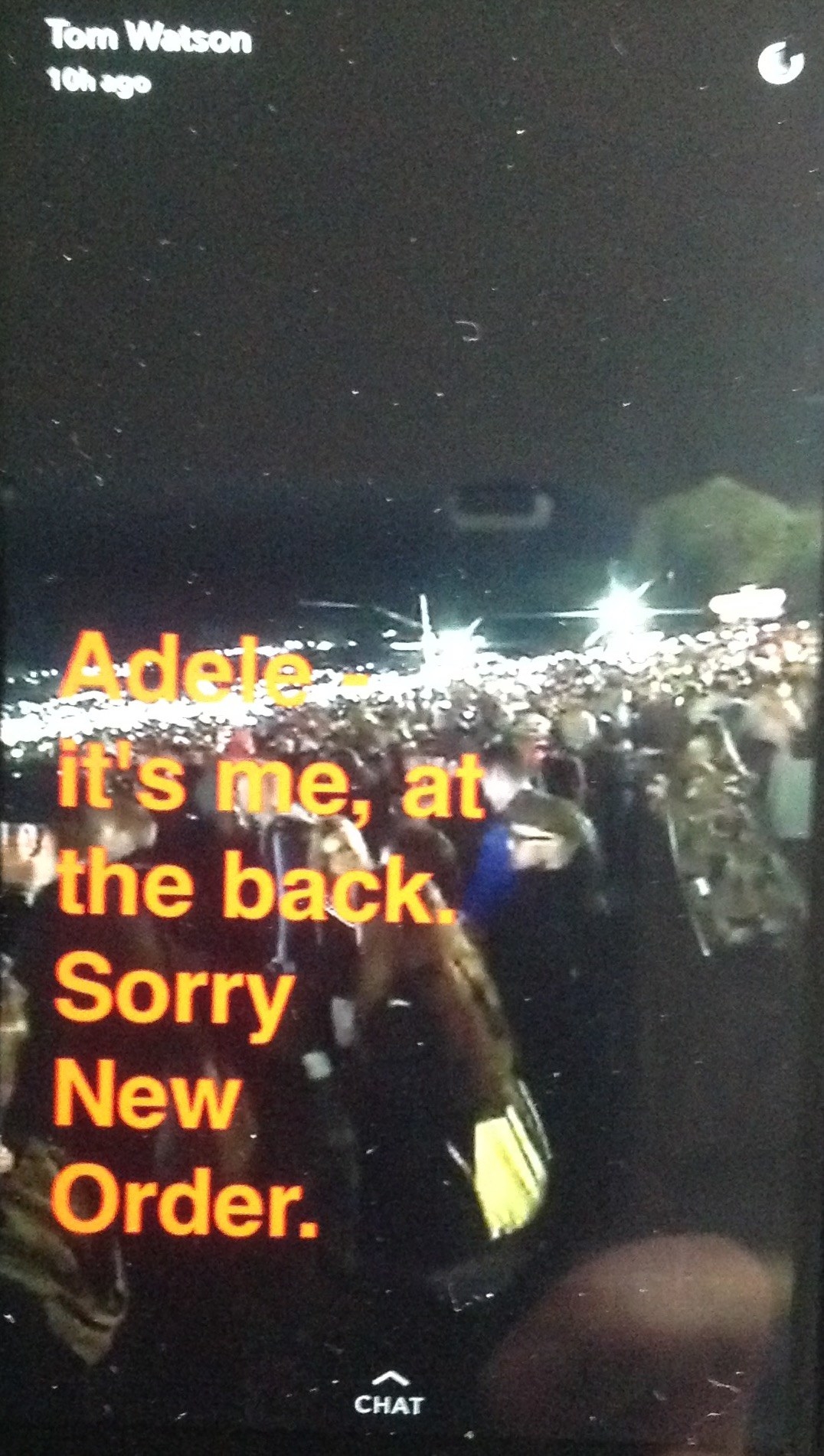 One of the biggest issues within the party is the dispute over the free movement of people: Watson welcomes refugees but unlike Corbyn he also supports controls on immigration. All of this fed into the feeling of a party in crisis, represented here by a pin badge.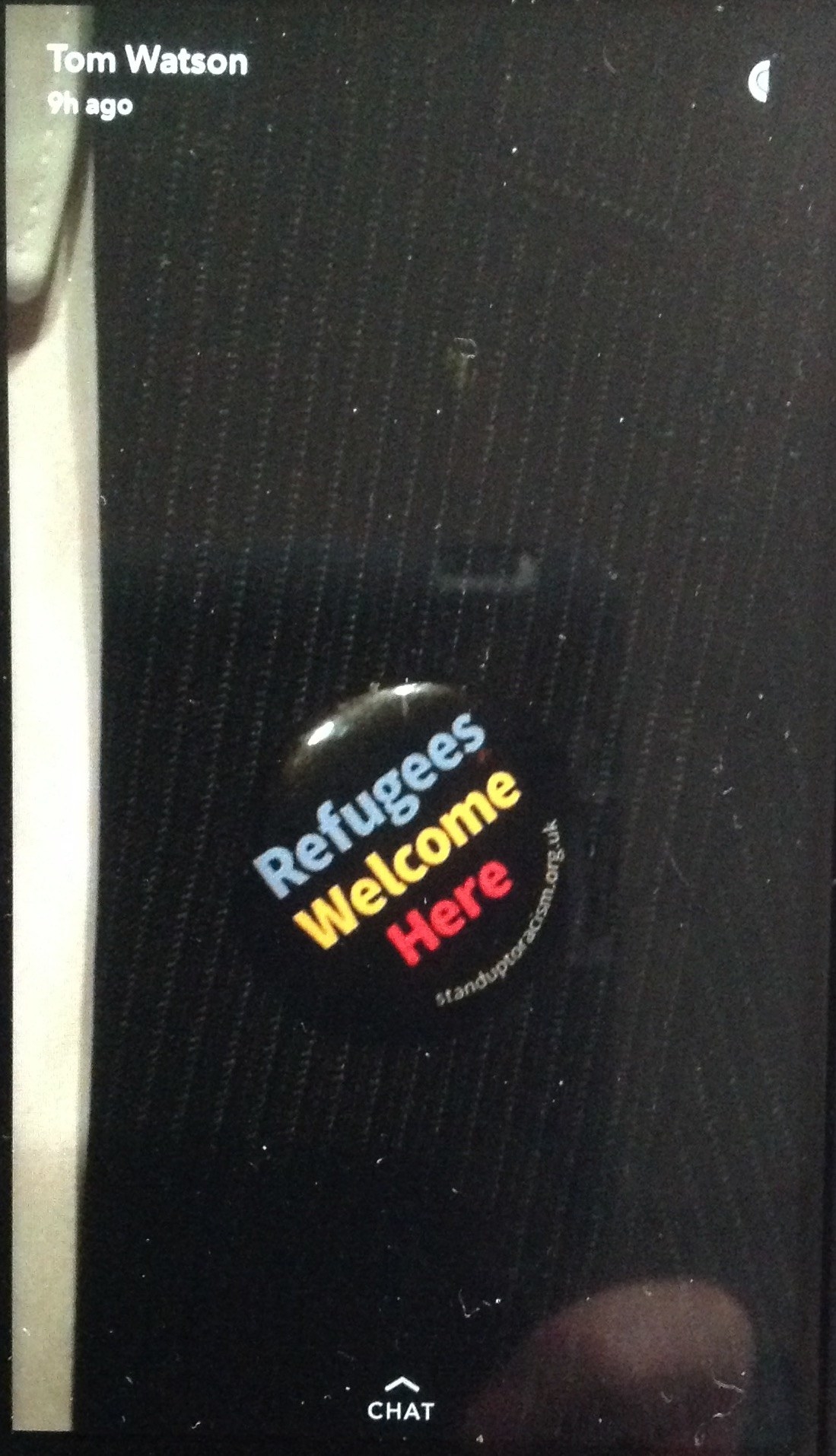 Then, in the early hours of Sunday morning, shadow foreign secretary Hilary Benn was fired by Jeremy Corbyn for attempting to organise a coup. People wanted to know how Tom Watson felt.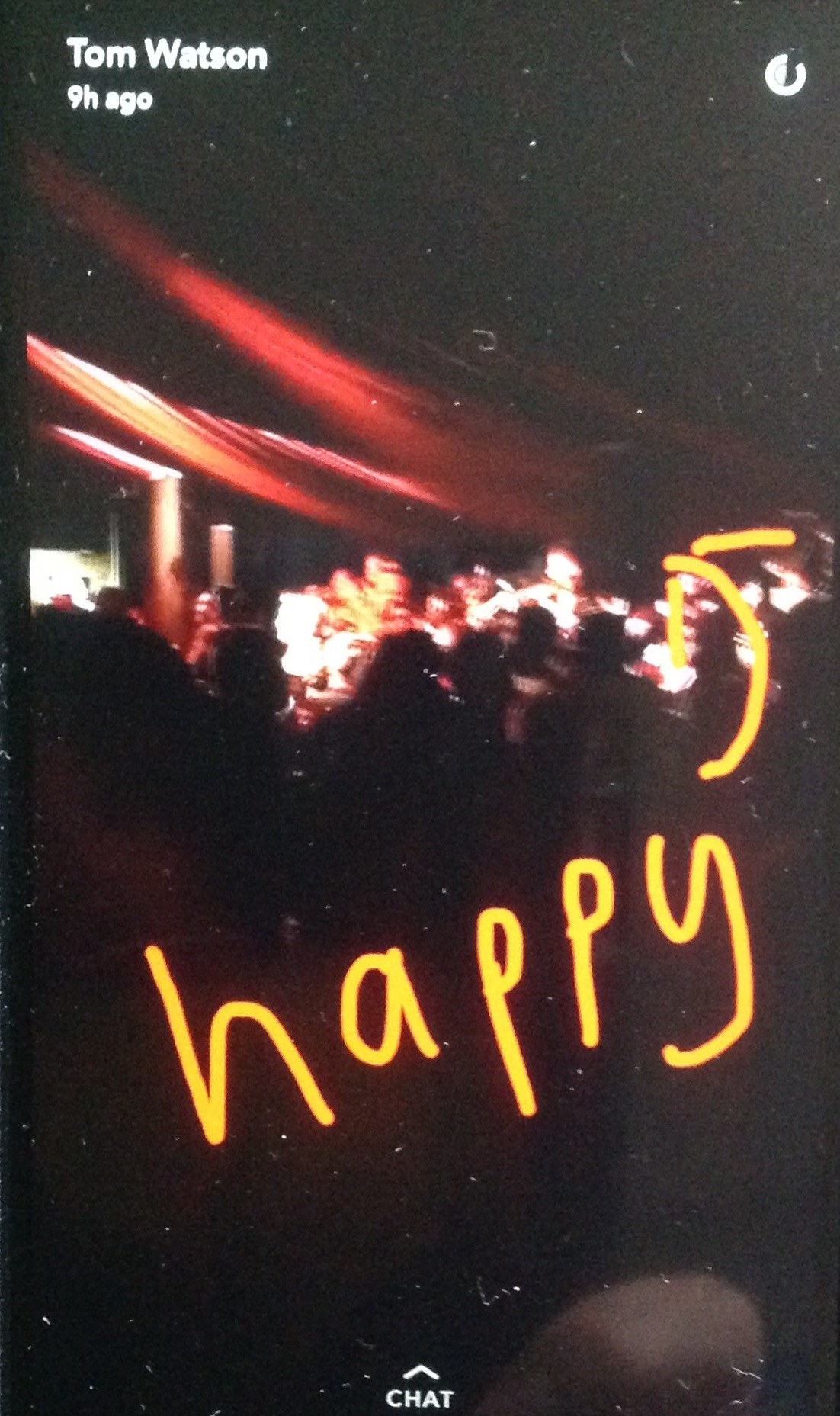 Watson responded by posting footage of him singing along to "You Can Call Me Al", which may-or-may-not be the agreed codeword prompting the shadow cabinet coup.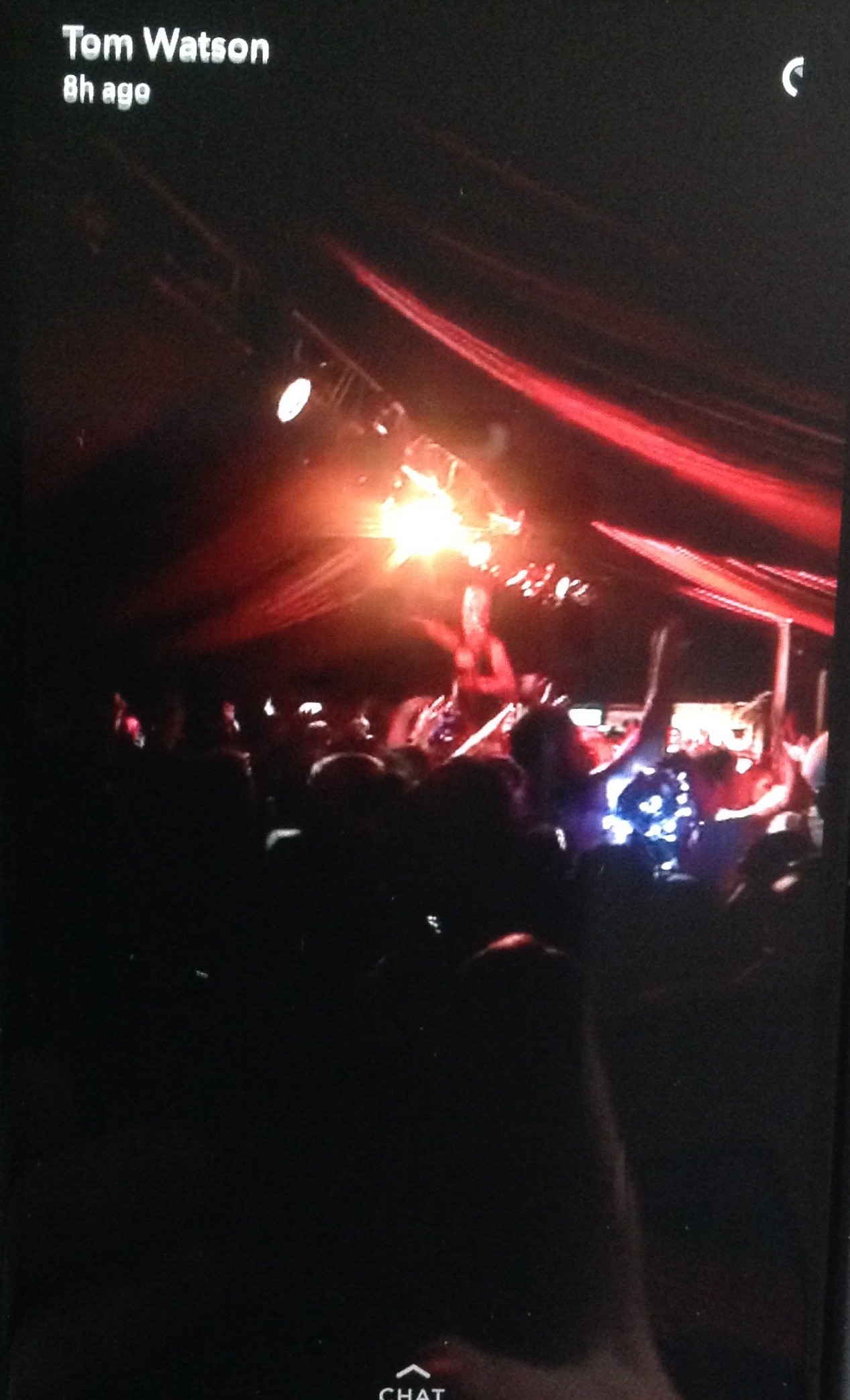 But ultimately, he remained silent. And at 4am – when Benn issued a statement saying he had no faith in Labour's ability to win an election – Tom Watson was grinning in a silent disco.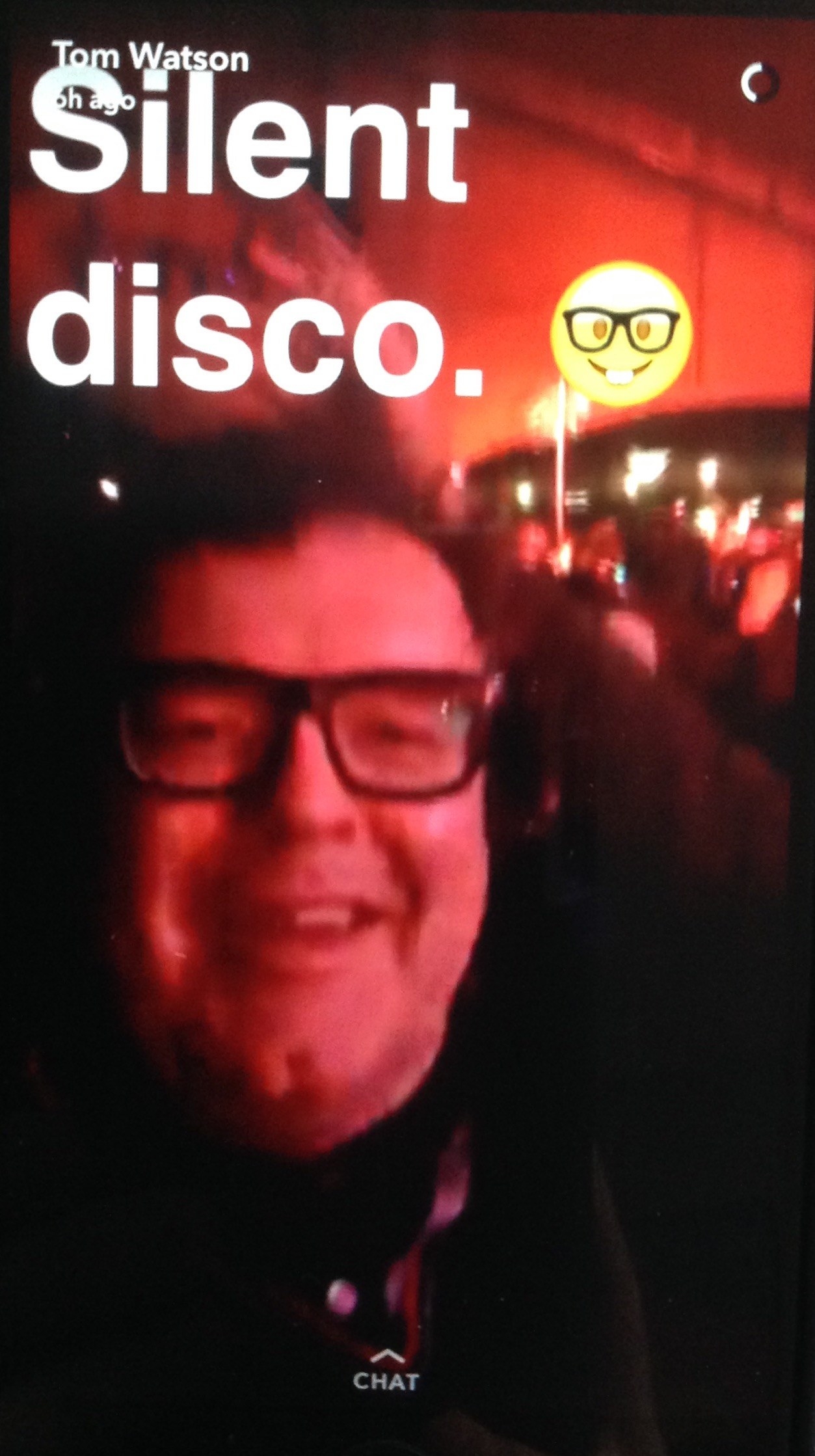 And that is how we attempted to find out of the future of the Labour party by decoding the deputy leader's Glastonbury Snapchats, because there's not a lot else to go on.