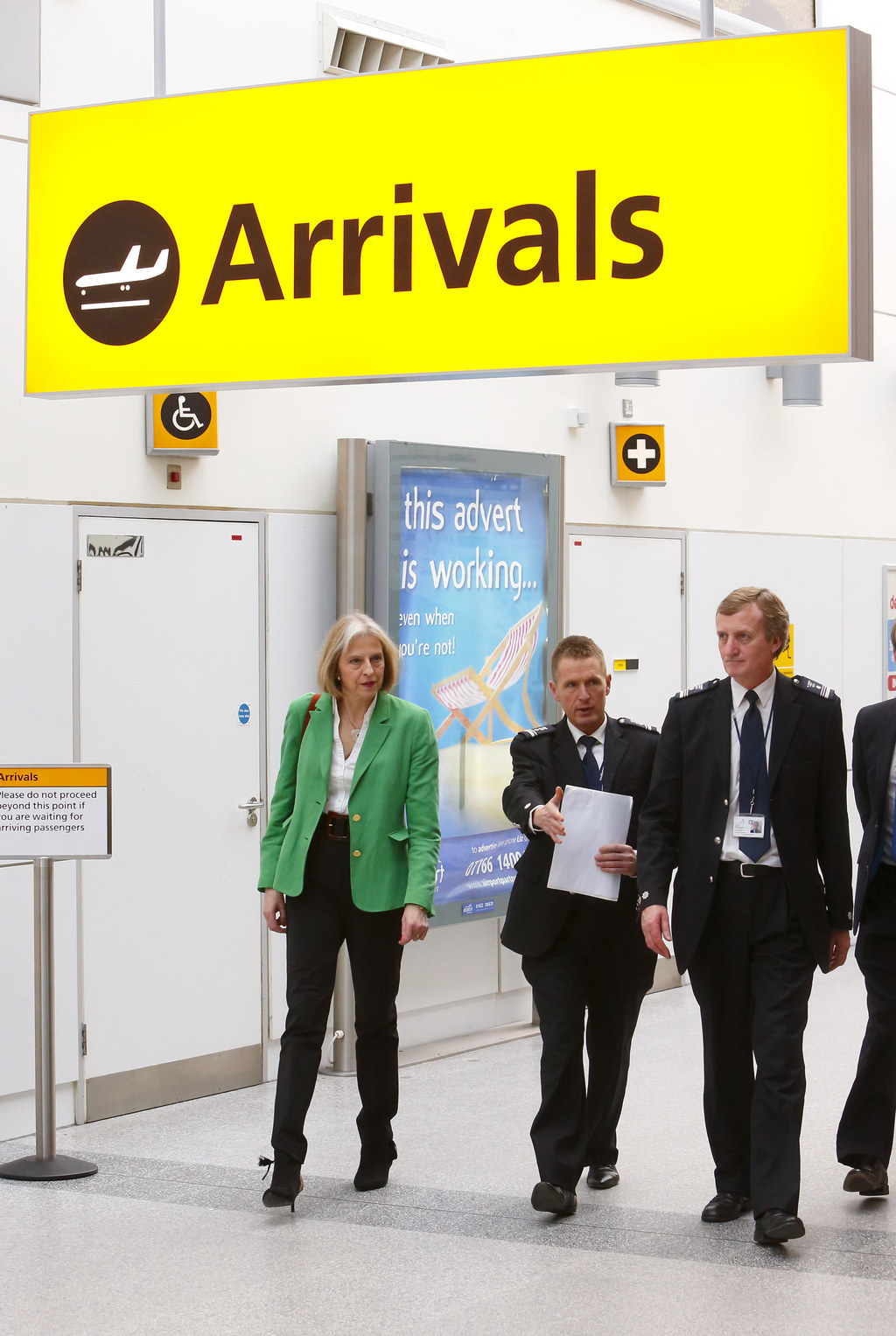 Net immigration to the UK has risen to 260,000 people a year, according to new figures from the Office for National Statistics.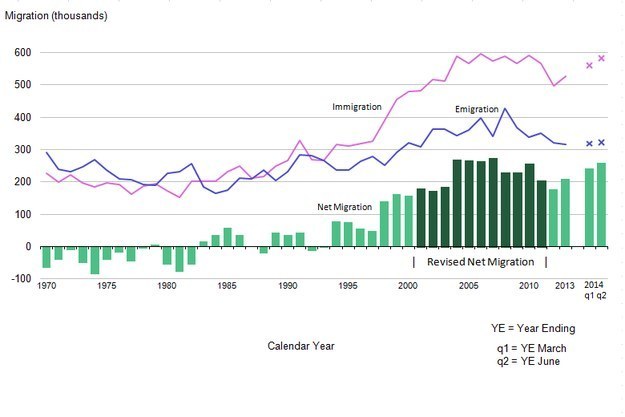 Around half of the new arrivals were from outside the EU.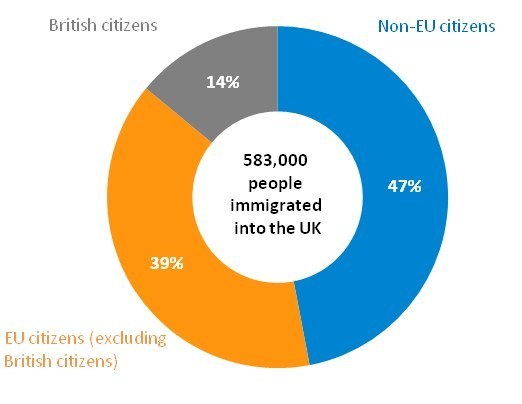 The ONS found the new immigrants mainly came to the UK seeking work.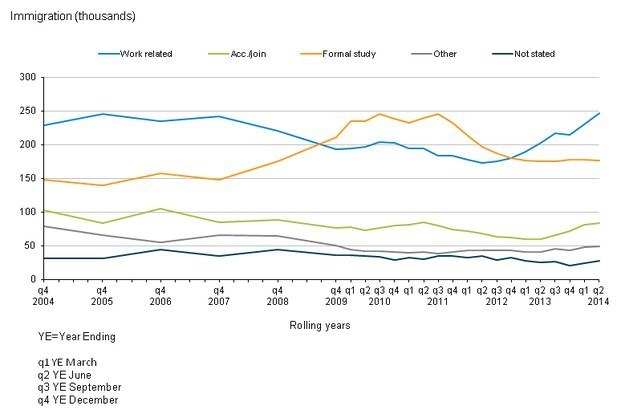 Immigration from India has plummeted in the last five years, but far more people are coming to the UK from China and Spain.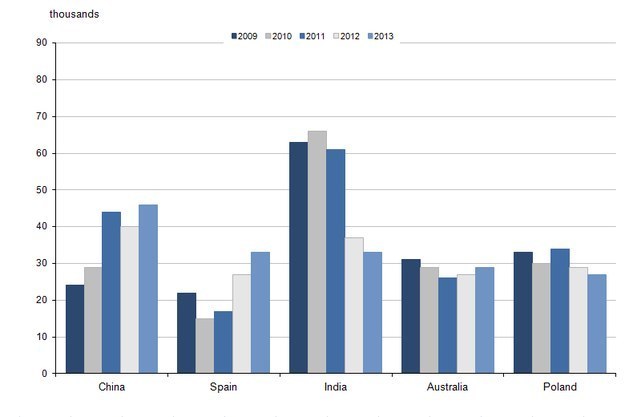 Emigrants from the UK still tend to head to Australia.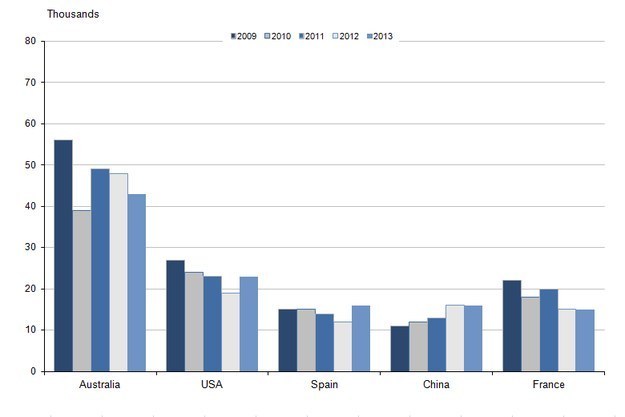 The number of Bulgarians and Romanians immigrating to the UK has jumped in the last two years.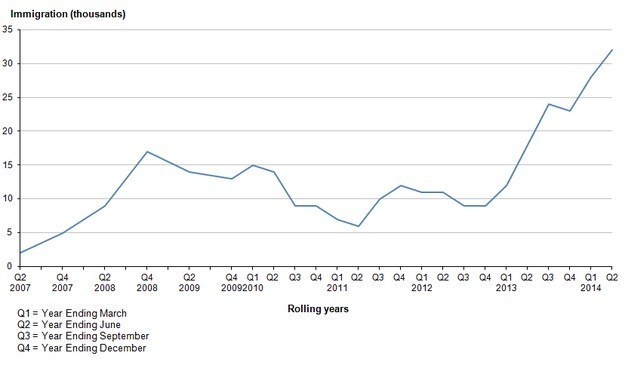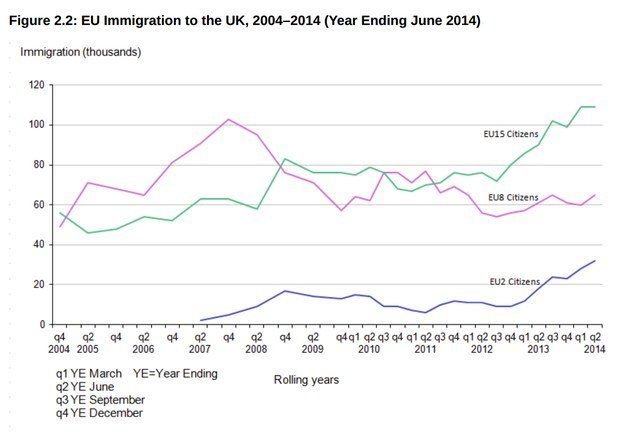 In short, immigration is rising, driven by new arrivals coming to the UK in search of work.
And there doesn't seem to be much the government can do about it.