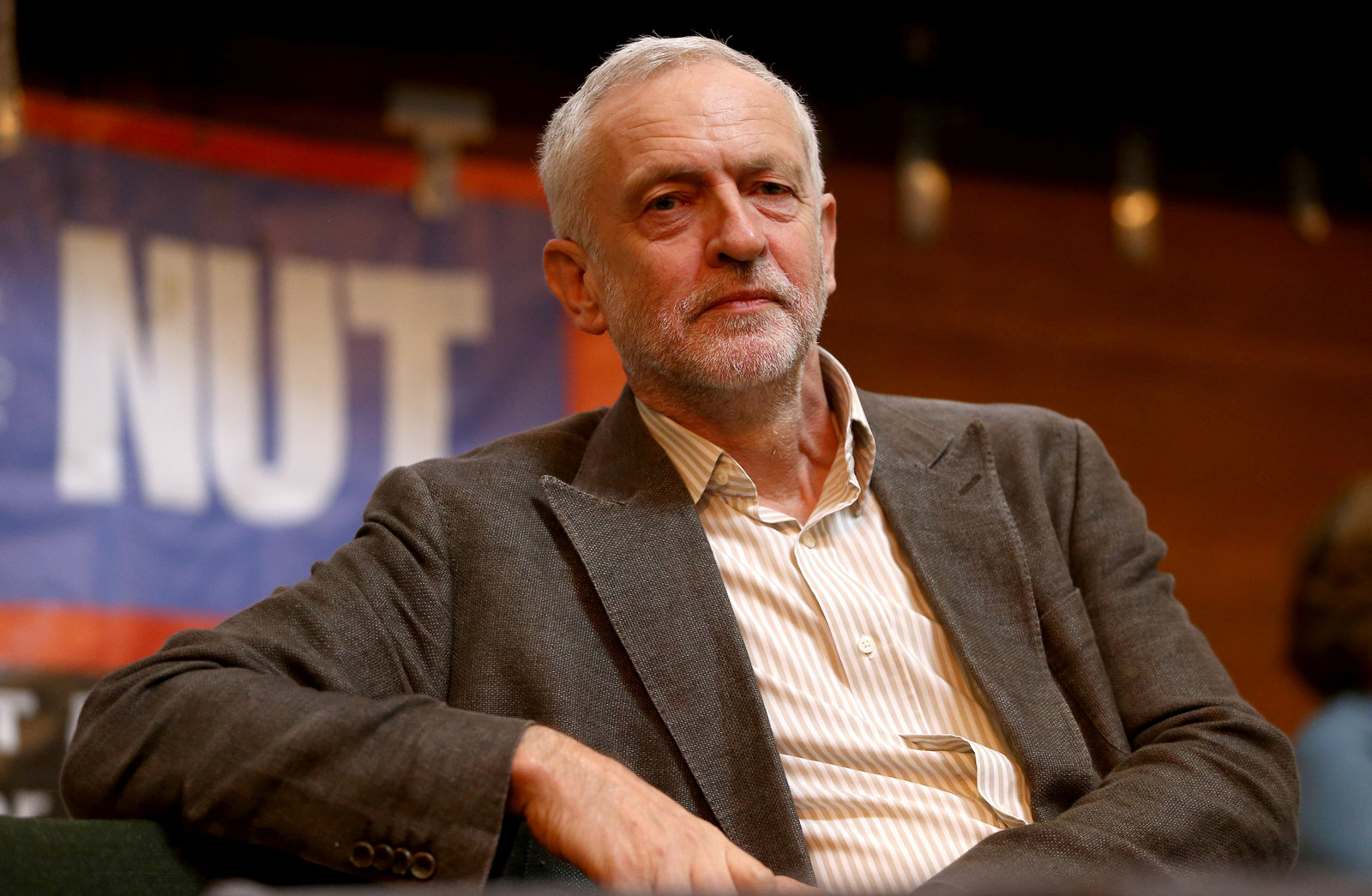 Brendan Cox, the husband of killed Labour MP Jo Cox, has strongly criticised a statement by Jeremy Corbyn's spokesperson in which they said excessive criticism of Russian actions in Syria "diverts attention" away from atrocities caused by US-led bombing.

Jo Cox, who was killed outside her constituency surgery in Birstall days before the EU referendum, had campaigned on Syria and was co-chair of the all-party friends of Syria group. Today her husband described the Labour aide's comments as "absolutely disgraceful".
The Corbyn spokesperson rejected calls from Conservative foreign secretary Boris Johnson for an anti-war protest outside the Russian embassy in London, instead suggesting that members of the public may want to protest outside the other embassies of "participating, intervening powers" such as the US.

They condemned "atrocities" carried about by Russian and Syrian forces but also suggested that the UK and US were escaping scrutiny of the effect their bombing raids were having in the country.

"The focus on Russian atrocities or Syrian army atrocities, which is absolutely correct, I think sometimes diverts attention from other atrocities that are taking place," they said.
"Independent assessments are there that there have been very large-scale civilian casualties as a result of the US-led coalition bombing."
Instead of marching outside the Russian embassy to protest against the country's involvement in Syria, the Corbyn spokesperson said Labour's frontbench team would focus on holding diplomatic discussions with the country.

The statement echoed comments made by Labour shadow foreign secretary Emily Thornberry on Tuesday afternoon. She told the House of Commons she wanted to see more discussion with Russia in an attempt to curtail the war in Syria.
Thornberry also said it was necessary for the UK to deal with its own alliance with Saudi Arabia, which is currently involved in a brutal conflict in Yemen, or face charges of hypocrisy.
"We cannot condemn one and continue selling arms to the other," she said, "we cannot call for investigations into one and say to the other that we are happy for them to investigate themselves, we cannot pour scorn on the assurances of one that they have not hit civilian targets while blithely accepting the assurances of the other."
Earlier on Wednesday, the Stop the War coalition rebuffed calls for a march outside the Russian embassy against the country's involvement in the Syrian conflict.
Chris Nineham, the organisation's vice chair, told the Today programme any protest would only contribute to the "hysteria and the jingoism that is being whipped up at the moment against Russia".

Corbyn was previously chair of the Stop the War coalition, although he stepped down shortly after becoming leader of the Labour party.